SOEs can handle risks in overseas deals, says SASAC
Global Times
1523887591000
Chinese State-owned enterprises (SOEs) have encountered investment risks in overseas markets, but this is not a major problem, Peng Huagang, a spokesperson for the State-owned Assets Supervision and Administration Commission (SASAC), said on Monday.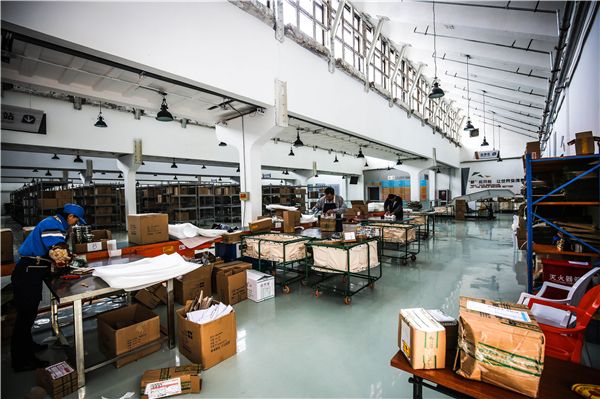 (Photo: Xinhua)
In the last two years, SOEs have been actively participating in projects along the routes of the Belt and Road initiative, and their global management and operation capabilities have been further enhanced, Peng told a press conference on Monday.
The total outbound investment by SOEs accounted for 60 percent of the outbound non-financial foreign direct investment volume during the period, and SOEs have launched nearly 2,000 projects along the routes, Peng said.
"The profitability should be evaluated over the long term," he said.
However, SOEs face increasing risks in investing overseas and it is not an easy task for them to "go out," Peng noted.
Some SOEs have been facing challenges in their global expansion lately. Chinese rolling stock maker CRRC Corp saw its foreign orders in 2017 fall 40 percent short of the annual target, coming at just $5.7 billion, media reports said in March.
When the National Audit Office released its financial report on 155 overseas projects by 20 SOEs, there were risks facing 61 of the projects, which were valued at a total of 38.49 billion yuan ($6.13 billion), according to media reports in July 2017.