WTO Forum: Experts express optimism about China's growth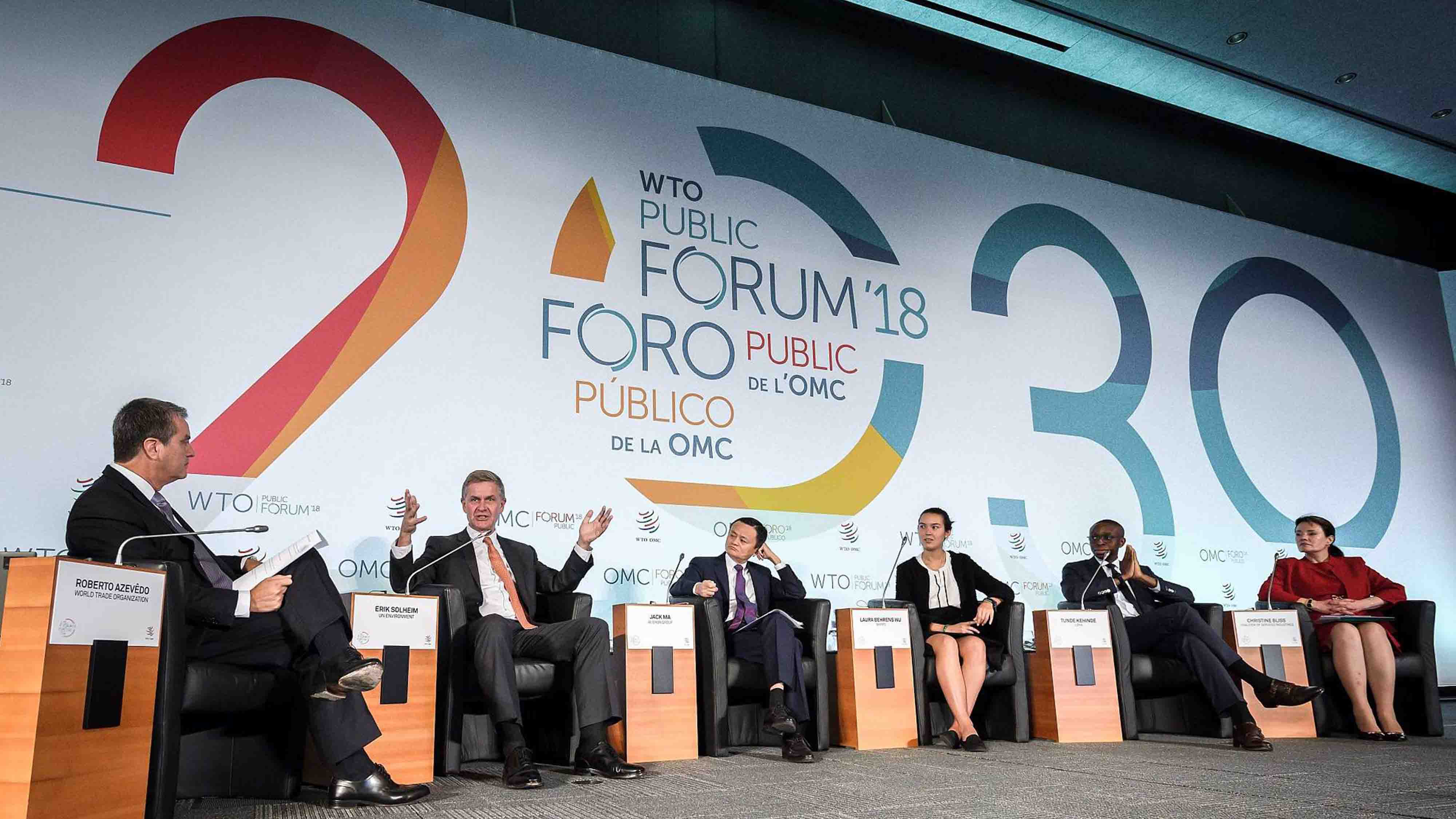 (Photo: CGTN)
A three-day public forum at the World Trade Organization has concluded in Geneva. It focused on building a more inclusive and sustainable global trading system, with attendance of more than 2,500 delegates from around the world.
Experts said they're optimistic about the prospects for the Chinese economy. They praised the Belt and Road Initiative (BRI), a massive international development plan proposed and led by China.
"Such a big economy, and to make that move gradually is surely the right thing. So I think as China continues to grow and shift towards a consumption-driven economy in a way from investment and export-led growth that will be a win-win for everybody," said Caroline Freund, Director of World Bank Group.
"The Belt and Road is offering new opportunities in terms of financing infrastructure in particularly developing countries along the Belt and Road Initiative. There are challenges for China as it becomes more engaged in international economy, but there's little doubt that it has made a very strong and positive contribution," said Richard Kozul-Wright, Director of UN Conference on Trade and Development.