Int'l carpet fair concludes in Qinghai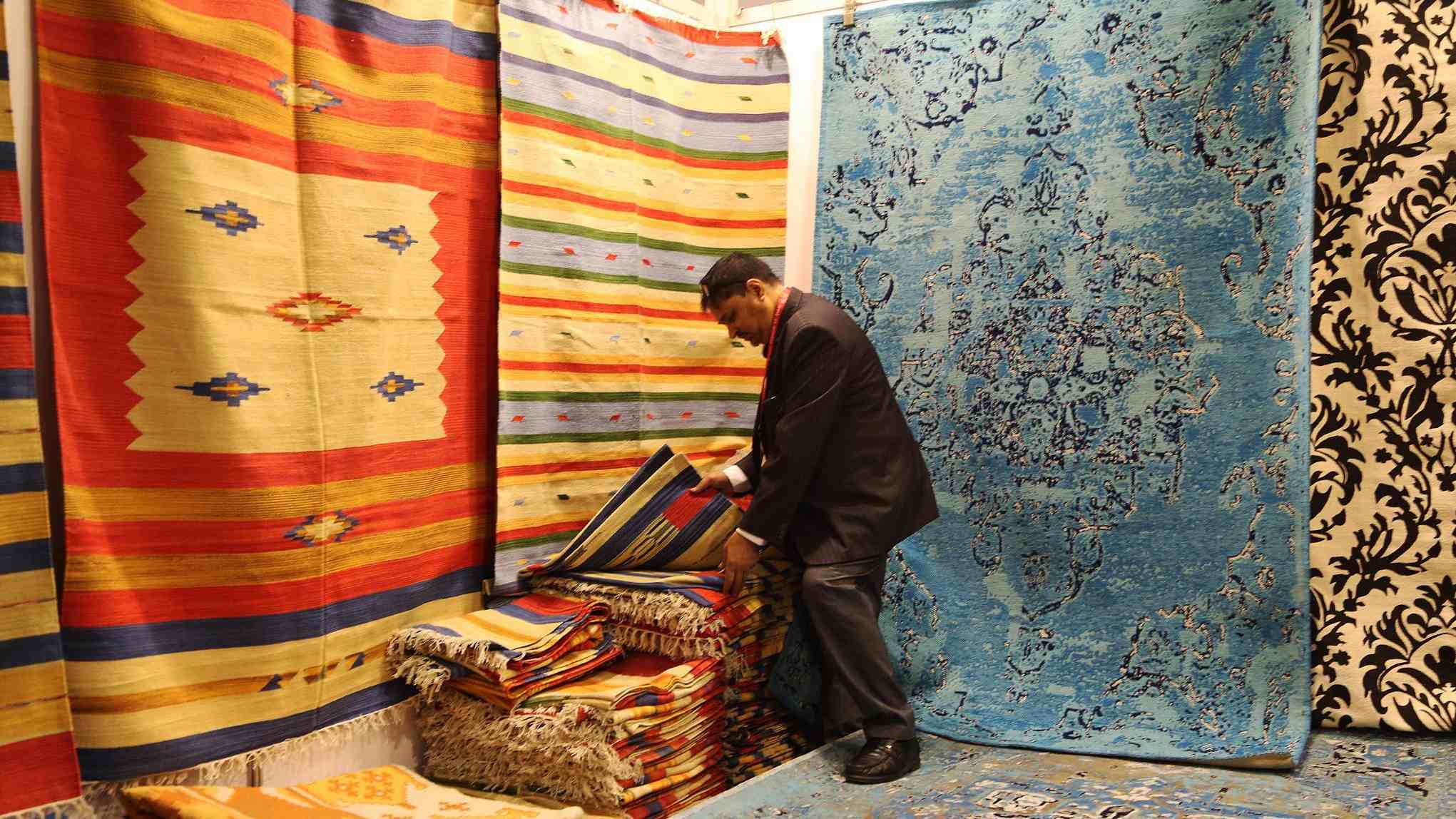 (Photo: VCG)
An international carpet fair in northwest China's Qinghai Province had an expected transaction volume of nearly 200 million US dollars as of Thursday, organizers said.
Nearly 250 companies from 34 foreign countries and regions, as well as 400 companies from 31 Chinese provinces and autonomous regions, participated in the five-day China Qinghai International Carpet Exhibition, which was held this week.
Nearly 400,000 visitors attended the fair, about 100,000 more than the figure in 2017. A total of 320 tons of products were exhibited, up 12.3 percent compared with last year.
Exhibition tours are scheduled to be held in Yushu and Golog, two Tibetan autonomous prefectures in Qinghai.
"I brought only 25 carpets to Qinghai six years ago when I first attended the fair. This year, I brought more than 100," said Ozair, a participant from India. "The Belt and Road Initiative has deepened understanding among different countries and made traditional Indian hand-made carpets more popular."