Fresh Start: Podcast News (5/26/2018 Sat.)
People's Daily app
1527285358000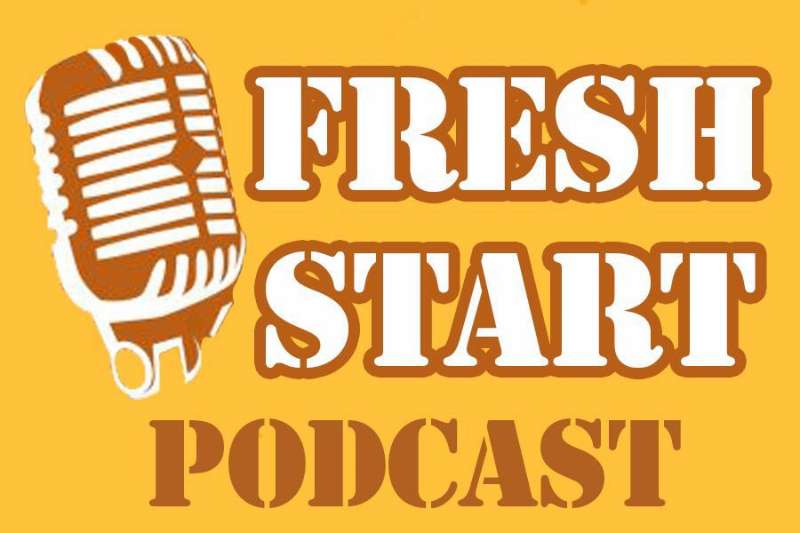 Welcome to Fresh Start.
This is People's Daily app.
Here are today's picks from our editors.
China, Oman announce establishment of strategic partnership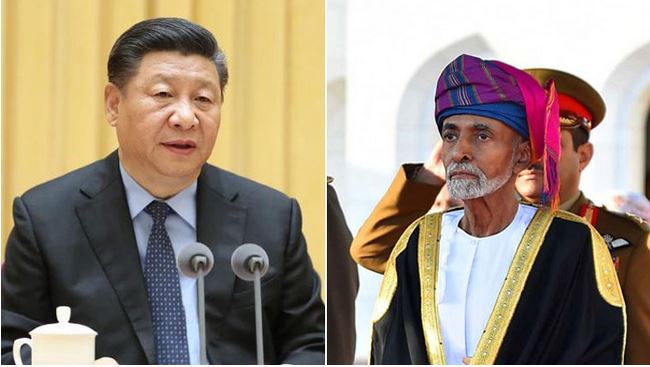 Chinese President Xi Jinping and Oman's Sultan Qaboos Bin Said exchanged congratulatory messages on Friday, announcing the establishment of strategic partnership between the two countries and hailing the 40th anniversary of the establishment of their diplomatic relations.
In his message, Xi said during the past 40 years since China and Oman established diplomatic relations, the governments and people of the two countries respected each other, treated each other on equal footing and forged deep friendship.
Bilateral ties have undergone fast and comprehensive development and achieved sound results in cooperation in various fields within the framework of the Belt and Road Initiative, which have brought the two nations and two peoples tangible benefits, Xi said. (Xinhua)
US commerce secretary to visit China for trade consultations next week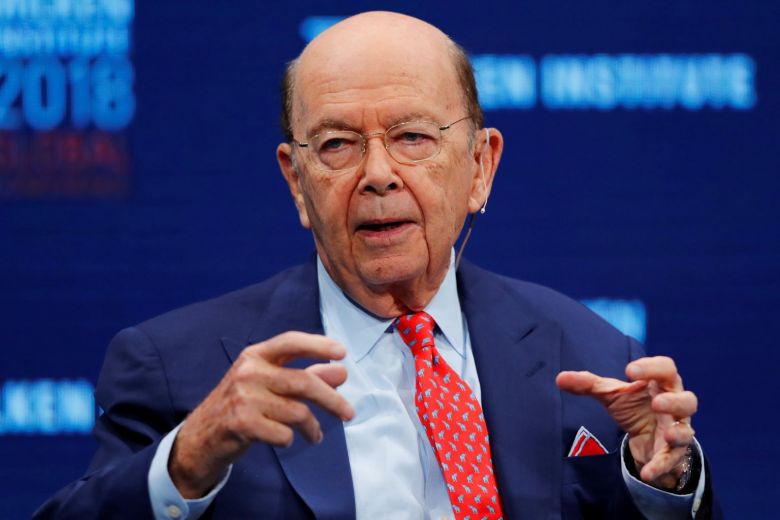 A US delegation led by Secretary of Commerce Wilbur Ross will visit China on June 2 - 4 to continue consultations with the Chinese side on economic and trade issues.
The arrangement was confirmed in a phone conversation on Friday between Chinese Vice Premier Liu He and Ross.
Liu is also a member of the Political Bureau of the Communist Party of China Central Committee and chief of the Chinese side of the China-US comprehensive economic dialogue. (Xinhua)
18 foreign airlines agree to obey one-China policy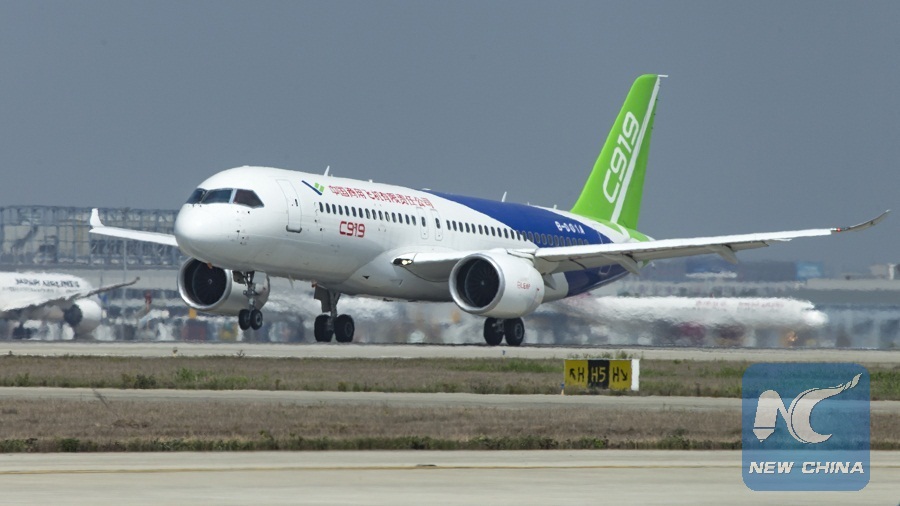 The Civil Aviation Administration of China (CAAC) released a letter on Friday, demanding 44 foreign airliners to correct their official website contents that violate the one-China policy.
So far 18 of the companies, including Lufthansa and Air Canada, now refer to Taiwan as part of China on their global websites. Other foreign airlines have applied to prolong the deadline of correction on technical grounds, promising to update their content by July 25, to which the CAAC had agreed.
On April 25, the CAAC sent a letter to the foreign airlines, demanding them to explicitly refer Taiwan as a part of China and set up a deadline of May 25 as the deadline of correction. (People's Daily app)
Trump says Kim summit could still go ahead on June 12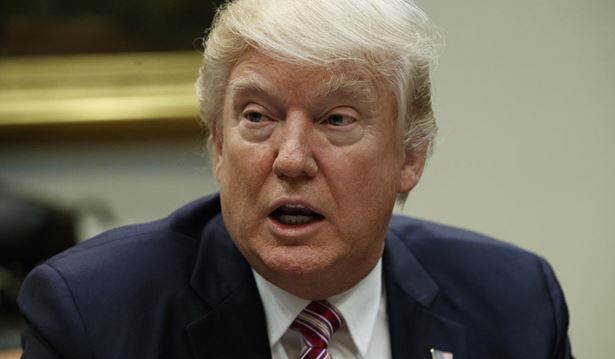 US President Donald Trump announced Friday that a landmark summit with North Korean leader Kim Jong Un could still take place on June 12 as originally planned.
He says the United States is "talking to" North Korea after he canceled a planned summit with leader Kim Jong Un. He told reporters Friday that "everybody plays games."
Trump, who spoke to reporters at the White House before heading to the Naval Academy graduation ceremony, stressed that both sides would like the summit to happen. He said: "They very much want to do it, we'd like to do it."
Trump withdrew from the summit Thursday but has left open the possibility that the two leaders could still meet. (People's Daily app)
North Korea still open anytime to talks with the US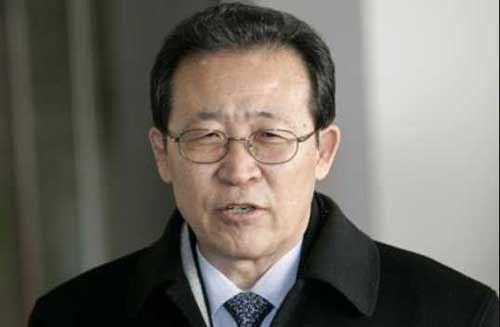 North Korea on May 25 said it is still willing anytime to talk in any form to the US after President Donald Trump cancelled the meeting with the North Korean leader Kim Jong Un, which was scheduled for June 12.
"We again state to the US our willingness to sit face-to-face at any time, in any form, to resolve the problem," Kim Kye-gwan, North Korea's first vice foreign minister, said in a statement carried by the state-run KCNA.
"The abrupt announcement of the cancellation of the meeting is unexpected for us and we cannot but find it extremely regrettable," said the vice foreign minister.
"We had high regards towards President Trump's efforts, unprecedented by any other president, to create a historic North Korea-US summit," Kim added. (People's Daily app)
South Korean president expresses deep regret over cancelled North Korea-US summit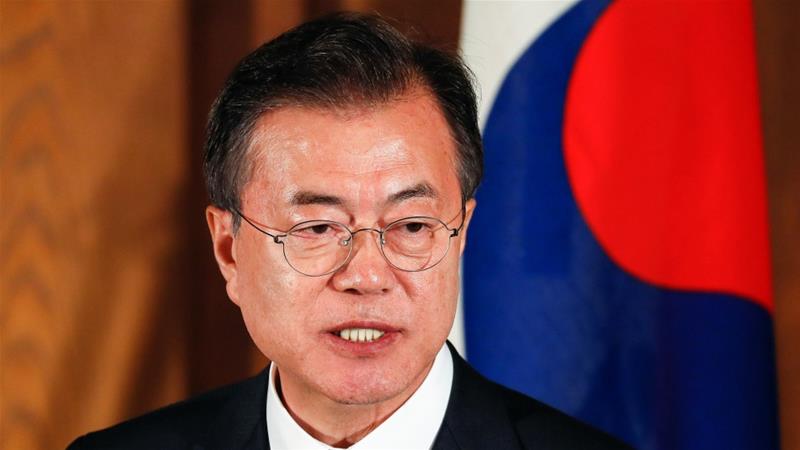 South Korean President Moon Jae-in expressed his deep regret over the cancelled summit between the Democratic People's Republic of Korea (DPRK) and the United States, Moon's office said early on Friday.
"It is embarrassing and very regrettable for the scheduled North Korea (DPRK)-US summit not to be held on June 12," Moon said at the urgent meeting of the National Security Council (NSC).
Moon said the Korean Peninsula's denuclearization and building permanent peace are historic tasks that cannot be delayed nor be given up. (Xinhua)
New York judge suppresses evidence in charges against Chinese comedian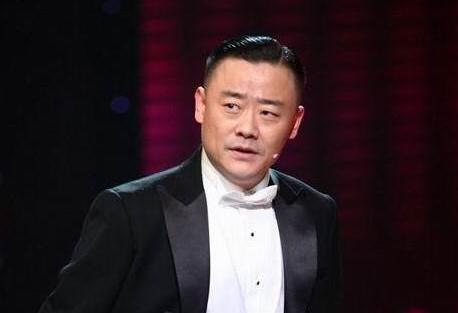 A New York state judge Thursday suppressed evidence in charges against Chinese comedian Zhou Libo, as his lawyers claimed the arresting police officers lacked probable cause to search his vehicle.
Zhou, a former judge on "China's Got Talent," has pleaded not guilty to illegal possession of a handgun, possession of a controlled substance, and driving while using a cellphone.
The comedian was arrested on Jan. 19, 2017 for his abnormal driving behavior and police later found a black pistol holster, a pistol and a loaded magazine, and two transparent plastic bags containing drugs in his vehicle.
The judge said the case will be adjourned until June 4. (Xinhua – People's Daily app)

Thanks for listening and be sure to catch us tomorrow.
Today's quote is from English poet Alexander Pope:
"To err is human; to forgive, divine."
(Produced by Nancy Yan Xu, Ryan Yaoran Yu, Raymond Mendoza, Ziyi Zeng, and Terry Guanlin Li.)