Brunei economy projected to grow by 2.1 pct in 2019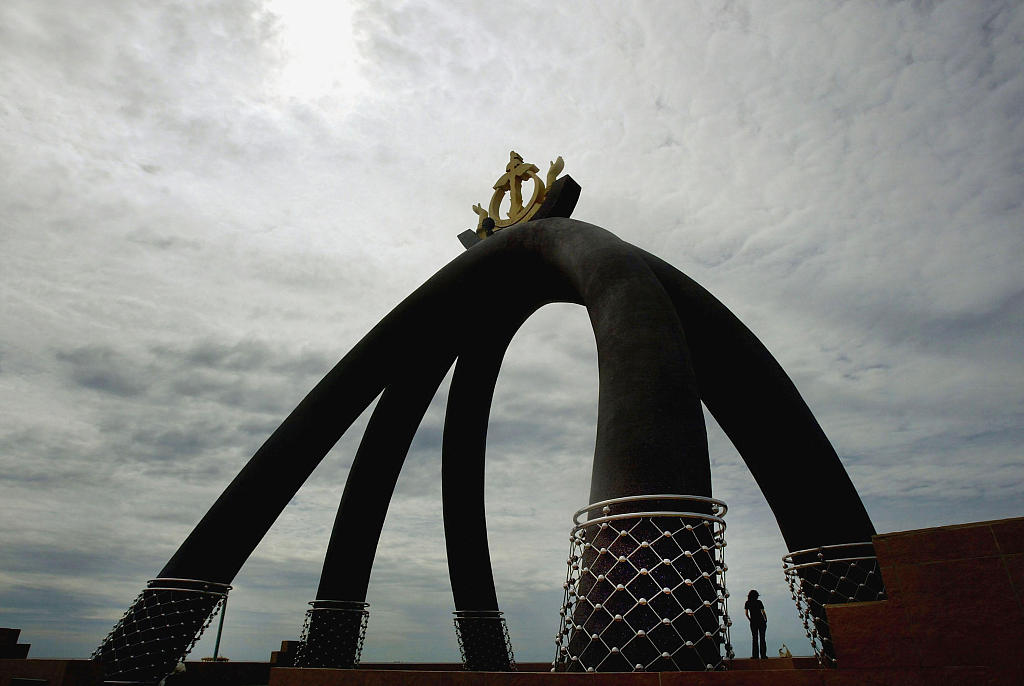 Photo: VCG
BANDAR SERI BEGAWAN, Aug. 1 (Xinhua) -- The ASEAN+3 Macroeconomic Research Office (AMRO), a regional research group, has forecasted a 2.1-percent growth for Brunei's economy in 2019, according to the latest update of the ASEAN+3 Regional Economic Outlook (AREO) released recently.
The report also projects the sultanate's economic growth for next year at 2.0 percent, due to the start of operations expected later this year for Hengyi Industries Sdn Bhd's oil refinery and petrochemical plant, a China-Brunei joint venture, as well as stronger foreign direct investment inflows.
AMRO said that major risks to Brunei's economy in the medium term will come mainly from domestic factors as a result of the country's high reliance on the oil and gas sector.
On the external side, the major risk primarily stems from the possibility of a sharp decline in global oil and gas prices, while other external risks are expected to have a smaller impact to the economy.
In particular, Brunei is less susceptible to spillovers from global trade conflicts, given its relatively low engagement in the global value chain.