This is Shaanxi: Baiyun Mountain in Yulin City
Foreigner | Discover Shannxi
1602252707000
Baiyun Mountain, located on the bank of the Yellow River, five kilometers south of Jiaxian County,Yulin City, Shaanxi Province, occupies a total area of 4.65 square kilometers. It is famous for its historical site Baiyun Temple and the gorge landscape under the mountain.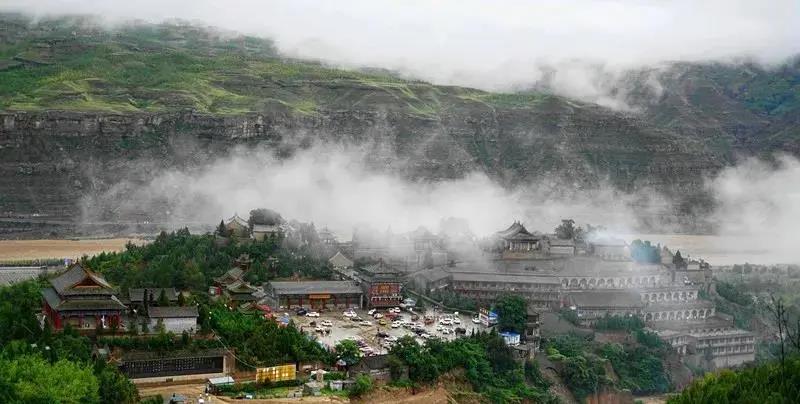 Baiyun Mountain Scenic Area in curling mist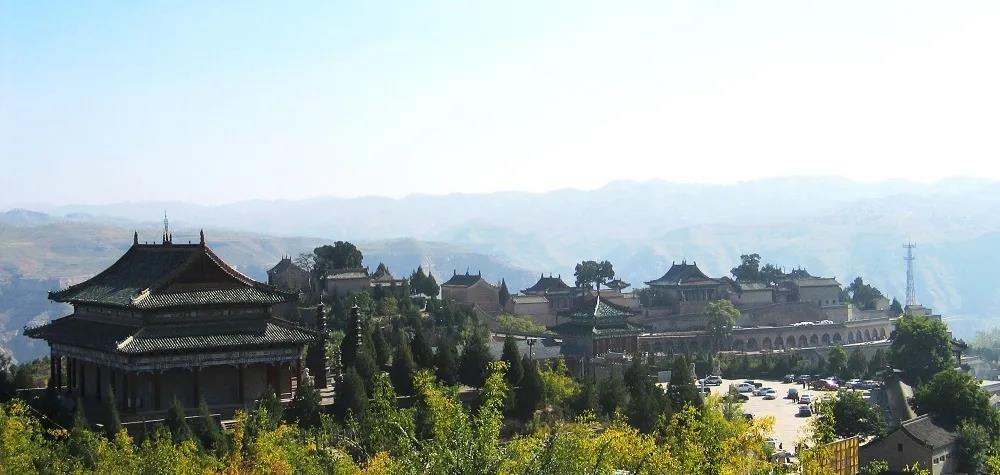 Baiyun Mountain Scenic Area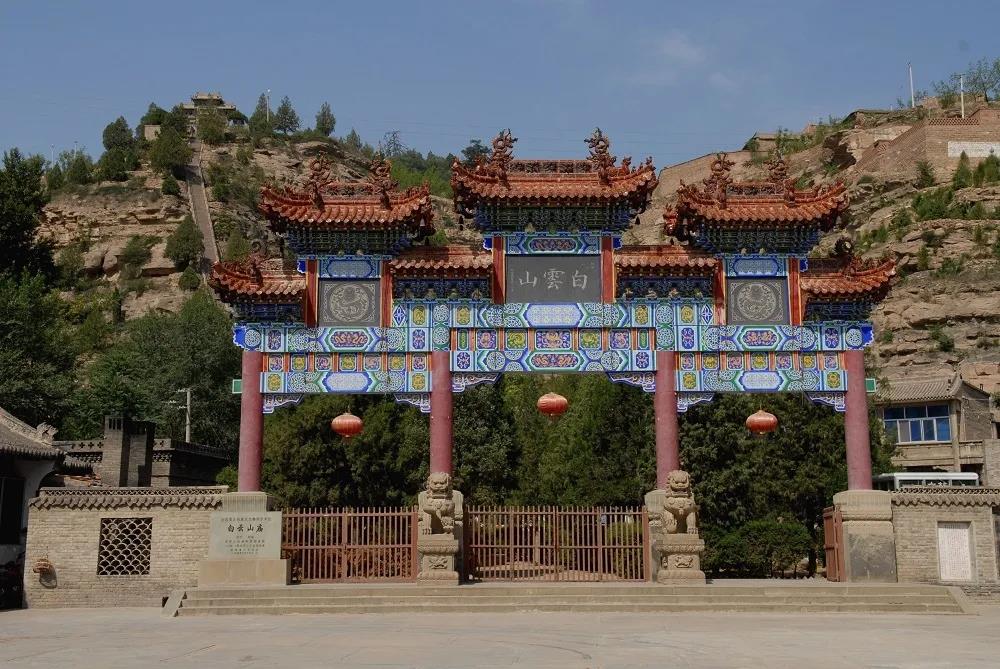 Entrance gate
Baiyun Temple was first built in Song Dynasty, mainly constructed in Ming and Qing Dynasties, and it has been continuously renovated in past ages.This grand temple covers an area of more than 200 mu, with 99 buildings of all kinds. It captures the quintessence of culture and arts such as architecture, sculpture, painting, calligraphy, tablet memes and music, etc. Baiyun Temple is a widely-known Taoist shrine in China, also the largest ancient architectural complex of Ming and Qing Dynasties in northwest China.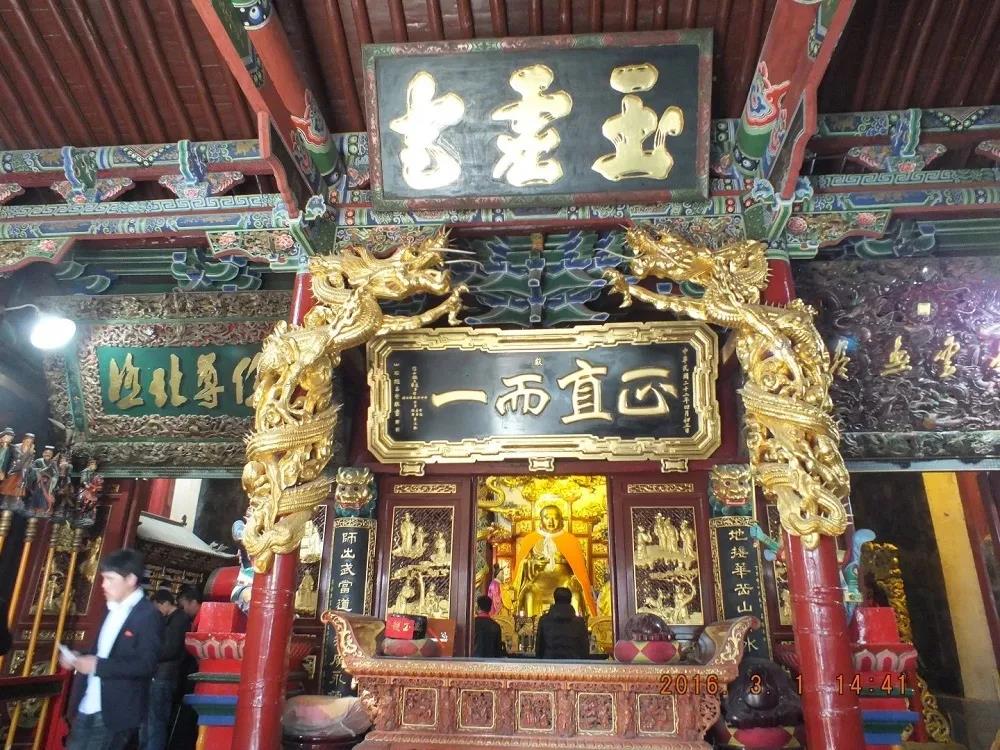 Yuxu Palace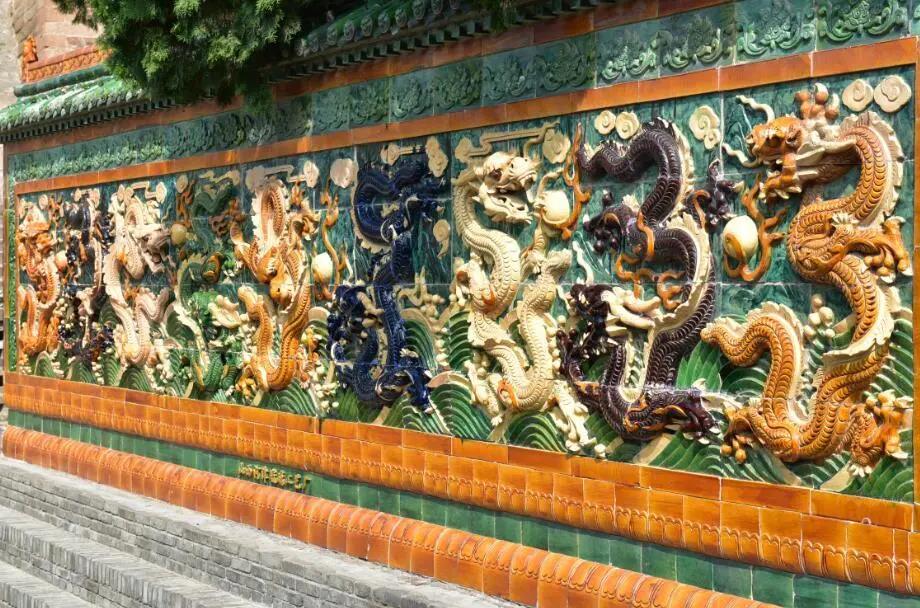 The Nine Dragon Wall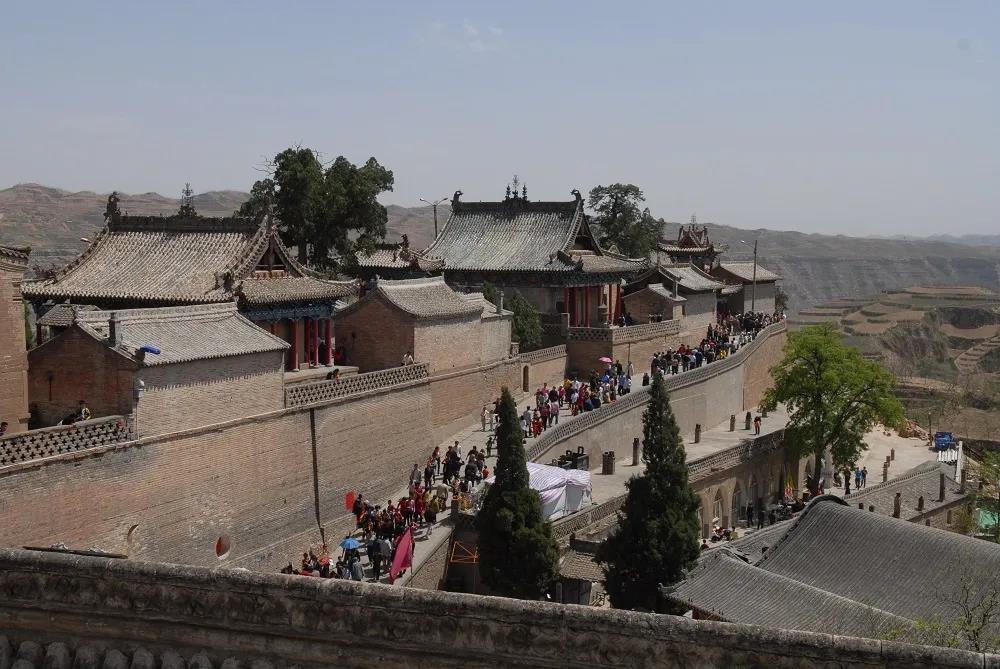 A corner of Baiyun Mountain Scenic Area
Baiyun Mountain Scenic Area