Small firms to enjoy bond issuance support amid epidemic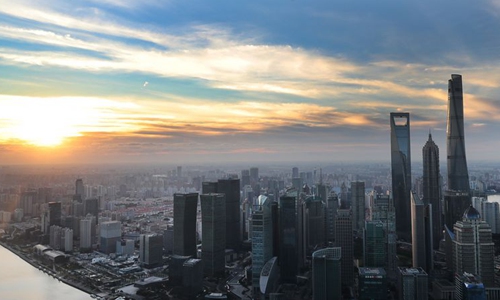 (Photo: Xinhua/Javed Dar)
China's top economic planner has unveiled policies to aid small and micro firms to keep enough liquidity to tide over the epidemic via bond issuance.
Capital raised via corporate bonds is allowed to pay back or swap project loans used for the prevention and control of the novel coronavirus outbreak, said a guideline by the National Development and Reform Commission (NDRC).
Small and micro firms with good credit records are encouraged to raise funds via a special bond program featuring an issuer union of several firms, an innovative financing product designed to expand market access and cut borrowing costs for them.
Firms are taking a heavy blow by the epidemic, but with good asset quality, they can use the freshly-raised capital to repay the deposits and interest of this year's maturing bonds.
The NDRC's move is part of the government's efforts to inject liquidity for firms squeezed by the epidemic. Preferential tax and loan policies have been rolled out to help impacted enterprises.