Lockdown to be lifted for 'low COVID-19 risk' regions around Wuhan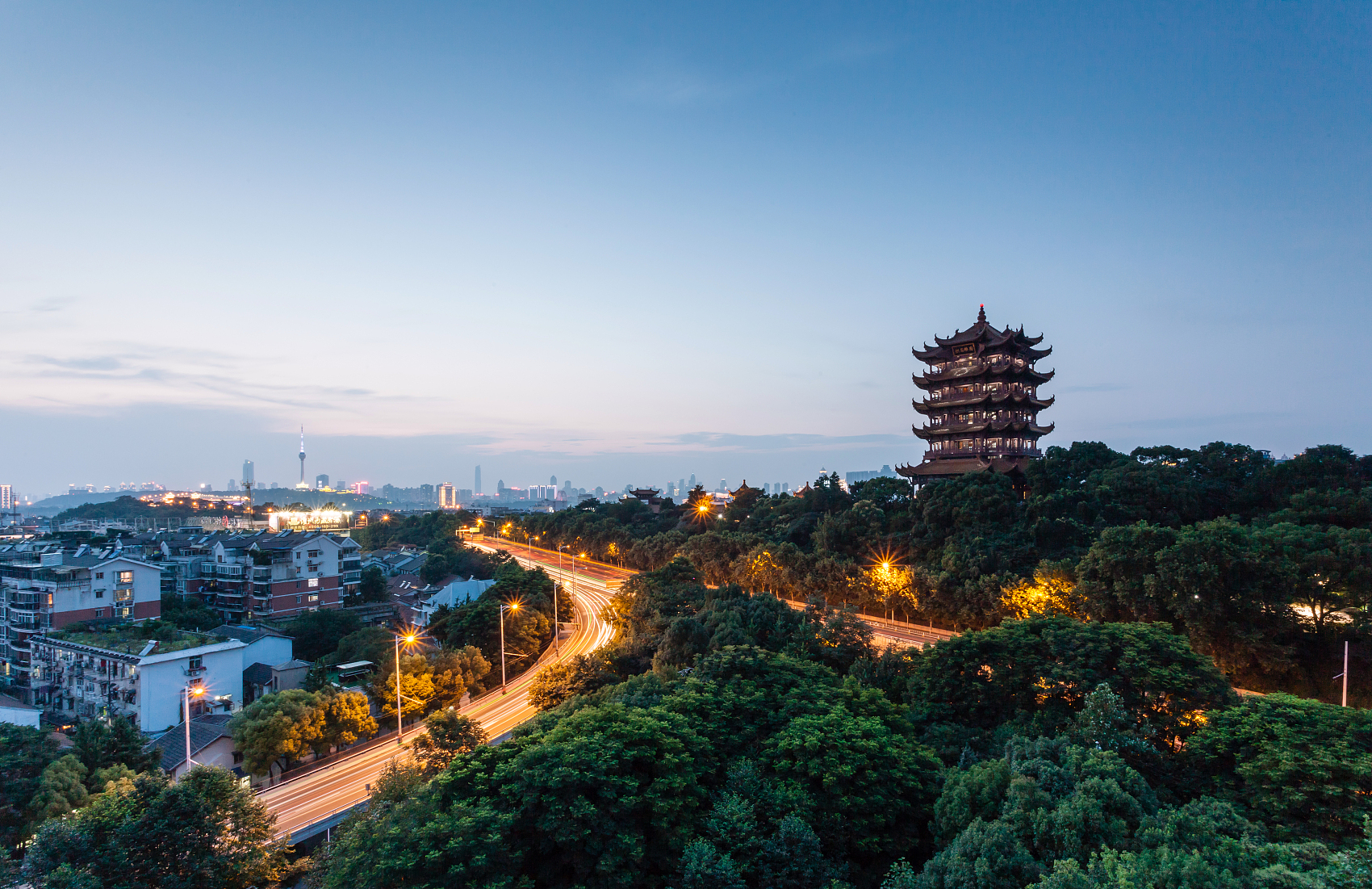 File photo: VCG

More than 80 percent of the cities and counties around Wuhan have been permitted to terminate the weeks-long lockdown, announced health officials in Hubei Province, where Wuhan is located.
"For counties evaluated as low COVID-19 risk regions ... the lockdown can be lifted in all kinds of areas including urban communities and suburban villages," said Liu Dongru, deputy head of the Health Commission of Hubei Province, at the daily presser.
Click here to watch the live rebroadcast of the presser.
Of the 76 cities and counties in the whole province, 63 have been evaluated at low-risk level, 12 mid-level.
Wuhan remains a high-risk region and is the only such region in Hubei now.
The risk levels are determined by an advisory document issued by the national government. To qualify as low level, a region must have no new confirmed COVID-19 patients for two weeks straight.
Different measures are taken for regions of different risk levels. The travel lockdown is one of the most taken measures for cities in Hubei, among which Wuhan was the earliest to announce the lockdown back on January 23 – that is to say, people living in the city have been suffering in this unprecedented situation for more than seven weeks.
They, along with other Hubei residents, have been through many stages of the outbreak from being ignorant about the coming danger to panic-buying and extreme boredom for being quarantined in small apartments.
In addition to region-level lockdown, many communities and villages in Hubei and across China also took the same measure, blocking the entrance of non-residents and check every time a resident comes back home.
Some communities limited families outings. A common measure involves allowing only one family member to go to the supermarket every two days for essential products.
Now, the end of the disaster is finally approaching.
Though Wuhan, the epicenter of the global coronavirus outbreak, still hosts more than 11,000 patients accounting for more than 96 percent of all current patients in China, another 36,000 patients have conquered the new and mysterious disease.
With people living around Wuhan slowly getting out of the lockdown, freedom is on the horizon.
The total of confirmed cases in the province accumulated to more than 67,700, with nearly 53,000 recoveries but more than 3,000 unfortunate deaths.