China, Algeria develop fruitful cooperation under BRI: ambassador
ALGIERS, June 20 (Xinhua) -- China and Algeria have developed fruitful cooperation within the framework of the Belt and Road Initiative (BRI), Chinese Ambassador to Algeria Li Lianhe said in a recent interview with the Algerian French newspaper Le Jeune Indépendant.
"The two countries have developed successful cooperation in the political, economic, commercial, cultural and other fields, with growing mutual political trust and coordination," Li said.
Algeria has become China's fifth largest trade partner in Africa, as the trade between the two countries reached 9.1 billion U.S. dollars in 2018, the Chinese ambassador noted.
Li hailed the Sino-Algerian relations in the past 60 years as the paradigm of the friendship and cooperation between China and Arab states.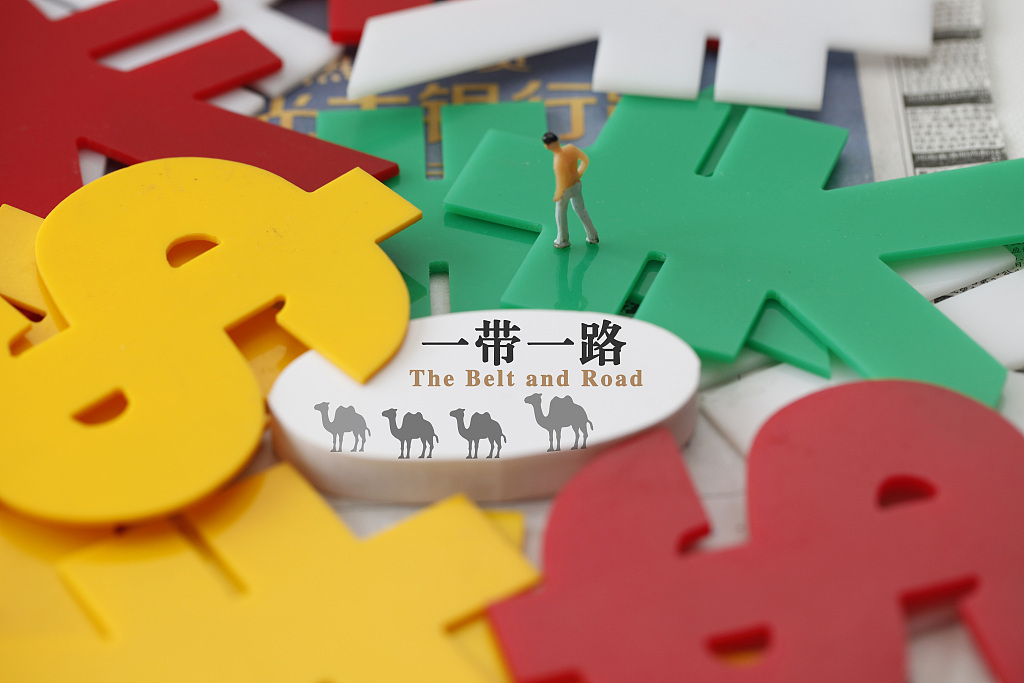 (Photo: VCG)
The 60-year bilateral relations "have always been based on mutual respect, non-interference in each other's internal affairs, equality, mutual benefit, and win-win cooperation," he noted.
Since 1963, China has sent 26 medical teams of 3,400 doctors to Algeria, which have treated 23.7 million patients and delivered nearly 1.6 million newborns, according to the Chinese ambassador.
China and Algeria established the comprehensive strategic partnership in 2014, and signed a memorandum of understanding on cooperation under the framework of the BRI during the Beijing Summit of the Forum on China-Africa Cooperation held in September 2018.