Chinese-built road to transform lives of Kenyan communities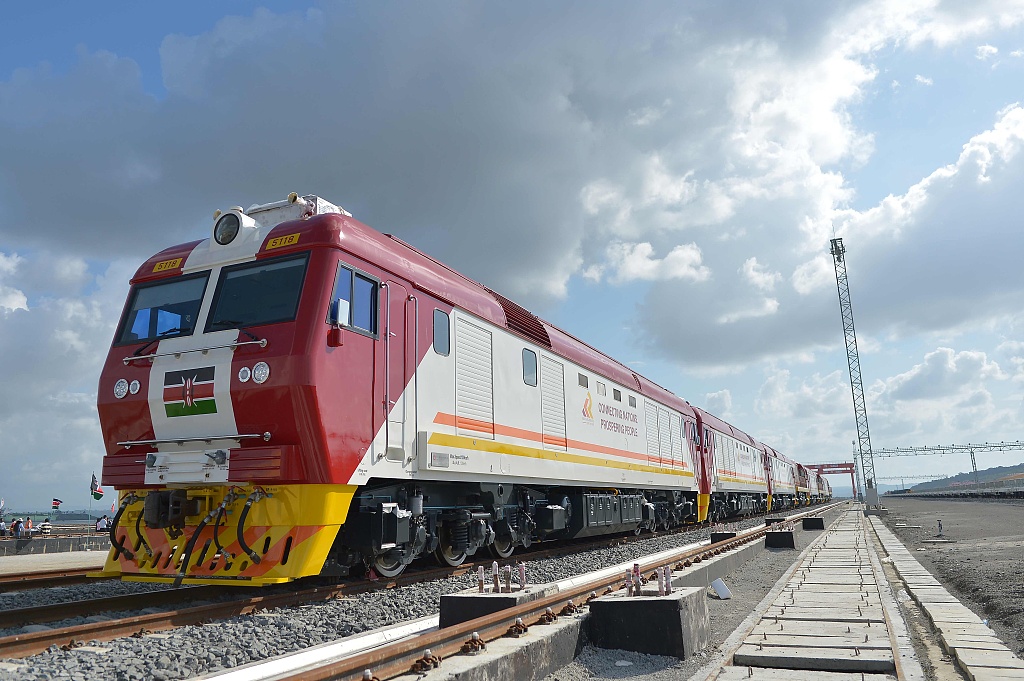 (Photo: VCG)
KITALE, Kenya, Aug. 31 (Xinhua) -- A key road linking Kenya and South Sudan that is being developed by China National Aero-Technology International Engineering Corporation at a cost of 2 billion shillings (20 million U.S. dollars) is set to transform local communities through ease of movement and trade.
Lukas Kimeli, director general of Kenya Rural Road Authority said during an inspection tour of Kitale-Chepchoina road on Saturday that it will be a game changer in the economy of northwestern Kenyan counties once it is completed by July 2021.
"As the representative of the government, I am impressed with the work and let me assure residents that the road will be completed within the stipulated time and unleash many economic benefits to local communities," said Kimeli.
"The speed and the standard are commendable and we expect the road to be completed in the next two years," he added.
Motorists plying along the road that traverse several counties in northwestern Kenya have started reaping dividends thanks to its upgrading by the Chinese firm.
Rodin Wafula, who operates a public service vehicle business between Kitale town and Center Kwanza, said the road will ease transportation of passengers and goods.
Peter Simiyu, who owns a five acres farm said demand for land to put up rental houses has gone up since the construction of the road commenced.