Canton Fair sees more export transactions with Belt and Road countries, regions
Xinhua News Agency
1557154779000
GUANGZHOU, May 5 (Xinhua) -- China's largest trade fair concluded its 125th session Sunday in Guangdong Province, reporting more export transactions with countries and regions along the Belt and Road (B&R).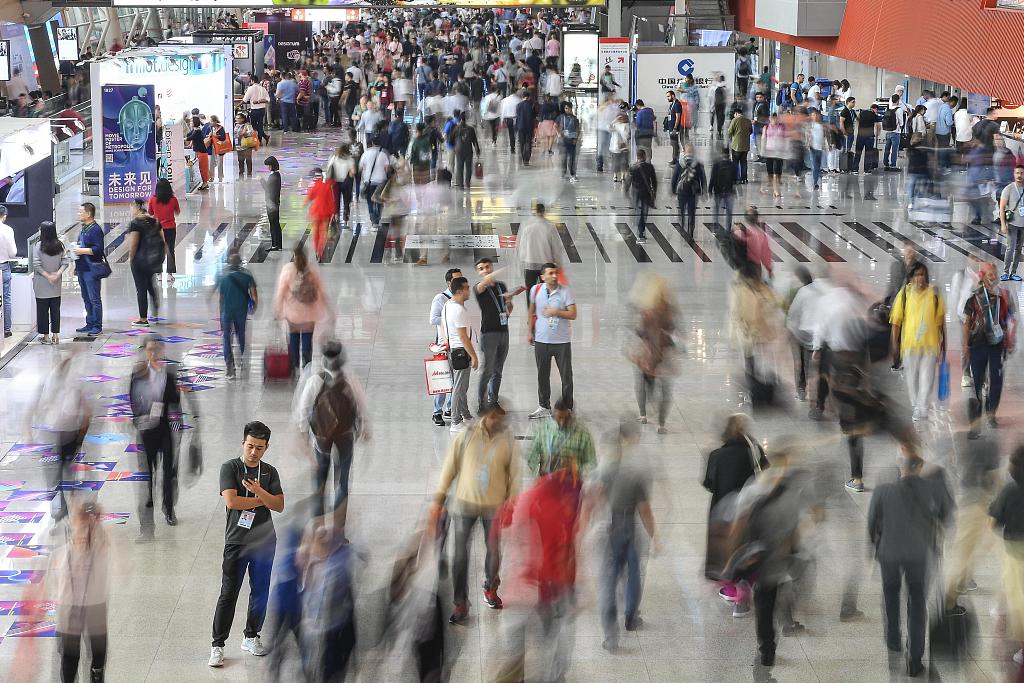 Photos: VCG
At the China Import and Export Fair, known as the Canton Fair, the export turnover with B&R countries and regions reached $10.6 billion, up 9.9 percent compared with the spring session last year, said fair spokesman Xu Bing.
The fair attracted more than 88,000 buyers from B&R countries and regions, accounting for 45 percent of the total number of buyers.
Amid uncertainties in global trade, exhibitors at the fair have sought to expand overseas markets, especially those in B&R countries and regions, said Xu.
The total export turnover at the fair reached 199.5 billion yuan ($29.7 billion), down 1.1 percent compared with the last spring session.
The China Import and Export Fair, held every spring and autumn in Guangzhou, is seen as a barometer of China's exports.