Overseas financial institutions gain greater access to Chinese mainland market
Xinhua Silk Road Information Service
1554770054000
With approval from a Chinese market regulator, a number of overseas financial institutions are ready to expand their presence in the Chinese mainland.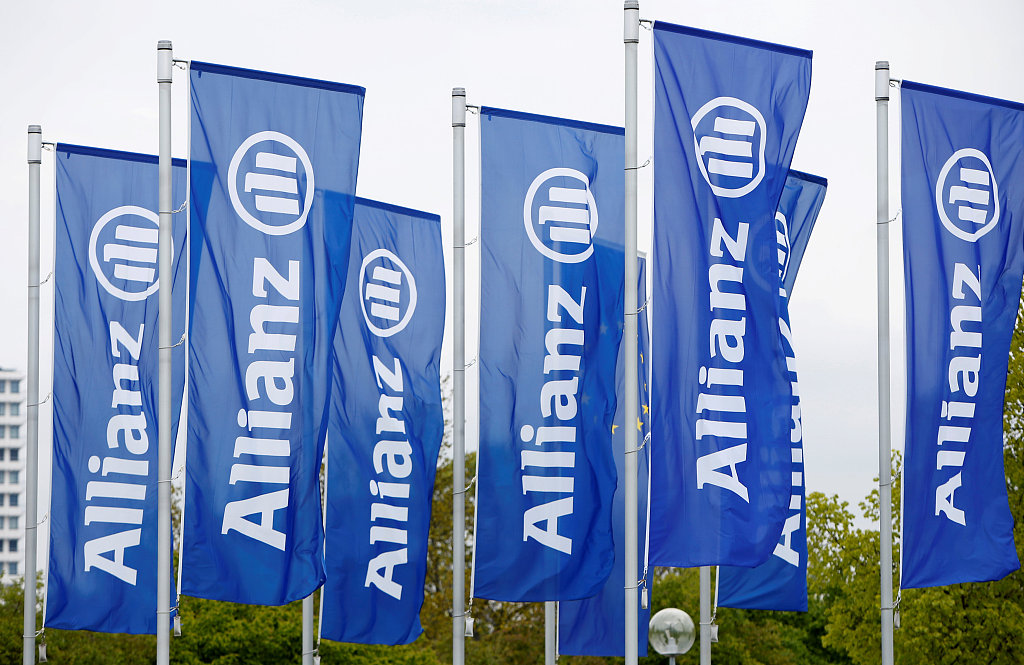 File photos: VCG
German insurer Allianz Group has gained permission for the preparatory establishment of a foreign insurance holding company in China, according to a statement released Sunday by the China Banking and Insurance Regulatory Commission (CBIRC).
The company, Allianz (China) Insurance Holding Company Limited, will be China's first-ever wholly-owned insurance holding company by a foreign insurer, said the statement.
"Today's announcement also follows the positive long-term cooperation between China and Germany, allowing our Chinese and international clients to be able to enjoy Allianz's comprehensive financial and risk management solutions and services, and benefit from the continued growth and liberalization of China's financial markets," said Oliver Bate, chairman and CEO of Allianz Group.
The approval follows a series of measures recently announced by the Chinese government to further open up and encourage investment in China by foreign financial insurance institutions, the company noted.
The CBIRC also said Sunday that Hong Kong's Chiyu Banking Corporation Ltd. has been approved to set up a subsidiary bank in Shenzhen, south China's Guangdong Province.
The regulator said it has been working to implement measures aimed at further opening up of China's banking and insurance sectors since the beginning of the year.
In line with relevant laws and regulations and under the premise of risk prevention, the CBIRC has accepted and approved many applications for market access, it said.
The commission has earlier 10 market access implications, including one from Fubon Bank (China) Co. Ltd to establish a subsidiary bank in Chongqing in southwest China, another from ICBC-AXA Life to prepare for the establishment of an asset management company and a third from Korean Reinsurance Company to set up a subsidiary.
"For the next step, China will steadily expand its opening-up in the financial sector while improving its risk prevention and market supervision capabilities," said the CBIRC.