Gig economy next frontier for Kenyan youth employment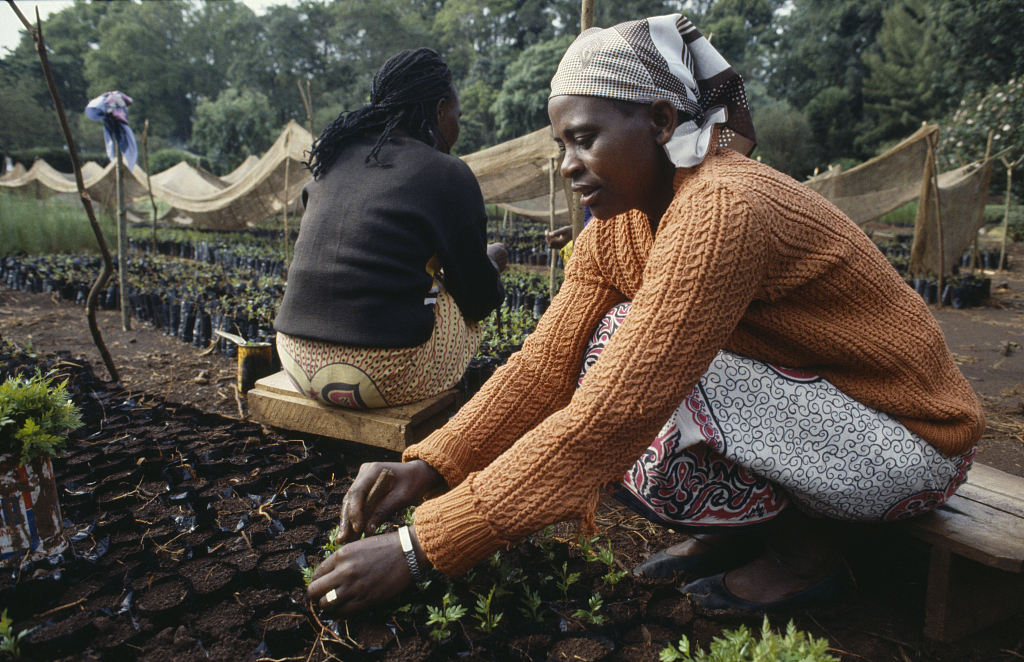 Photo: VCG
NAIROBI, Aug. 29 (Xinhua) -- The rapidly growing gig economy in Kenya that is worth an estimated 10.9 billion shillings (109 million U.S. dollars), which could offer lasting solution to the country's youth unemployment crisis, says a report released in Nairobi on Thursday.
According to the report titled "Towards a digital workforce: Understanding the building blocks of Kenya's gig economy", a digital revolution has created 36,573 gig workers and the figure could reach 93,875 in the next five years.
"Thanks to mobile, internet and smartphone penetration, together with the proliferation of mobile money, gig work is revolutionizing the Kenyan economy and changing the Kenyan workforce," said Jerioth Mwaura, manager of Youth Impact Labs Partnership for Mercy Corps which authored the new report.
The new report from Mercy Corps, an international charity, revealed that based on the current investment levels, Kenya's gig economy is likely to grow by 33 percent in the next five years to reach 345 million U.S. dollars.
"Over the last decade, the online gig economy has gradually grown in Kenya, transforming how Kenyans access work and is gradually transitioning young Kenyans towards more accessible, competitive and consistent job opportunities," the report says.
It notes that access to high speed and affordable internet services has created well-paying jobs for web designers, transcribers and taxi hailing drivers in Kenya. Meanwhile, it also unleashed new job opportunities in household services, hospitality and healthcare industries.
It says that gig work is concentrated in urban areas and urged the government to scale up investments in broadband infrastructure and training to ensure that its benefits spread in rural towns.