Vast expanse of pink peach blossom in early spring in Xi'an
Foreigner | Discover Shannxi
1618560969000
Peach blossoms are in full bloom in pleasant March
Peach blossom bases around Xi'an,
large or small, is the current buzz.
Today I'll recommend five popular places to view peach blossom
Don t worry about missing the flowers
they can open up for a month
Mark the address first and arrange you trip later!
Ming-Dynasty City Wall Heritage Park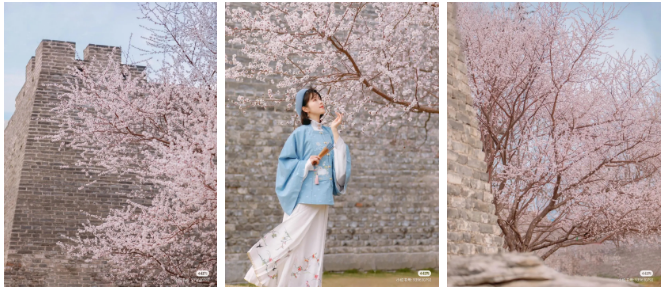 Under the root of the Ming-Dynasty City Wall in the Xi'an, several peach trees are in full blossom against the wall, adding a bit of lightness to the ancient city wall. If you don't want to go too far, it would be a good choice.
Taohuatan Park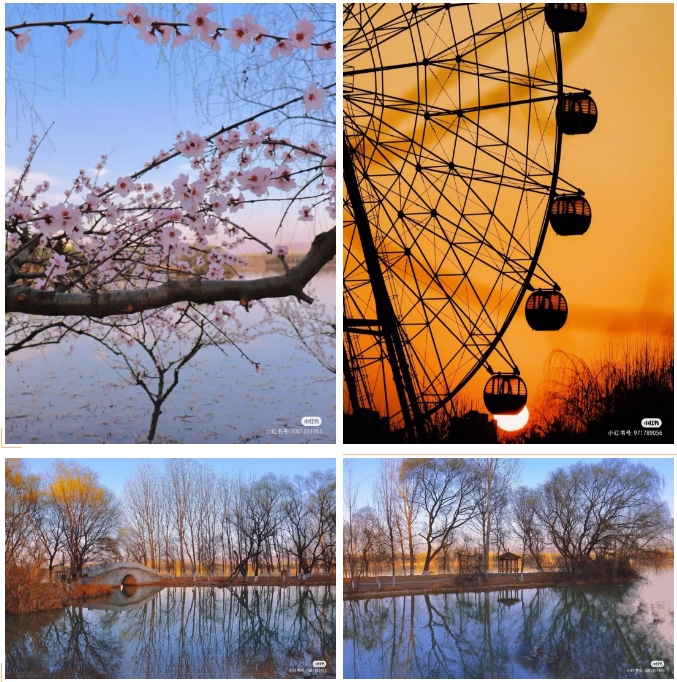 Xi an Taohuatan Park, an open park in Chanba area, is one of the few large peach blossom viewing parks in the urban area. March and April every year see many tourists come to enjoy the flowers. Complete facilities and high greening rate make it good place to hang out with friends even when flowers are not in bloom.

Its name Taohuatan means peach blossom in Chinese. When a light breeze come off, flowers sway gently in sky and then fall onto glistening pond, as beautiful as its name suggests.
The Peach Blossom Land in Wangmang Village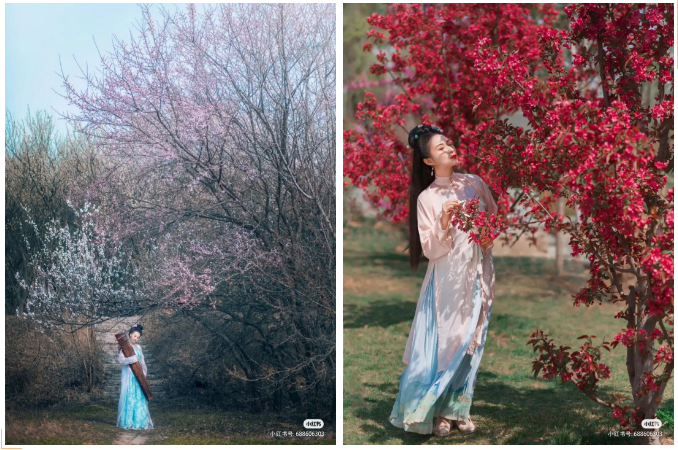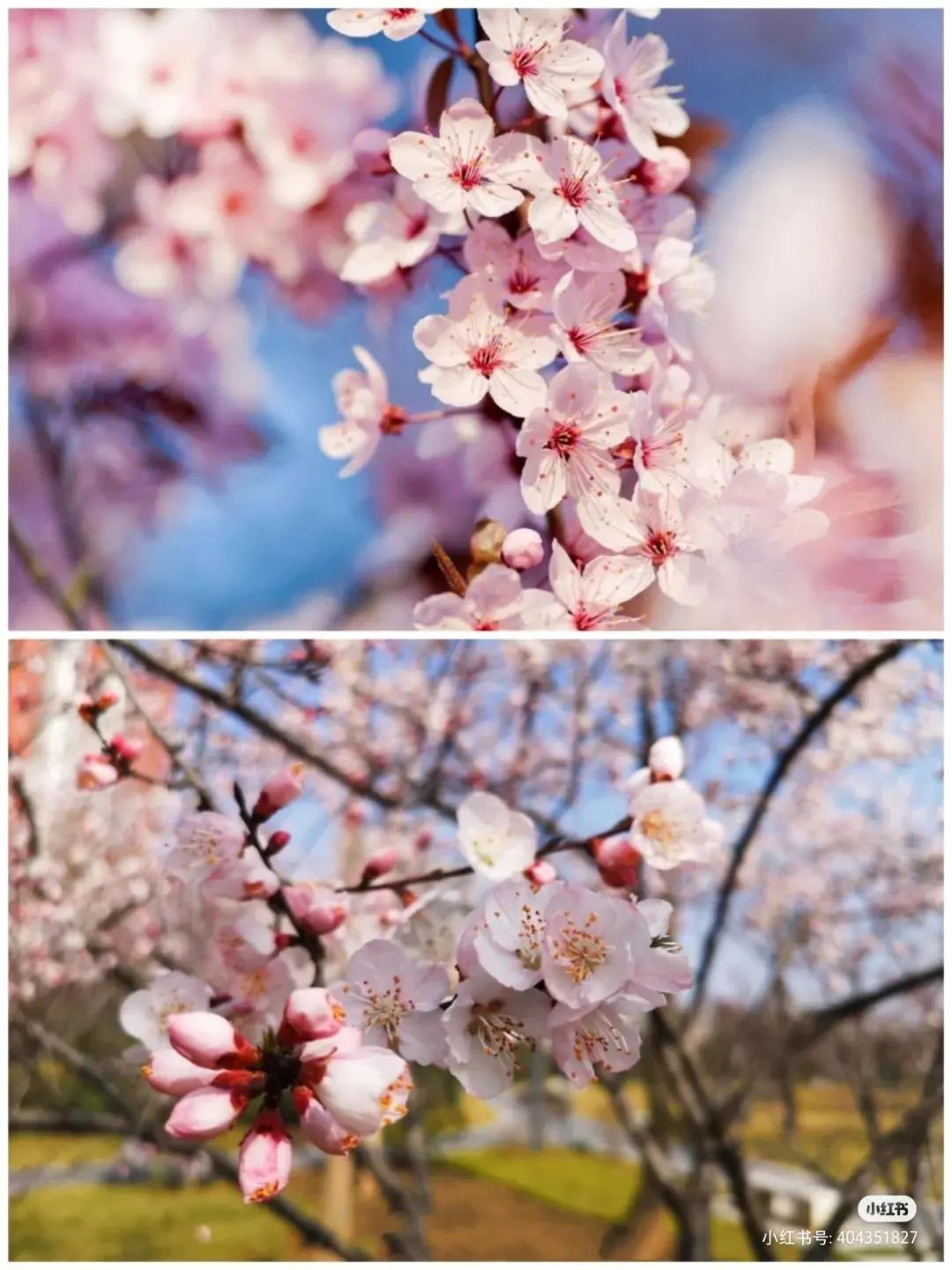 Wangmang Village nestles at the north foot of Qinling Mountains in the southeast of Chang'an District. An expanse of pink flowers bloom in the rolling Qinling Mountains, adding a touch of tenderness to the majestic mountains. Many make a special trip to Wangmang Village to take pictures as each scene is picturesque.
Dafujing Village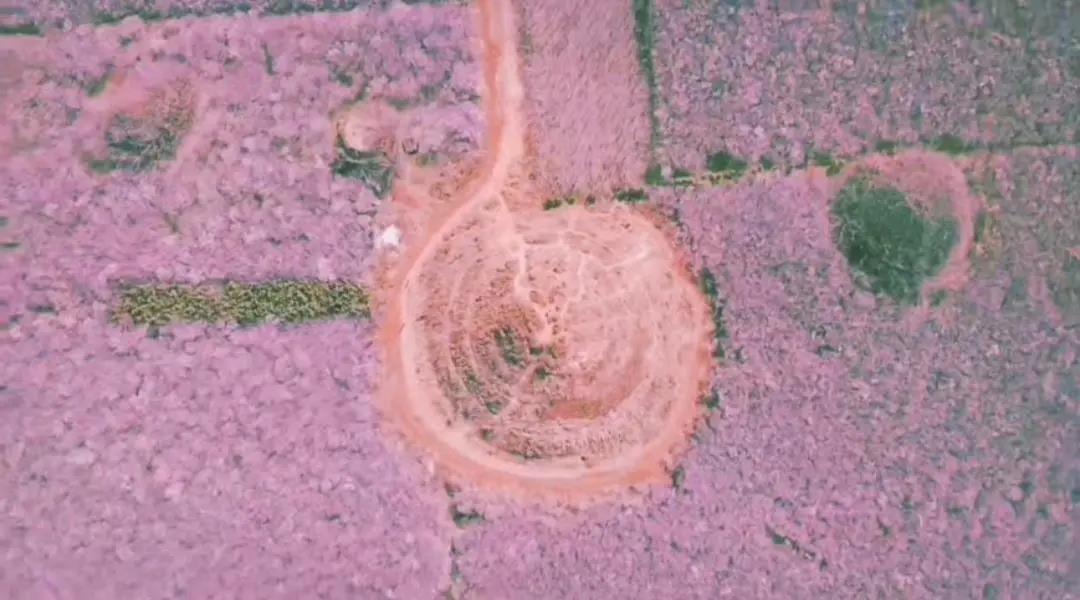 The hundred acres of peach forest in Dafujing Village of Xi an is like an independent paradise in the world. Looked from a distance, the entire village seems to be engulfed by a sea of pale pink flowers. Dense banks of peach blossoms bloom in the sun, like a morning glow.

Peach Blossom on Sanfeng Mountain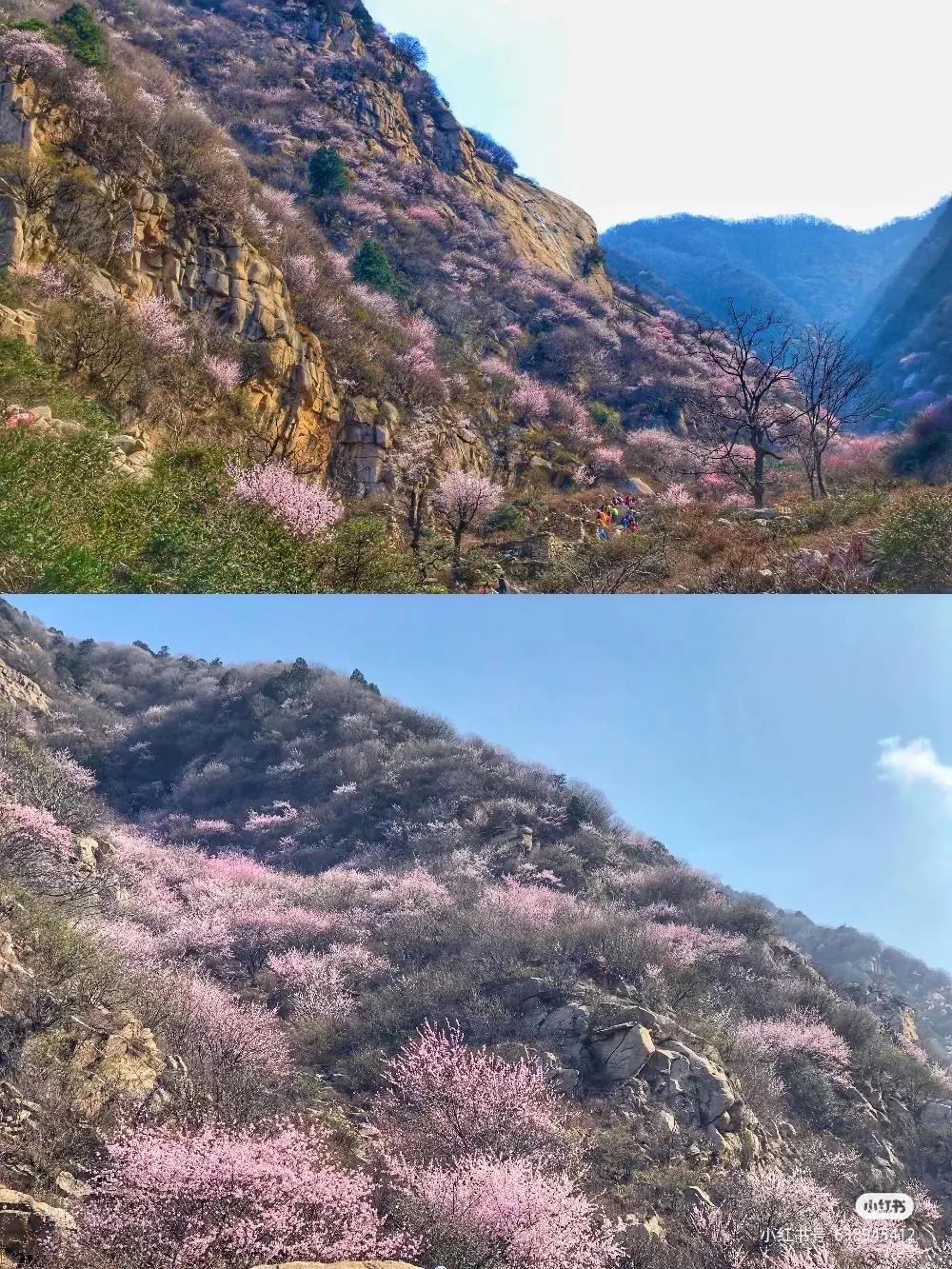 Unlike the peach blossom trees in the villages, those wonton trees in the mountains seems freer. Look up when you are walking on the rolling hills, you'd be greeted by a frothing of pink peach blossom.

Spring is in all its brightness and charm.
Follow our digital map to find your romance!