Shaanxi in My Eyes: Warm and Colorful
Foreigner | Discover Shannxi
1607257037000
Shaanxi Impression
My name is Zhelezniak Valeriia, I'm from Kyrgyzstan and I'm studying Journalism and Communication in Xi'an Jiaotong University. I've been to several cities and provinces in China, but I'm always happy, when I come back to Xi'an. In comparison with Beijing Xi'an feels so warm and colorful city. When I had just come to Xi'an I was surprised how many beautiful and mesmerizing places there are. The best thing in Shaanxi province for me is mountains. I'm from Kyrgyzstan and from childhood I used to see mountains surrounding the city. And I really love it. So Shaanxi province and especially Xi'an city feels like second home for me in China.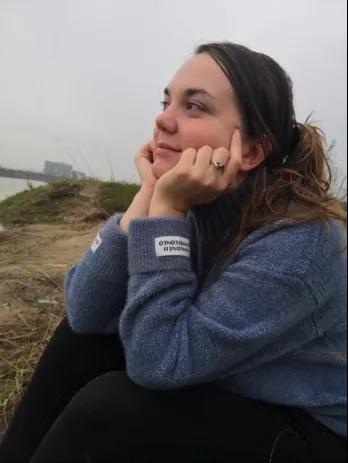 Culture is another thing which can amaze people. In China we can see that all those stories about ancient China, Silk Road, dynasties, wars and brave warriors are not just old legends and folks, we can feel the history when we are walking in city, hear it by listening to drums of Bell Tower, see it looking at Terracotta Warriors, touch it by touching stones of Xi'an City Wall.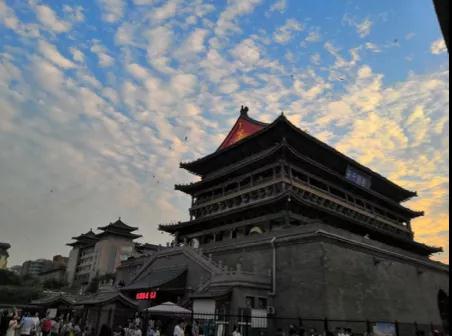 Chinese government gives really great opportunities to foreigners not only to get education, but also to get knowledge about China, the country with so long history and deep philosophy, with remarkable language and fascinating mythology.

iHarbour
First time I came to the iHarbor more than two years back when I was in summer camp which was organized by Xi'an University of Arts and Science. At that time I had already decided that I would be a student of Xi'an Jiaotong University, but it was a big surprise for me that I would study in this new campus. It was very beautiful, there were many things, which made me be happy to study there, the only thing which scared me at that time is that it was so much far from city. I like that soon we will have subway line here, I'm so much impressed by the way how fast subway lines are being built in China.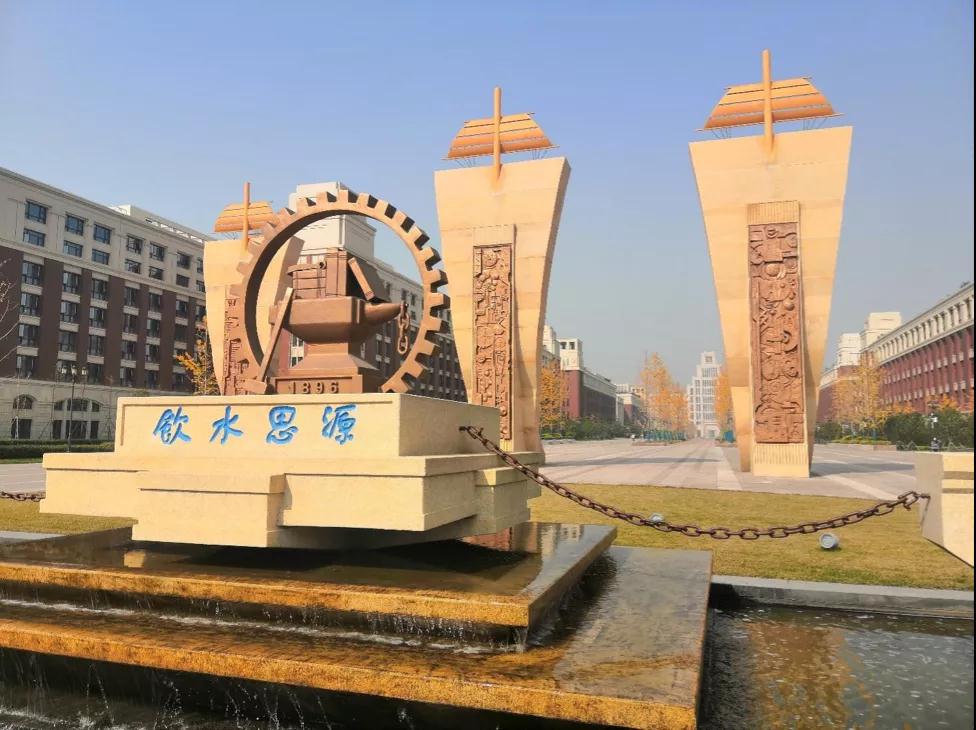 It's my second year at Xi'an Jiaotong University and another thing which I worried about last year was that at that time I didn't see much leaves here, and I'm really fan of autumn leaves, it's so enjoyable to walk on them and listen to their sound. But this year there are a lot of different kind of trees everywhere, and, look around now, leaves are everywhere and it's so wonderful. I've heard a lot about spring in XingQing campus, about blossom in March and April, I've seen beautiful pictures, but didn't have chance to see it in real, but now I can enjoy spring here too.
Another amazing thing in iHarbor are roofs. You can come there and enjoy beautiful sights, and flowers, sit on the bench or play chess, you can always come there and have rest from studying. But also you can have rest by playing tennis or badminton, because in every studying building there are special places for that.
Sponge City
As we know, now ecology is a global problem and it was interesting to know how government trying to decide this problem in Shaanxi province, so I'm happy that I went for the Sponge City exhibition. The idea of Sponge City sounds very modern and effective. Rains in Shaanxi province, as well as in some other countries, can be dangerous sometimes and I hope that after realizing the plan Shaanxi province will be safer in rain seasons and can be used as an example for others.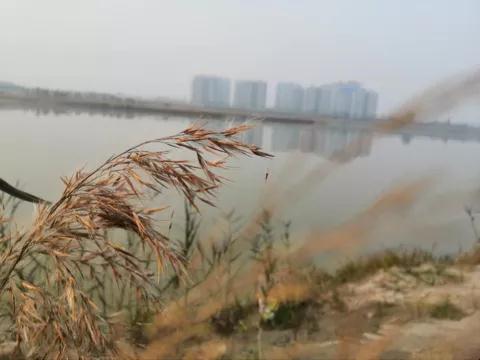 I like different activities, so I was excited to know that we were going to have such contest as "Shaanxi in foreigners' eyes". I am grateful to my university, especially international office for informing us, students, about this and that they always trying to organize different competitions, activities and contests.