Chinese tourists become largest foreign visitor group in Finland's Rovaniemi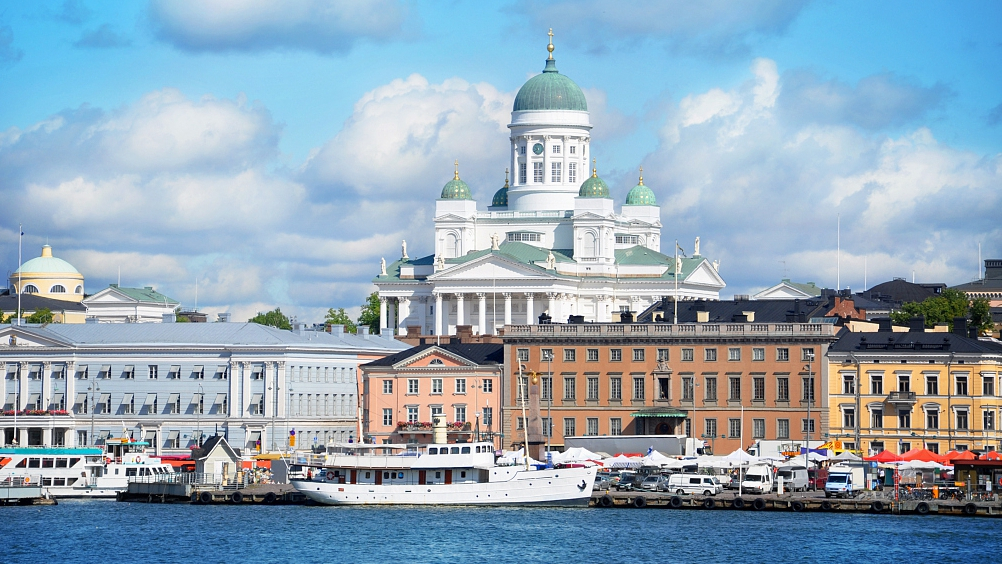 Photo: VCG
Tourism in Finland's Lapland is expected to set a new record in 2019, and Chinese tourists have become the largest group among foreign visitors in Rovaniemi, the administrative capital and commercial center of Lapland, Finnish national broadcaster Yle reported.
From January to November last year, the number of overnight stays in Lapland was 2.6 million, increasing by nearly 4.0 percent from the same period of the previous year.
53 percent of the overnight stays during the period were domestic tourists. Overnight stays by foreign tourists grew slightly more than Finns. The biggest group of non-resident tourists was from Germany, followed by France and the United Kingdom, according to data obtained by Yle.
In Rovaniemi, a favorite destination for foreign tourists, the number of overnight stays in January-November 2019 was 600,000, increasing by over 12 percent. 60 percent of those spending the night in Rovaniemi were foreigners, of which Chinese tourists were the largest group, followed by French, German and Russian.
According to Statistics Finland, in addition to Lapland, tourism also grew elsewhere in Finland during the period. A total of 21.32 million nights were spent in Finnish accommodation establishments, which was 4.1 percent more than in the corresponding period one year earlier.
Among the foreign tourists visiting Finland, overnight stays by Chinese increased most in absolute numbers, by 42,100 nights, or up 14 percent in the first 11 months of 2019, compared to the same period of 2018.