China, Egypt bonded by mutual trust, understanding: Chinese ambassador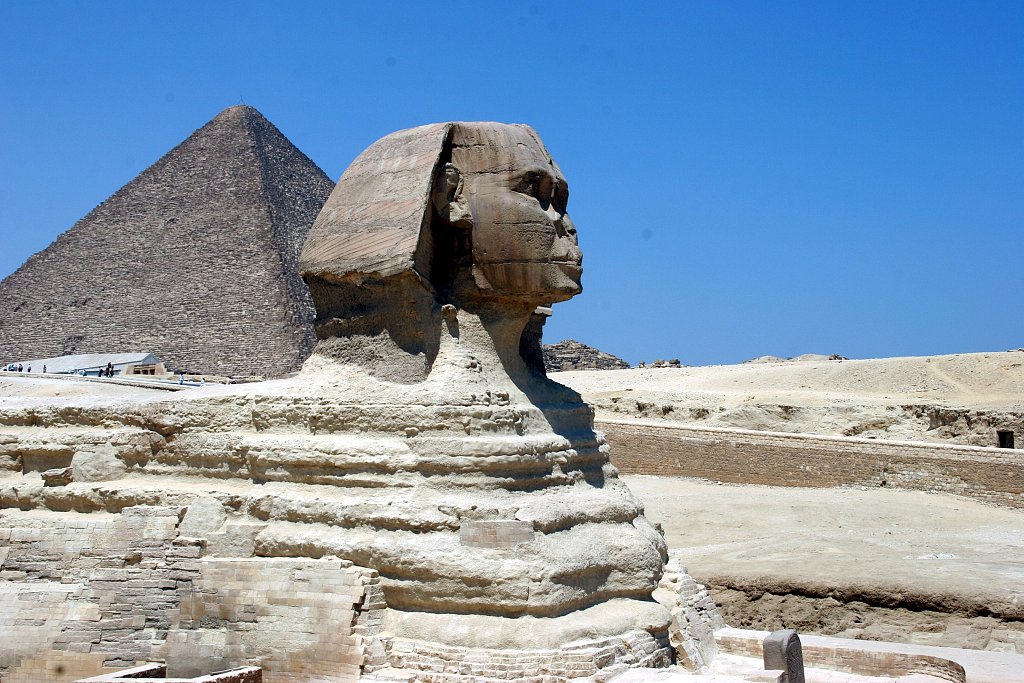 (Photo: VCG)
CAIRO, Aug. 12 (Xinhua) -- Chinese Ambassador to Egypt Liao Liqiang said Monday that despite the geographical distance between China and Egypt, the two countries are bonded by mutual trust, support and understanding.
"Whenever Egypt suffers predicament, it will always find China standing by it to support its just causes," Liao wrote in an article published in Egypt's state-run newspaper al-Ahram on Monday.
The Chinese ambassador also said that his country will never forget Egypt's support for China to regain its legitimate seat at the United Nations during the 1970s.
Under the title "Bright Future for Chinese-Egyptian Cooperation," Liao wrote that, as the Yellow River is the "mother river" for the people of China and the cradle of the Chinese nation and civilization, the River Nile is the "mother river" for the people of Egypt.
"The Yellow River and the River Nile have gifted the Chinese and Egyptian peoples with intelligence, diligence, solidity and bravery which we need today as prerequisites for the construction of a harmonious world," Liao said.
Liao, who assumed office in June as the Chinese ambassador to Egypt and representative to the Arab League, said that throughout history, the Chinese-Egyptian relations have always been marked by close cooperation and are making a huge leap in the 21st century, under the leadership of the two countries' presidents.
"In 2014, Egyptian President Abdel-Fattah al-Sisi paid his first state visit to China, and the bilateral ties were promoted to a comprehensive strategic partnership level, which helped accelerate the course of Chinese-Egyptian cooperation," Liao said.
"President Sisi has then praised the Chinese-Egyptian relations and termed them as a model to be followed for all countries of the world," he said.
Sisi has paid six visits to China since coming to power, "ushering in a new stage in the bilateral ties," Liao noted.
The Chinese envoy described the Chinese-Egyptian cooperation as "advancing forward like two flowing rivers in a world marked by unprecedented changes."
Liao also lauded the close bonds between Egypt Vision 2030, an Egyptian development plan, and China-proposed Belt and Road Initiative, which he said will give impetus to the sustainability of the comprehensive strategic partnership between China and Egypt.