Cambodia, Malaysia sign deals to boost trade, investment, tourism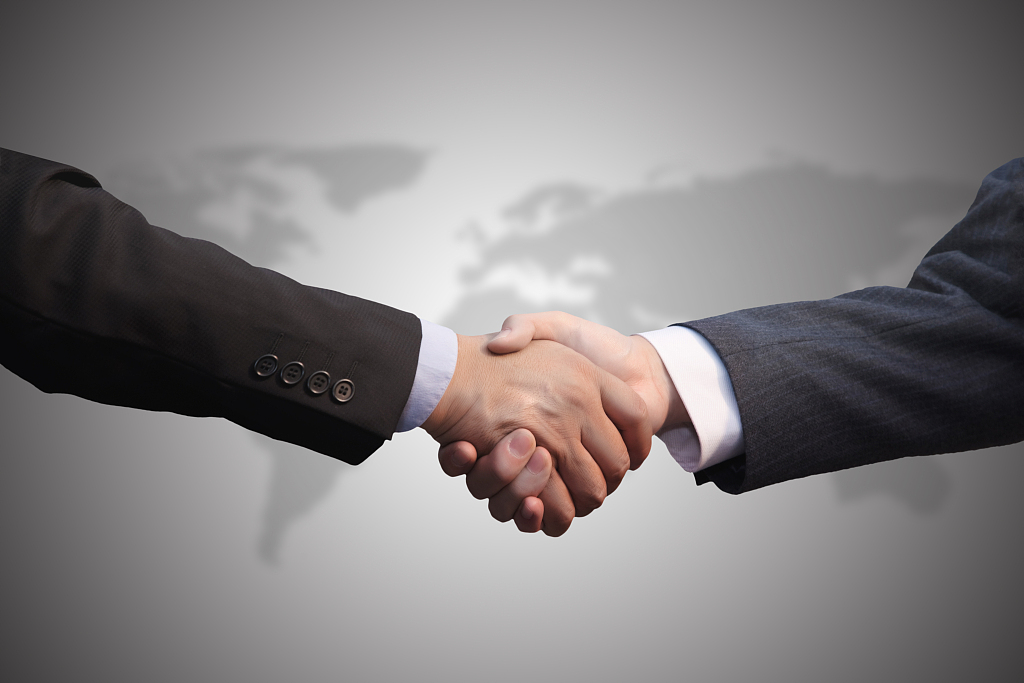 Photo: VCG
PHNOM PENH, Sept. 3 (Xinhua) -- Cambodia and Malaysia signed two pacts on Tuesday to boost bilateral trade, investment and tourism, said a joint statement.
Cambodian Prime Minister Samdech Techo Hun Sen and visiting Malaysian Prime Minister Mahathir Mohamad presided over the signing ceremony of the deals after their bilateral talks at the Peace Palace here, the statement said.
The documents included an agreement on the avoidance of double taxation or DTA and a memorandum of understanding (MoU) on tourism cooperation, it said.
Speaking at a joint press conference after the signing ceremony, Hun Sen said the two-way trade volume between Cambodia and Malaysia was valued at more than 400 million U.S. dollars in the first half of 2019 and was confident that it would increase further after the DTA agreement was inked.
Malaysia is the fifth largest foreign investor in Cambodia during the last five years, according to a report from the Council for the Development of Cambodia. The kingdom attracted a total investment of 481 million U.S. dollars from Malaysia during the 2014-2018 period.
"To increase trade and investment volumes between Cambodia and Malaysia, I and Mahathir agreed to allow the institutions concerned in the two countries to explore ways to further expand our cooperation in these fields," he said.
For the MoU on tourism cooperation, Hun Sen said the two countries are considering the use of one visa for two countries, meaning that foreign tourists getting visas to enter Malaysia can also visit Cambodia, and vice versa.
Meanwhile, the Cambodian prime minister said the two ASEAN (the Association of Southeast Asian Nations) member states are also in negotiations towards a MoU on defense cooperation.
For his part, Mahathir said he also exchanged views with Hun Sen on regional and global issues of common interest and concern.
The two leaders shared their views that the Regional Comprehensive Economic Partnership (RCEP) will contribute to regional economic integration and growth as well as in safeguarding multilateral trading system, said the joint statement, adding that both leaders expressed the need to conclude this agreement within this year.
Mahathir arrived in Phnom Penh on Monday for the official visit.