Shaanxi in My Eyes: Direct, Tasty and Glamorous
Foreigner | Discover Shannxi
1607257124000
Hello, it's me!
My name is Romario Griffith and I am from Barbados, I'm currently doing my M.B.A. in Xi'an Jiaotong University. I really like going to the gym and learning new languages. Every year I like to set new challenges for myself or goals that I want to hit. I think we all owe it to ourselves to live life to the fullest!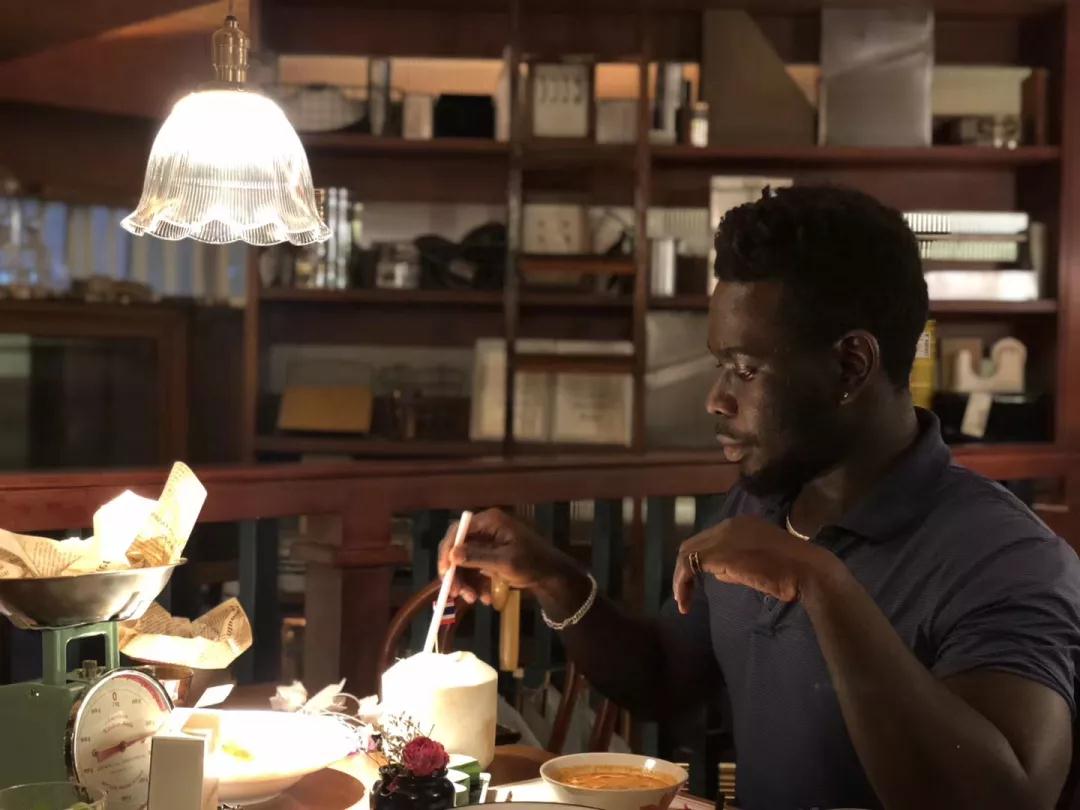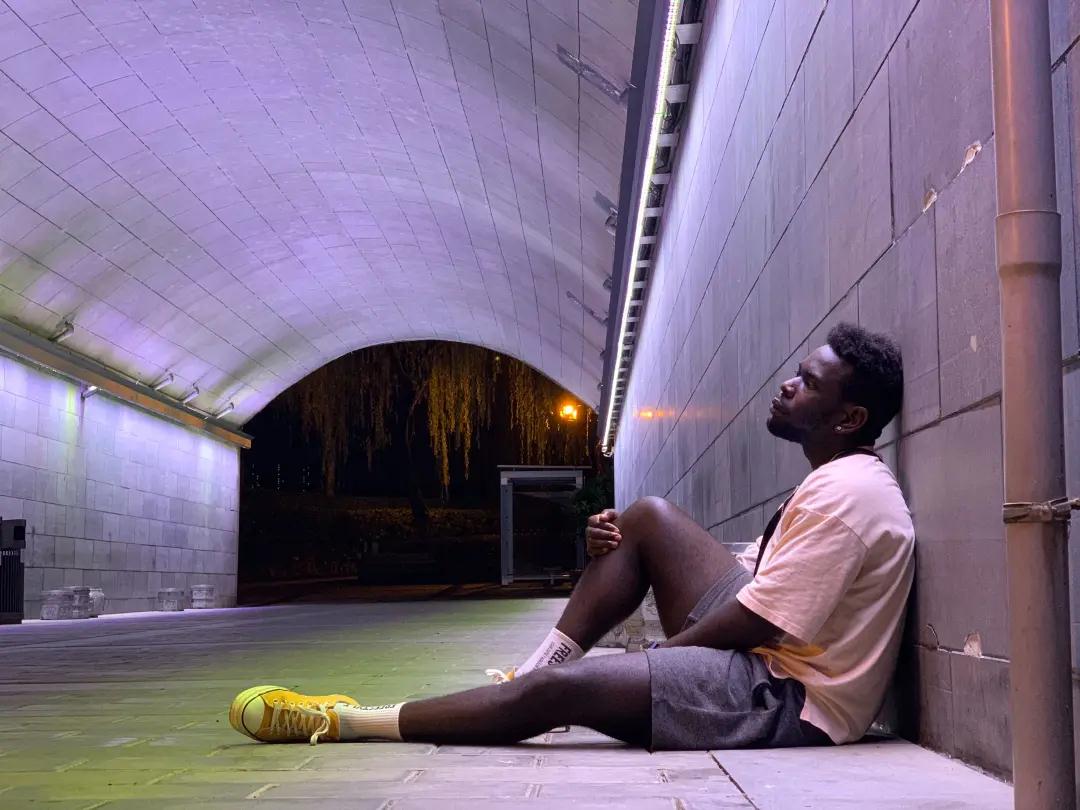 My life in XJTU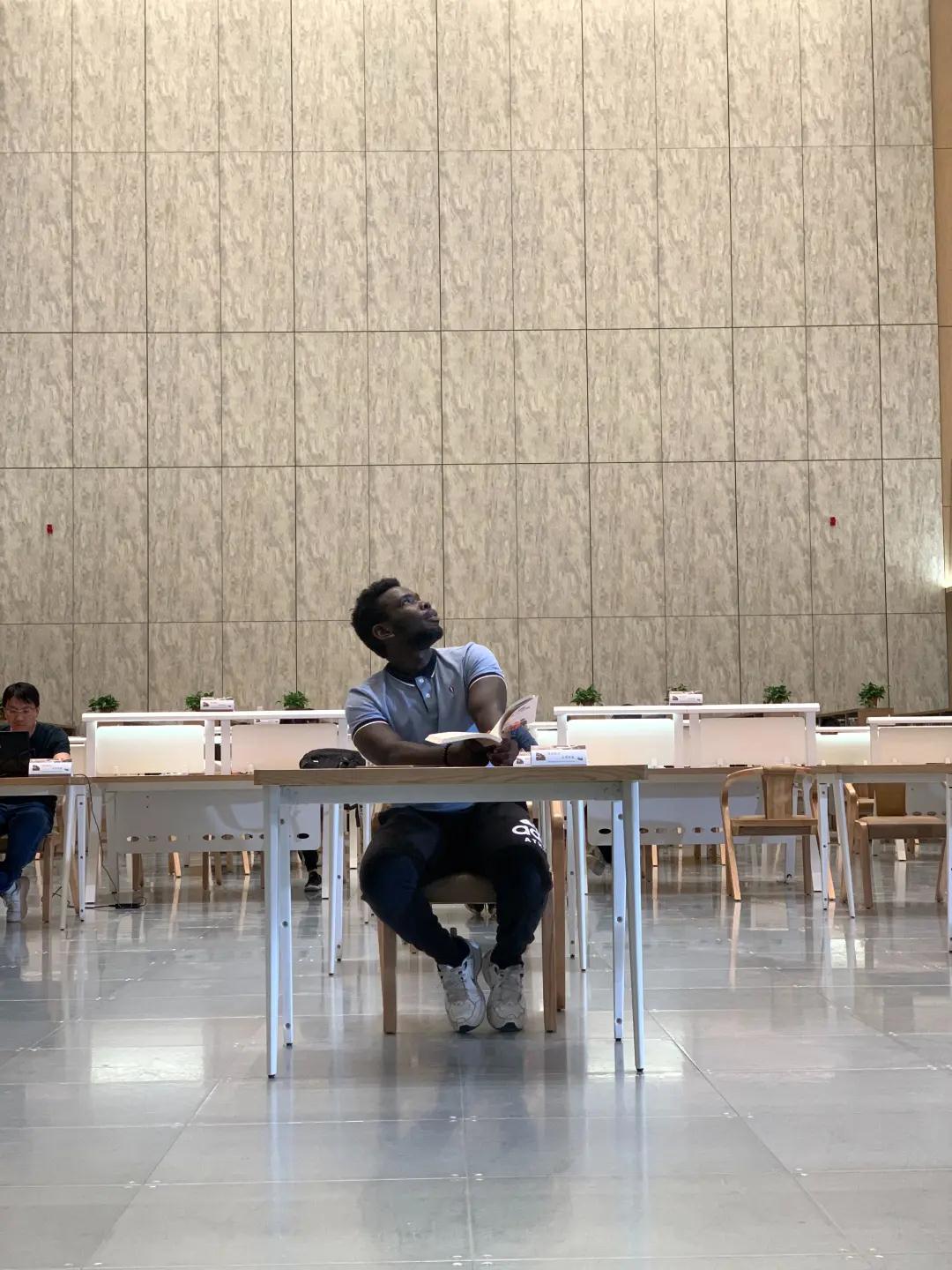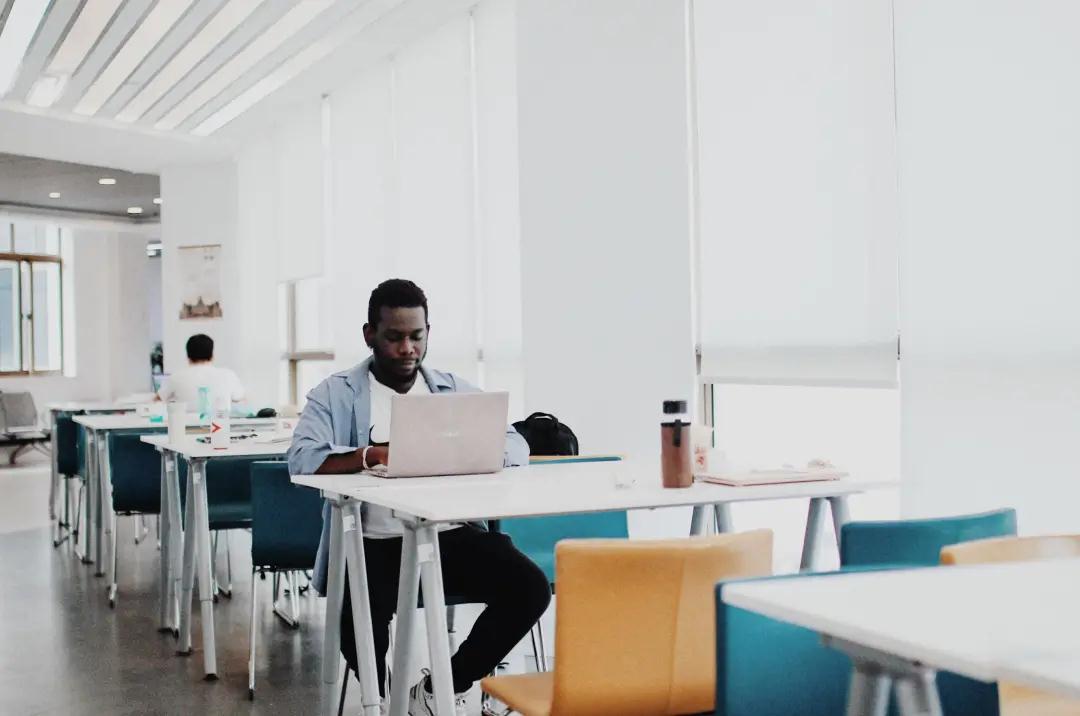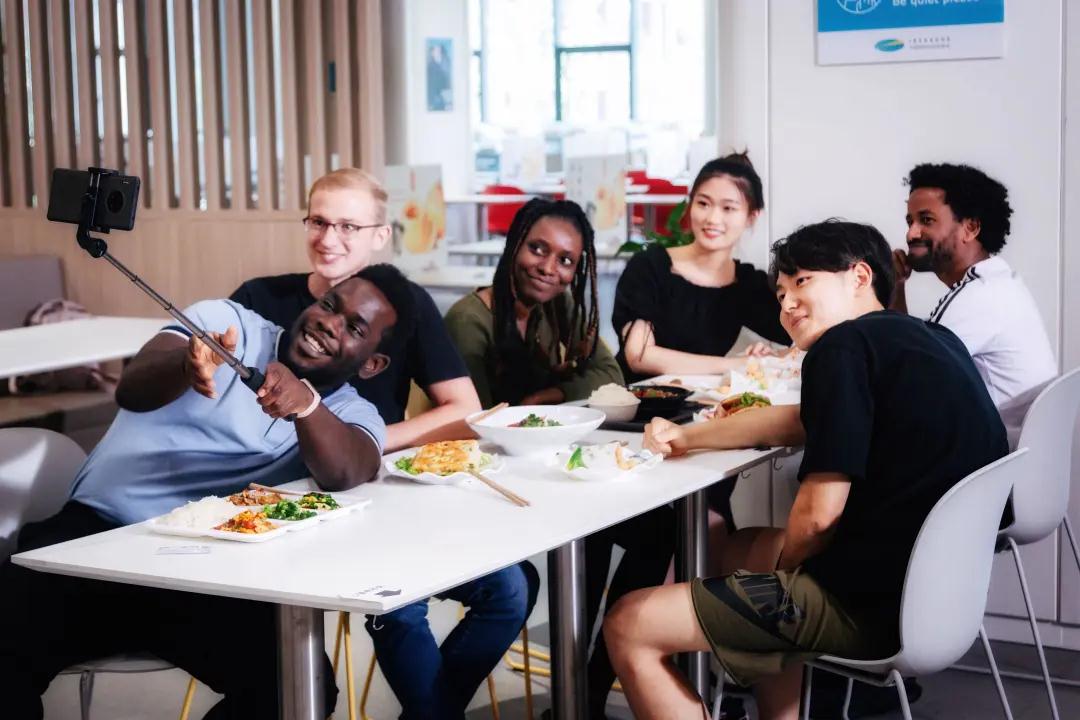 In regard to the iHarbor campus of Xi'an Jiaotong University, the architecture is absolutely stunning! There is something very unique to the way the school was built, and the way the colors come together hints at a wealth of history. The university is also quite big so students must probably get a lot of exercise between classes. There are also a lot of sharing bikes with great convenience. And the air there is very fresh and vibrant. In all, iHarbor seems like a really great place to study and engage in effective research.

Shaanxi, My Love
For what I love about Shaanxi, I haven't explored all of Shaanxi, so right now I don't think I can pick out my absolute favorite part about Shaanxi. However, of all the things that I have seen and experienced, everything is so amazing that it's hard to just pick one. So I'll say my top three.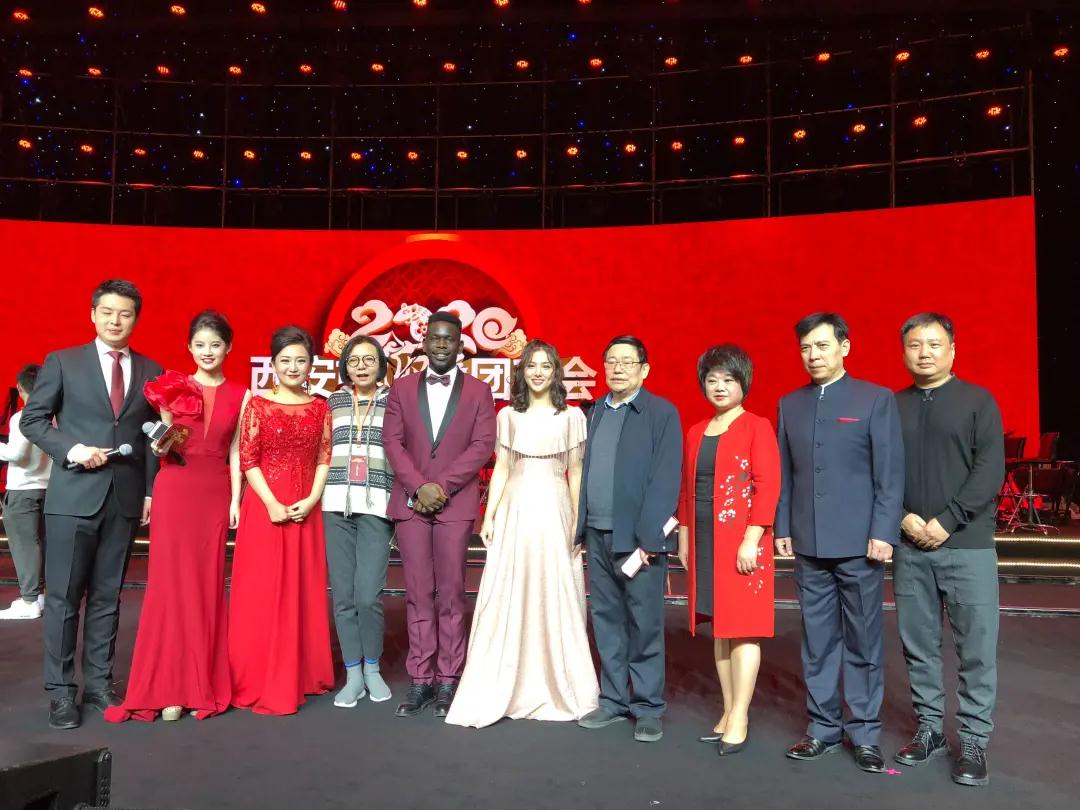 First is the people. I like how direct and straightforward Shaanxi people are. I think one of the biggest cultural differences between the west and the east is the general way people may communicate. Generally it's understood that westerners tend to be more extrovert and straightforward, while easterners are known for being maybe more reserved and conservative. But in Shaanxi, the people are incredibly straightforward and to the point, and I enjoy that a lot. Thanks to that, living in China and getting used to things in China are much easier for me.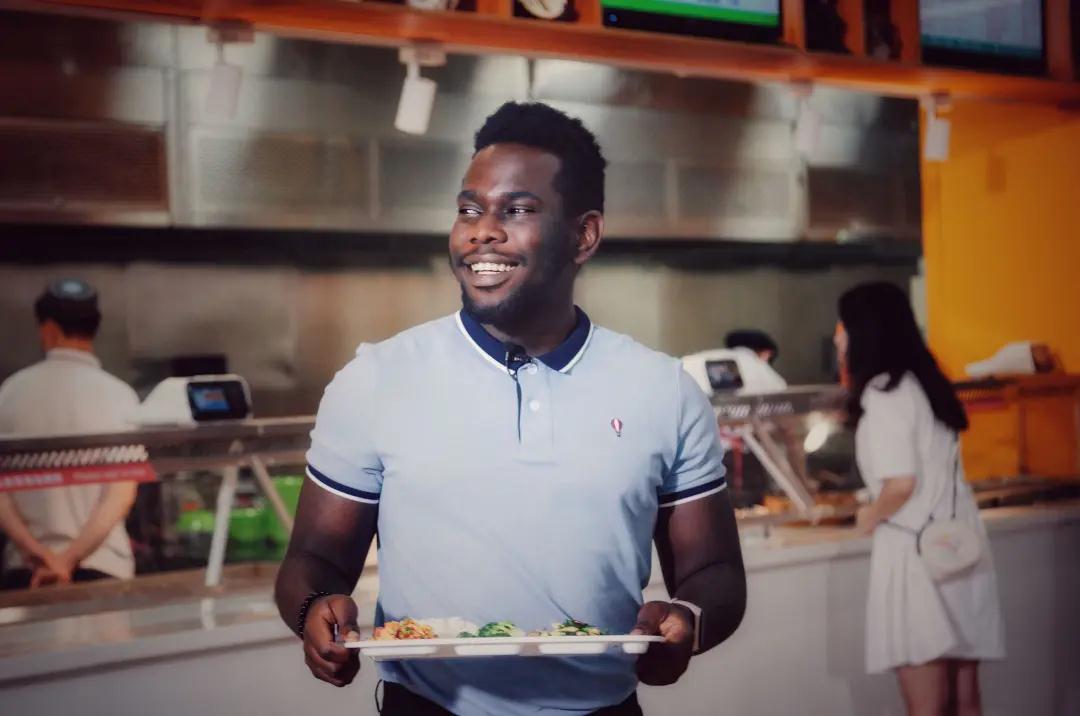 Secondly I love the food. Especially the Rou Jia Mo (the Chinese Hamburger)! I know that's what everyone is going to say but I truly, really do enjoy the food so so so much! It's delicious! I may miss home and the food from time to time, but luckily I still have delicious Shaanxi food to keep me company.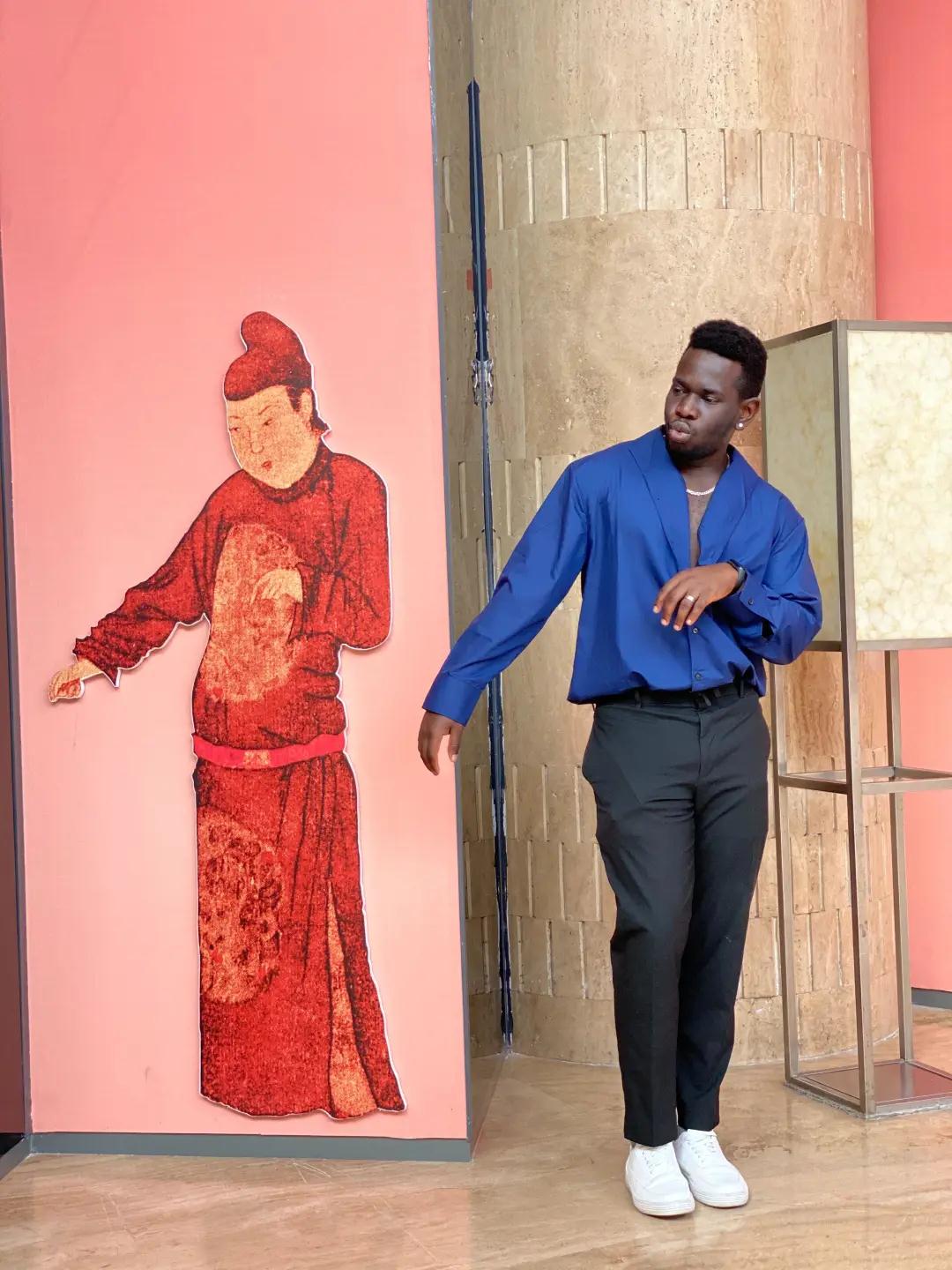 Lastly I love Xi'an as a city in Shaanxi. I love the vibe, the interesting mix of classic and modern, the way the city moves and the way people move within it. Moreover, in regard to traveling, Hua Mountain just amazes me so much. After all, it is one of the most famous tourist attractions in the world. Shaanxi, so glamorous!