State Council stresses development of elderly care services
Guangming Online
1566800670000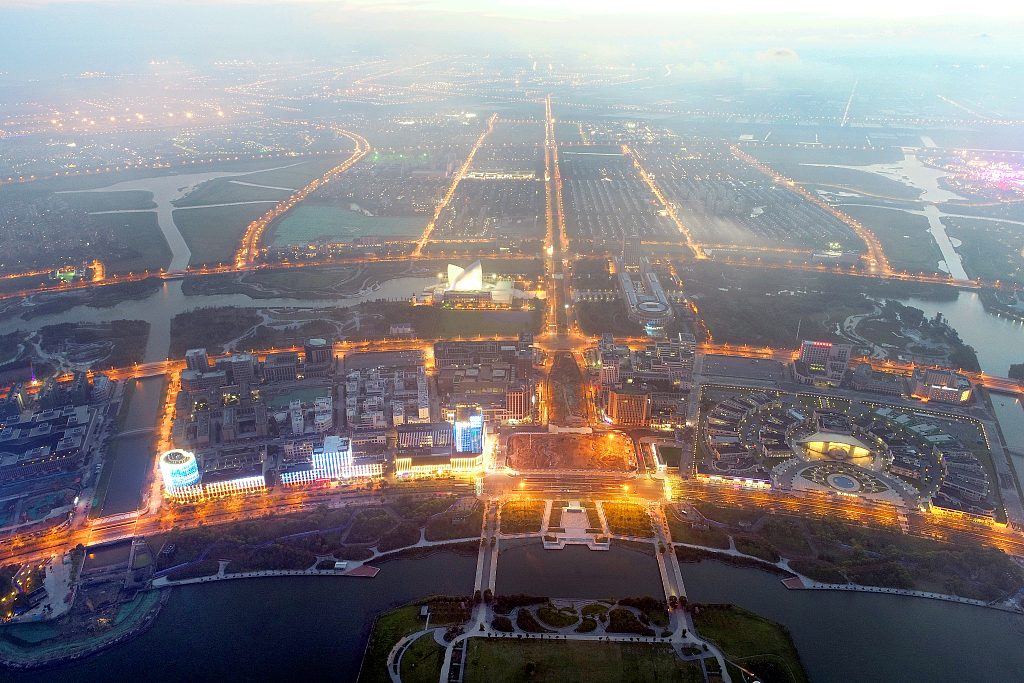 Photo: VCG
BEIJING, Aug. 21 (Xinhua) -- China's State Council made a series of arrangements Wednesday on expanding elderly care services.
According to a State Council executive meeting chaired by Premier Li Keqiang, demand-oriented development of elderly care services is a key measure to improve the quality of life for the aging population.
Efforts will be made to develop a variety of home-based elderly care services supported by communities, including aids in terms of dining, health care, travel and cleaning, the meeting noted.
Non-governmental institutions will be encouraged to develop tourism, health care and other services suitable for the consumption of elderly people.
The country will further support the development of commercial endowment insurance and establish a long-term care system which links insurance, welfare and aid, according to the meeting.
The meeting also decided to step up supervision over the quality of products and services for aged people, and sternly punish those that violate the rights and interests of the senior citizens.