Overseas Chinese get help from physicians back home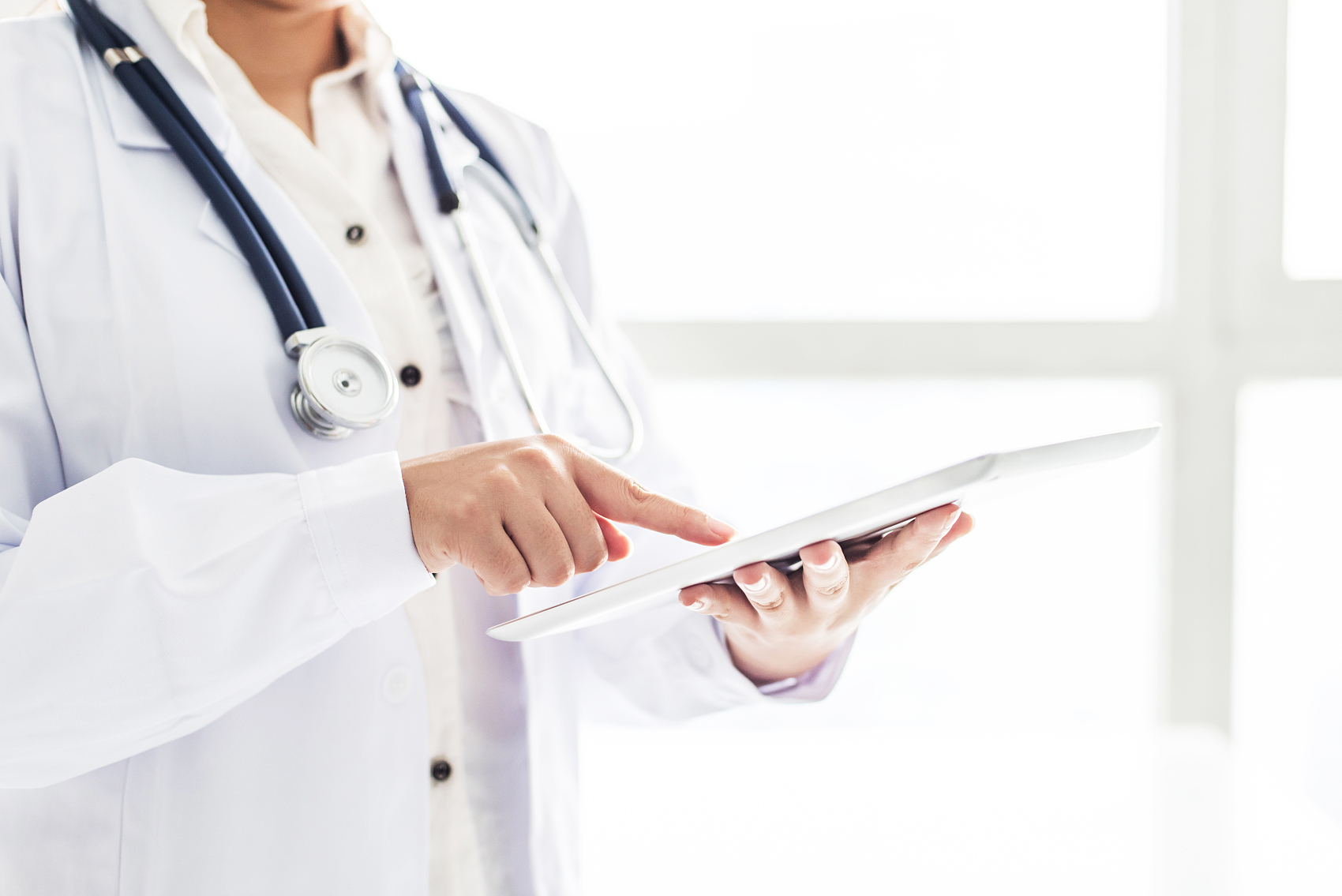 File photo: VCG

With China getting the COVID-19 epidemic under control, more Chinese doctors here have joined hands to help the global community, especially overseas Chinese, better contain the fast-spreading pandemic.
In Wenzhou, Zhejiang province, which is the hometown of over 700,000 overseas Chinese, most of whom live in European countries like Italy and Spain, a team of more than 20 doctors from Wenzhou Central Hospital have been offering medical advice to overseas Chinese including on how to contain the virus. The doctors had all taken part in the city's fight against the epidemic a month ago.
At least seven WeChat groups, each with the maximum 500 members, were launched for overseas Chinese within two days in early March, with questions from each group being answered by doctors in Wencheng county in Wenzhou, said Li Shunhua, deputy director of the county's health bureau.
So far, more than 40 such WeChat groups have been launched to provide relief and professional medical advice to over 15,000 overseas Chinese from Wencheng.
Yang Zhengfei, 61, who live in Sardinia, Italy, said such online consultation has been a great relief.
"We Chinese here are really in a panic-Italy is the hardest-hit country in Europe. In addition, confirmed cases have recently been reported here," he said.
"Most Chinese here can't speak Italian, so it's nice to have doctors from our hometown answering our questions and relieving our panic and anxiety. I've recommended the service to all the Chinese here," he said.
The Zhejiang Provincial Hospital of Chinese Medicine, in Hangzhou, launched similar services on Wednesday, allowing overseas Chinese to access domestic doctors through apps such as Alipay.
Doctors from the hospital are available online from 6 pm to 11 pm daily, and each inquiry should be answered within 24 hours, according to the hospital.
In Anhui province, Zhao Hong, a doctor at the Second Affiliated Hospital of Anhui Medical University, has offered free medical consultation to over 100 Chinese in Venice, Italy, and in Belgium.
"Many Chinese here previously contacted me and tried to fly back to China for fear of the fast-spreading pandemic in Europe. Now they said they felt at ease after consulting Zhao," said Zhang Jiabao, a Chinese resident of Venice.