Sri Lanka's Parliament approves mega Port City as part of island country's capital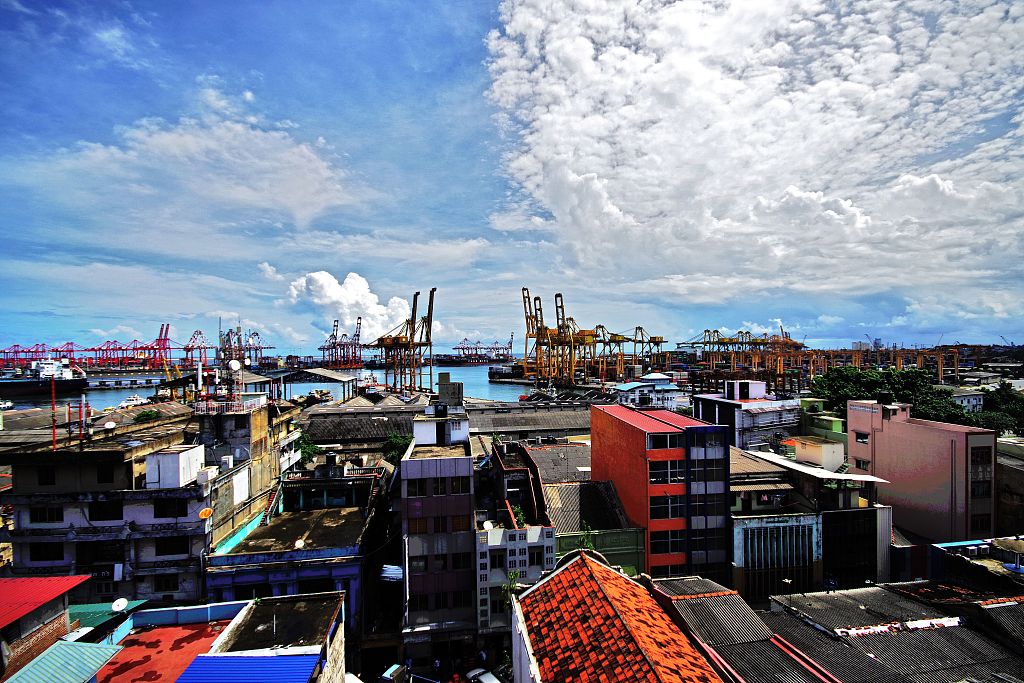 Sri Lanka's Parliament on Tuesday approved a motion presented by the government to include the Colombo Port City to be a part of the island country's capital Colombo.
The motion was tabled in Parliament by Sri Lanka's Minister of Home Affairs and Local Government, Vajira Abeywardena and it was approved by legislators without a vote.
Subsequesntly the land belonging to Colombo Port City, which was reclaimed from the sea will now be under the authority of the Colombo Divisional Secretariat.
The mega port city, being constructed close to the Colombo harbor, is one of Sri Lanka's largest foreign direct investment. It is being constructed by China Harbour Engineering Company Limited.