Overseas sales of China's self-developed games reach 5.57 bln USD in H1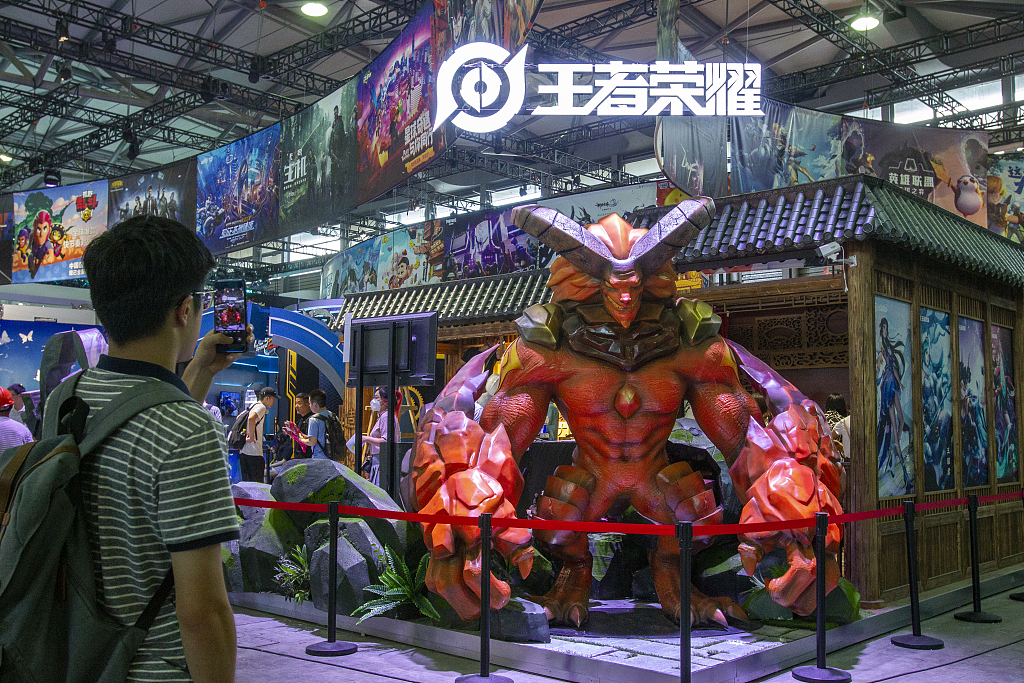 SHANGHAI, Aug. 3 (Xinhua) -- In the first half of 2019, the actual sales revenue of China's self-developed games in the overseas market totaled 5.57 billion U.S. dollars, said the game publishing working committee of the China Audio-video and Digital Publishing Association on Thursday.
The working committee released a report on China's game industry from January to June 2019 on Thursday. The overseas sales revenue of China's self-developed games was up 20.2 percent year on year in the period, higher than the growth rate of the sales in the domestic market, according to the report.
Role-playing, strategy and multiplayer games were among the most popular in the overseas market, accounting for 83 percent of the total overseas revenue, the report said.
In recent years, the rapid development of China's research and development ability in games, especially mobile games, has greatly promoted the overseas market share and influence of its self-developed games, said Sun Shoushan, chairman of the association, at the ongoing 2019 China Digital Entertainment Expo and Conference (ChinaJoy) held in Shanghai.
"In 2018, the overseas sales revenue of China's game industry reached 9.59 billion U.S. dollars, making the country one of the largest exporters of games," Sun said.
Currently, Europe, the United States, Japan and the Republic of Korea are the main target markets for China's self-developed games. Users in these regions typically have high requirements for game quality, which also proves the improvement of China's game products, according to a report released in late July by JoyNews Corporation.