Egypt's yearly inflation hits 4-year low of 7.8 pct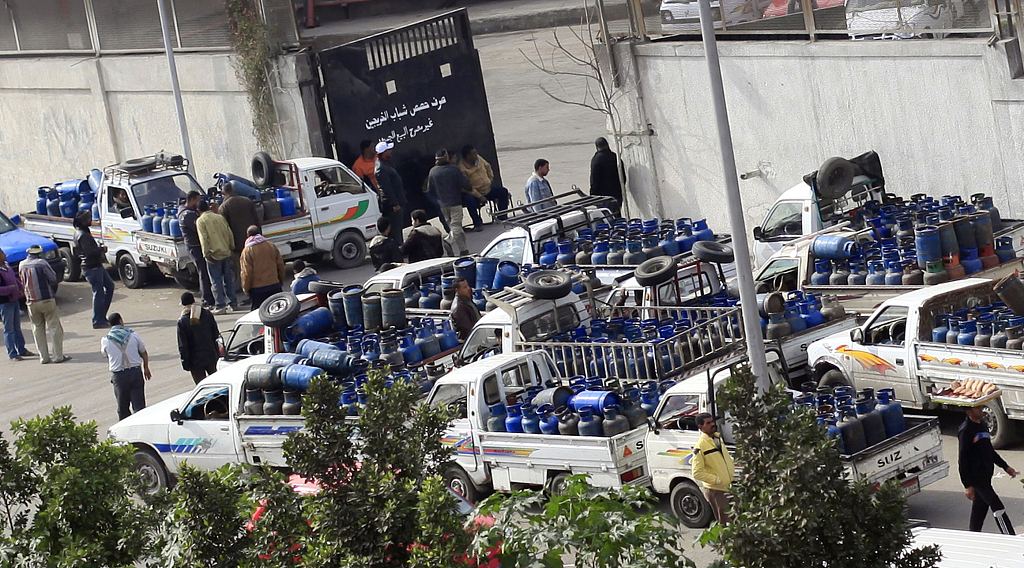 (Photo: VCG)
CAIRO, Aug. 8 (Xinhua) -- Egypt's annual urban consumer price inflation slumped to 7.8 percent in July from 13 percent in the same month last year, the official statistics agency said Thursday.
This is the lowest annual rate in four years after the annual inflation reached 7.9 percent in August 2015.
On a month-on-month basis, the rate increased by 1.5 percent in July, according to a statement by the Central Agency for Public Mobilization and Statistics.
The increase of inflation on a monthly basis was caused by the rise of the fuel prices which increased the prices of food, furniture, transportation, electricity, gas and real-estate, said Mohamed Negem, an economic expert.
The monthly increase is normal and expected, Negem told Xinhua.
However, he explained the annual inflation was low because most of the prices were eased during the current economic reform plan which started in 2016 and is about to be finalized.
On Aug. 5, Egypt received the last tranche of a 12-billion-U.S.-dollar loan from the International Monetary Fund.