This is Shaanxi: Xiangshan Hill in Hancheng City
Foreigner | Discover Shannxi
1607257347000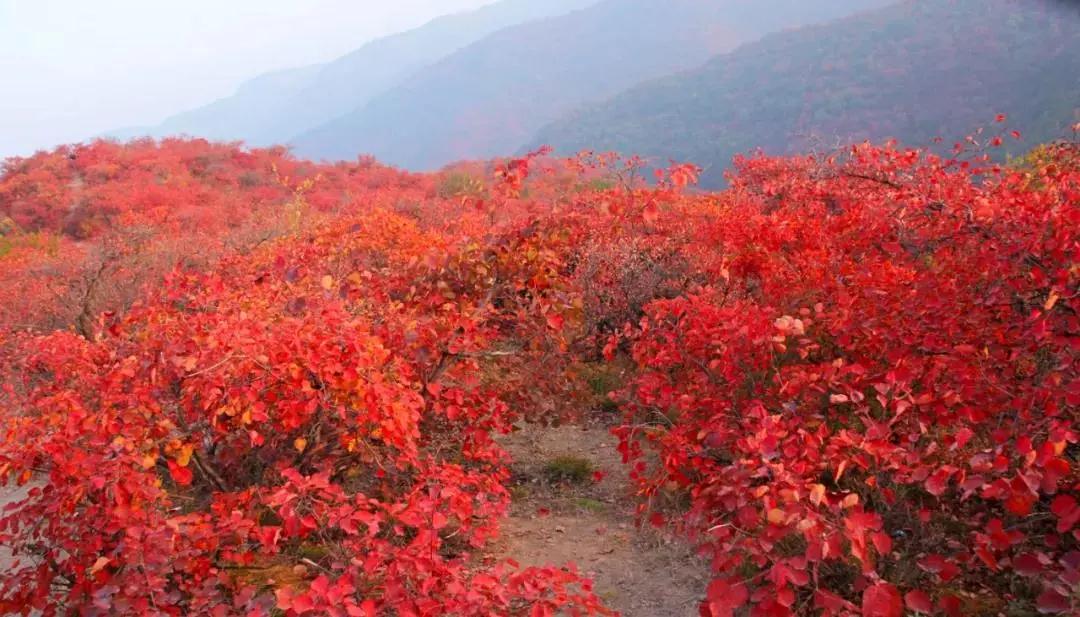 Beijing Xiangshan Hill, or Fragrant Hills Park, is widely known for red leaves. Guess what? There is also a Xiangshan Hill in Hancheng City in Shaanxi Province. Every autumn, serried maples all dyed through like bright flames. And red leaves turn deep crimson in the early frost, presenting a special scene.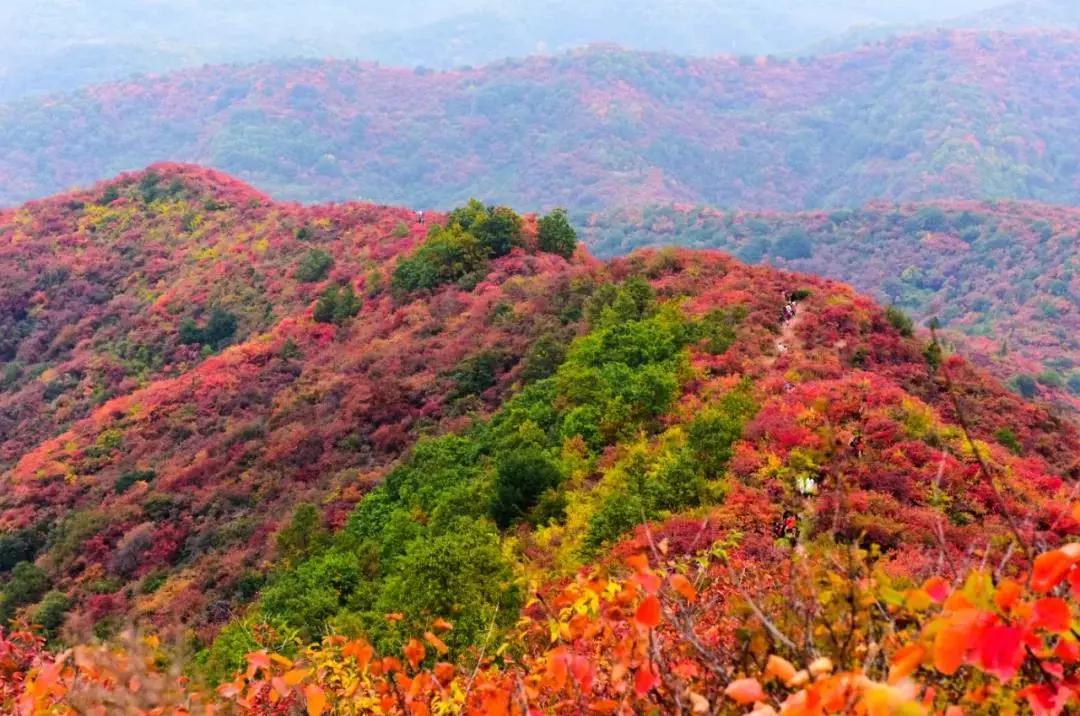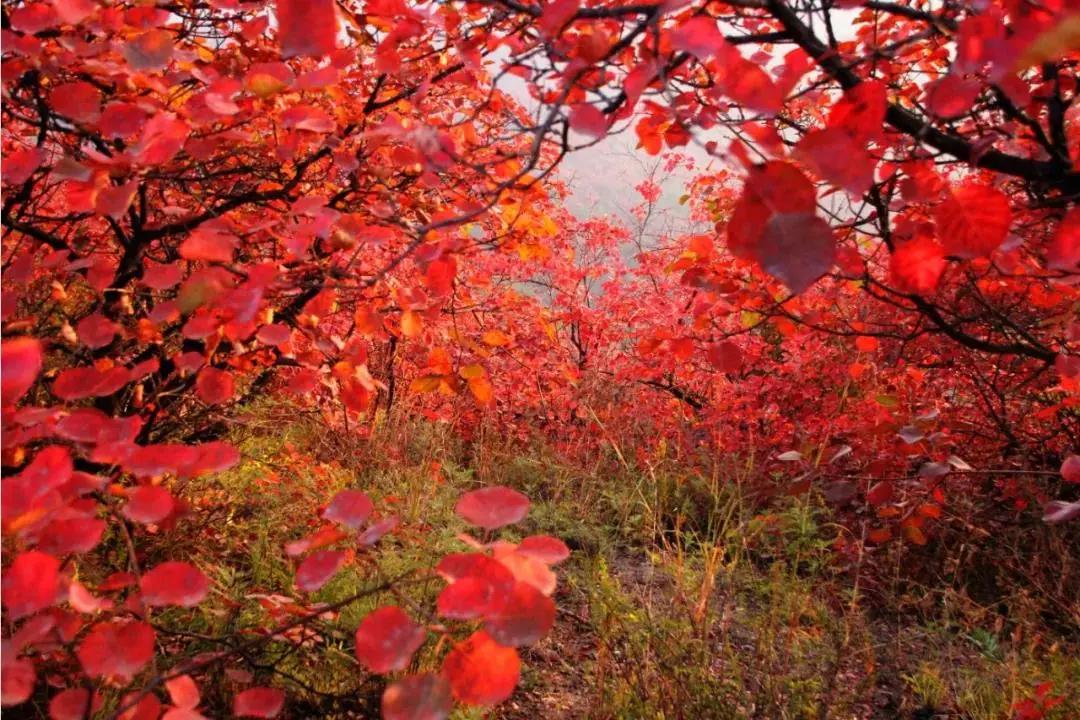 In autumn, hill on hill is all in red and wood on wood in a deep dye. Among places to admire autumn colors, I strongly recommend you Xiangshan that is located between Banqiao Town and Zhiyang Town in Hancheng. For one thing, Xiangshan Hill boasts a vast expanse of primeval forest, making your trip in wild mountain more interesting. Besides, no ticket is needed for the wonderful autumn going.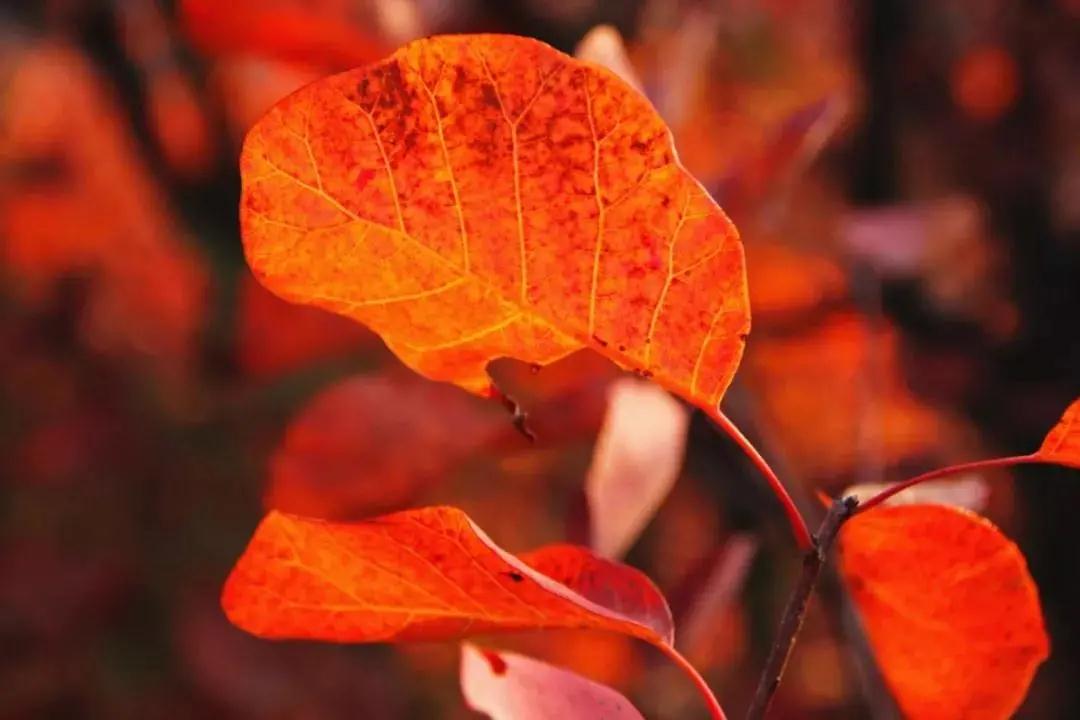 After a frost, the Xiangshan Hill features endless brilliant red leaves of maples and smoke trees. And that is the best time to admire red leaves. They look like falling petals from afar, but you will see that they are actually oval via a closer look. It is said that Bai Juyi, a poet in the Tang Dynasty, once lived in Xiangshan. He was so fascinated by the scenery here that he named himself "Xiangshan Hermit", literarily meaning a man who lives at Xiangshan.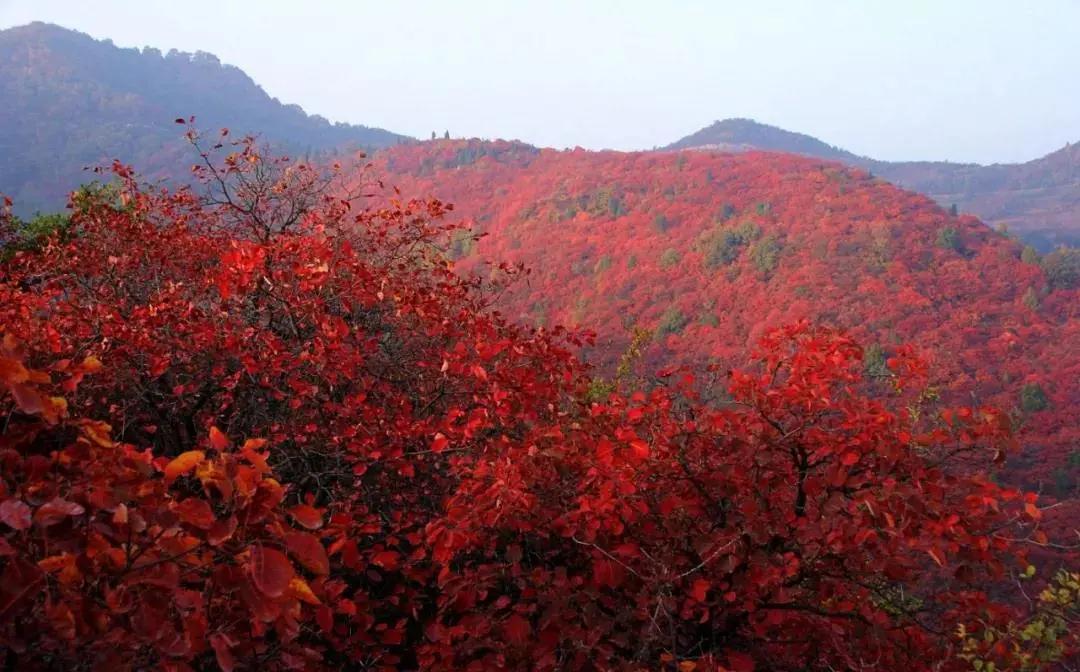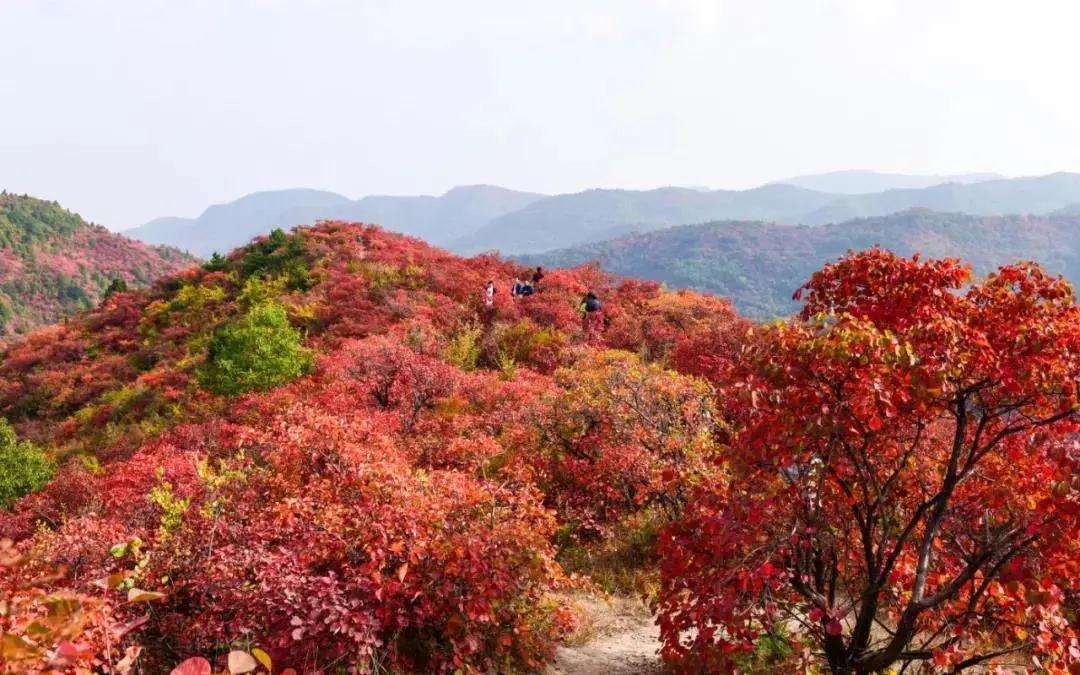 Red leaves are so brilliant and breathtaking, adding a trace of liveliness to bleak autumn scene on the mountain. With a closer look at veins of a leaf blade, you will understand why red leaves are the most bewitching one among a rich variety of autumn tints.
Standing high on the Xiangshan Hill, you will find scenery to rival anything you can see in Xiangshan Hill in Beijing. Go visit Xiangshan in Hancheng and feast your eyes on an ocean of red leaves!