China, Lebanon celebrate strong educational ties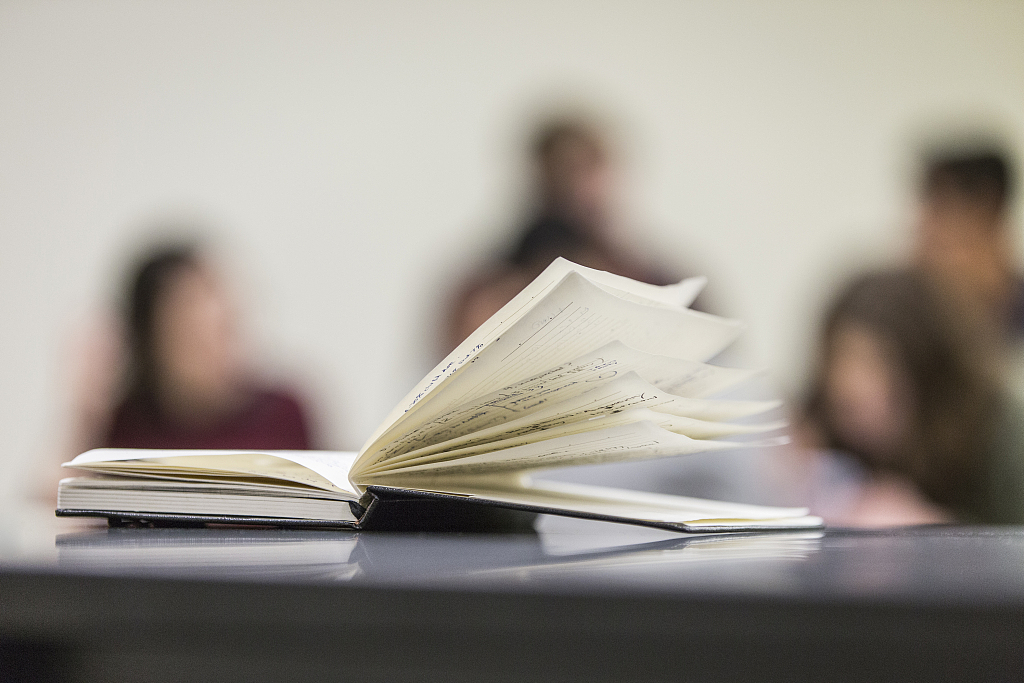 Photo: VCG
BEIRUT, Aug. 14 (Xinhua) -- "China constitutes a new horizon for Lebanon at all levels including academic field," a senior executive at Lebanon's Ministry of Education and Higher Education said on Tuesday.
"China receives a great number of Lebanese students who are willing to continue their higher education in the country within the framework of the agreement signed between Lebanon and China," said Walid Zeineddine, an executive responsible for the universities' scholarships at the Ministry of Education and Higher Education.
Zeineddine appreciated Chinese Ambassador to Lebanon Wang Kejian and the cultural attache at the embassy for boosting educational cooperation with Lebanon and increasing activities between the two countries in the field of training.
"We hope to be able to witness further collaboration by improving the services offered to students especially when it comes to scholarships," Zeineddine said.
Zeineddine's remarks came during a ceremony held in Beirut in honor of students who have studied in China or who are planning to continue their education in the country.
The ceremony was attended by around 20 students who shared their study life in China while giving their insights about the development of China in the past years.
Some other students expressed their expectations and hopes for their upcoming experience in China.
Layal Housseiki, a Lebanese student who is currently studying in Shanghai International Studies University, shared her experience in China while calling upon her friends to work on bridging the gap between Lebanon and China and help enhancing ties on all levels.
"We have a very important role to play as students by supporting and participating in building the Belt and Road Initiative," she said.
For his part, Chinese Ambassador Wang said that cooperation between China and Lebanon in education has remarkably increased in the past few years.
"The number of Lebanese students aiming to study in China is increasing while the Chinese language is becoming more and more popular in Lebanon," Wang said.
He added that the number of foreign students who study in renowned universities in China have increased very quickly, reaching 492,000 in 2018 from 196 countries.
The ambassador noted that Lebanon supports and participates effectively in the China-proposed Belt and Road Initiative and the two countries are increasingly willing to build economic, trade and tourism cooperation.
Wang said that Lebanon has announced lately that it will take part in the China-Arab States Expo and the China International Import Expo in addition to participating in other important events.
He added that this year marks the 70th anniversary of the founding of the People's Republic of China and China is currently exerting its best efforts to deliver the two centenary goals while realizing the Chinese Dream of national rejuvenation.