China's aviation sector to strictly prevent COVID-19 import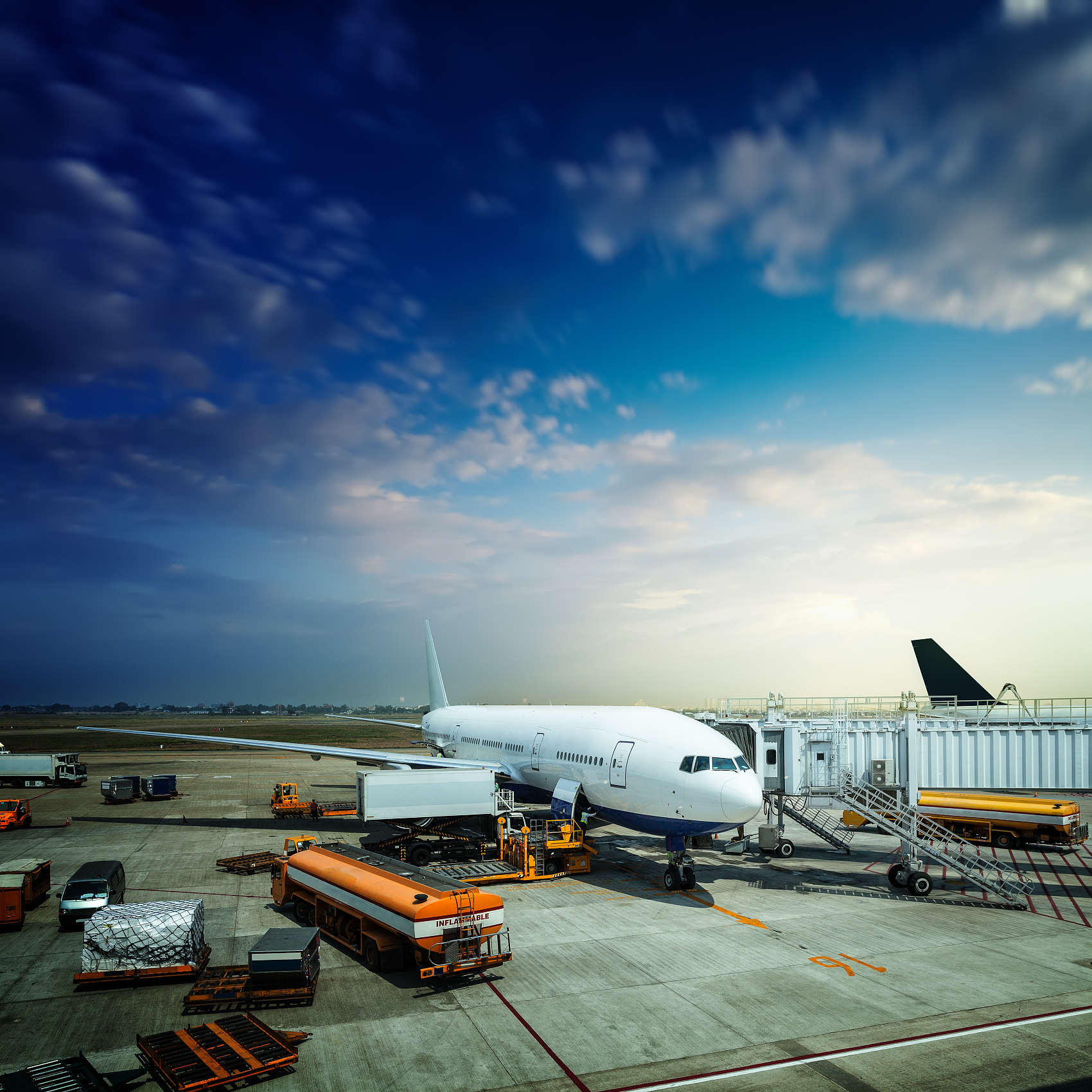 (Photo: VCG)
BEIJING, March 16 (Xinhua) -- China's aviation industry will beef up efforts to curb the import of COVID-19 cases, according to the Civil Aviation Administration of China (CAAC).
The administration has rated flights into three levels of high, medium or low epidemic risk in accordance with factors including the epidemic situation of the departure countries, the passenger load and the conditions of the flights, Zhu Tao, an official with CAAC told a press conference Monday.
Passengers shall be managed in different areas and arranged to sit separately, and quarantine areas will be set in high-risk flights, Zhu said.
Meanwhile, the Beijing Capital International Airport has designated a special zone for all international flights as well as flights from Hong Kong, Macao and Taiwan. All passengers disembarking from these flights are required to take health check-ups, including temperature screening at checkpoints, according to Zhu.
To bring Chinese citizens back home from the hard-hit countries, the CAAC has carried out seven transportation missions, bringing back 1,101 Chinese citizens. Meanwhile, nine experts were flown abroad along with nearly 90 tonnes of supplies in six flights to aid other countries' fight against the pandemic, Zhu noted.
The CAAC will continue to arrange or charter such flights based on actual demands, Zhu added.