Dada Group to expand strategic partnerships with leading brands in Q3
People's Daily app
1602777528000
Dada Group, China's leading local on-demand delivery and retail platform, announced that it has expanded its previously established strategic partnership agreements with five prominent, category-leading brands in the third quarter of 2020. Through these enhanced agreements, JDDJ, Dada's local on-demand retail platform, will partner with PepsiCo, Mars Wrigley, Nestlé, Yili and Mengniu to further promote innovative, customized marketing strategies for each brand and provide a more convenient purchasing experience for Chinese consumers.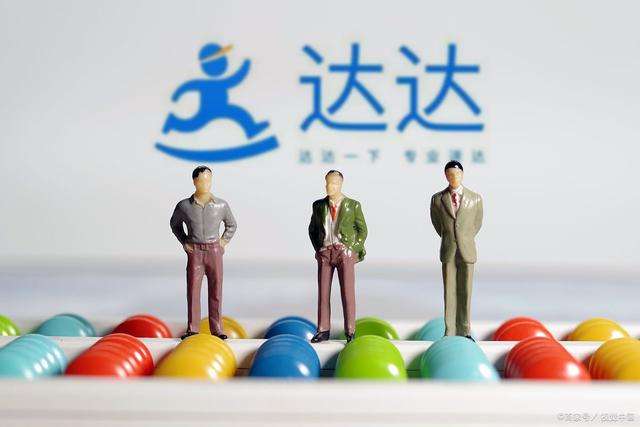 Representing various industries across the food and beverage space, with Mars and PepsiCo producing snacks and sweets internationally, Nestlé processing food and drinks internationally, and Yili and Mengniu focused on dairy products in Asia, each partner has seen significant online retail growth with the support of JDDJ's platform and its revolutionary one-hour delivery service through Dada Now, Dada's local on-demand delivery platform.
The brands are eager to continue working with Dada to expand their reach in lower-tier cities while Dada benefits from the prestige and credibility of providing consumers with a more efficient way to purchase these sought-after brand names. Dada has continued to accelerate the expansion of second and third-tier markets, bringing convenient one-hour home delivery service to more consumers. At the end of the second quarter of 2020, JDDJ's business covered approximately 1,000 counties and cities nationwide, with more than 200 new locations added in the quarter. Additionally, through big data analysis, JDDJ has optimized product structure and innovated on marketing activities based on the characteristics of urban consumption, achieving rapid development in the lower-tier markets. In the second quarter, the gross merchandise volume (GMV) of the platform in low-tier cities increased by more than 170 percent year-on-year.
"Dada has established itself as the premier partner for leading brands looking to grow their O2O and e-commerce capabilities," said Philip Kuai, founder, chairman and CEO of Dada Group. "Our collaborations have proven successful to date, and we are continually seeking opportunities to take these brands to the next level. Importantly, these partnerships benefit consumers as well, as we are able to offer them the best selection of products and unmatched convenience of one-hour delivery."
Dada's partnerships have remained strong, weathering unpredictable market conditions brought by the COVID-pandemic and even thriving. Dada's multi-faceted approach, including using its influence to launch original marketing events and discount days to promote sales, implementing technologies such as their Monica system, which allows them to track user behavior and create better-targeted advertising, and inventory and supply-chain optimization techniques enabled by their Haibo system, empowers brand partners, strongly positioning them to gain market share and increase brand awareness amid an uncertain economic environment.