This is Shaanxi: Famen Temple Cultural Scenic Area
Foreigner | Discover Shannxi
1603197818000
Famen Temple was firstly built in the reign of Emperor Huan and Emperor Ling in the late Eastern Han Dynasty (25-220). Reputed to be the "ancestor of Pagoda Temple in central Shaanxi", it was originally called the Ashoka Temple. Emperor Gaozu, the first king of the Tang Dynasty, later changed its name to Famen Temple. During the Tang Dynasty, six emperors took Sarira, relic of Sakyamuni's finger bone that kept in Famen Temple, to the east capital Luoyang to worship, and Famen Temple truly became a royal temple.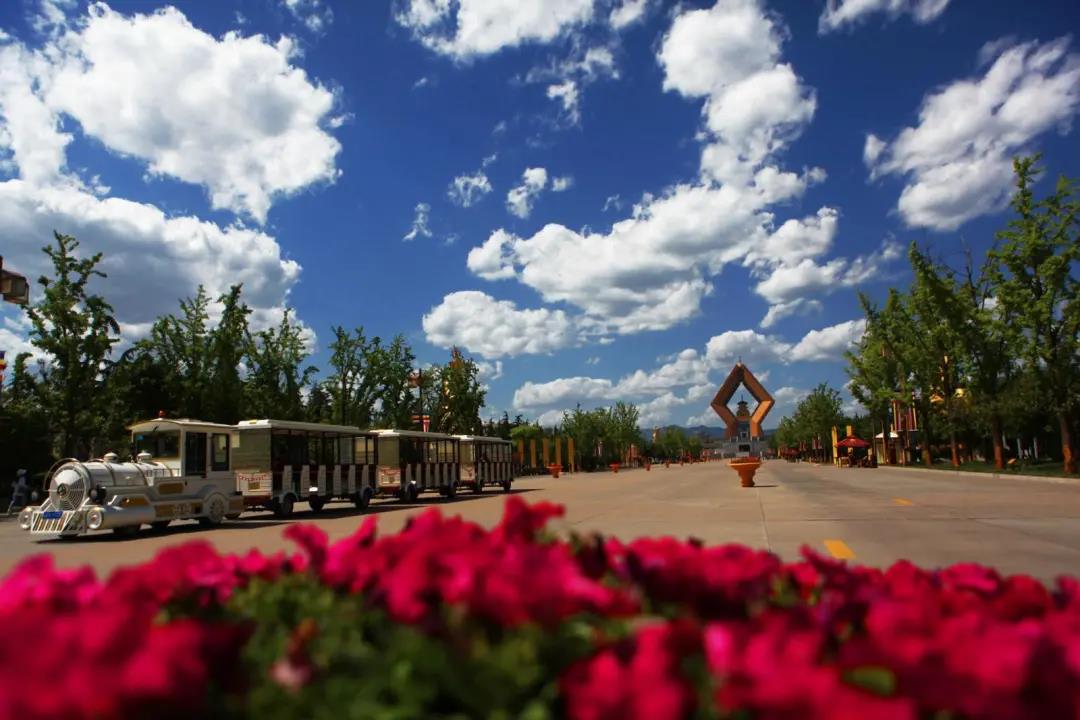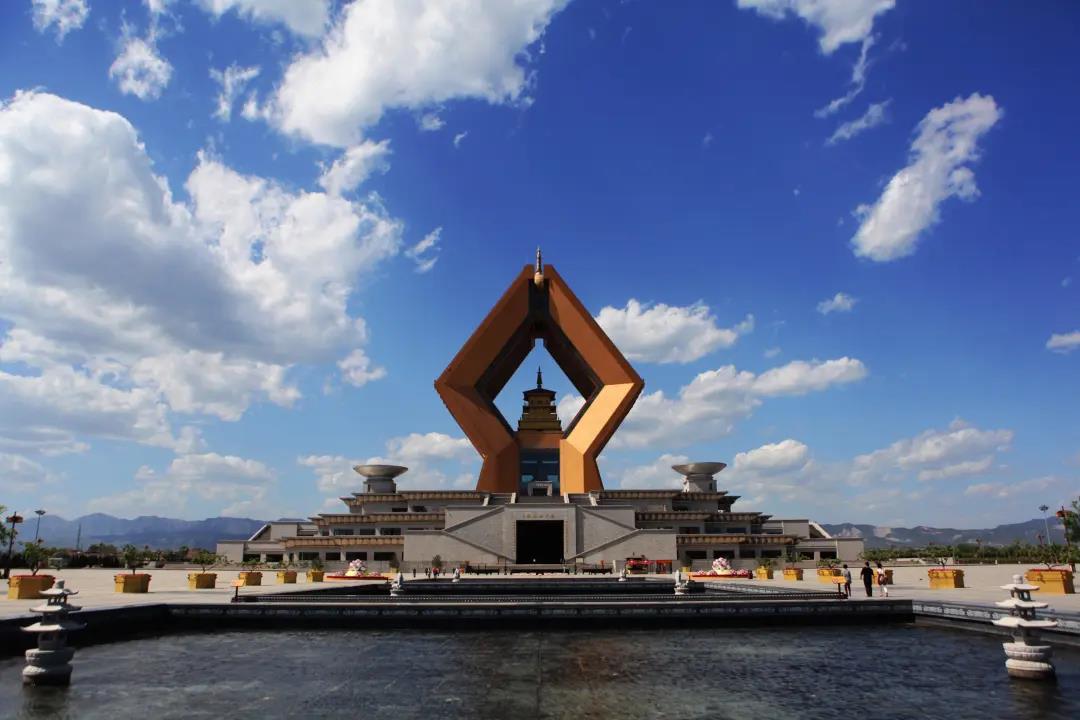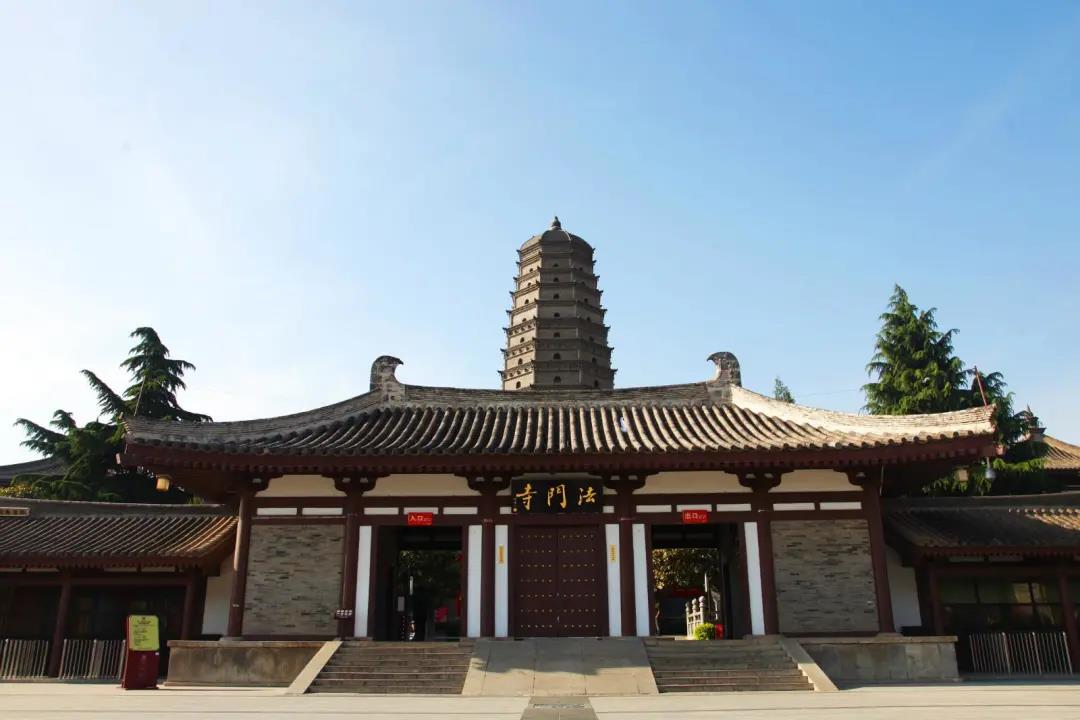 On April 8 on Chinese Lunar Calendar,1987, Famen Temple attracted attention from the whole world with the discovery of Shakyamuni Buddha's phalanx relics, accompanied with 2,499 rare treasures from the Tang Dynasty that were buried underground for thousands of years. The finger bone relic of Shakyamuni Buddha together with the three "shadow bone" relics are the most sacred relics for Buddhism, also the only group of special-grade national cultural relics in the cultural relics system of China.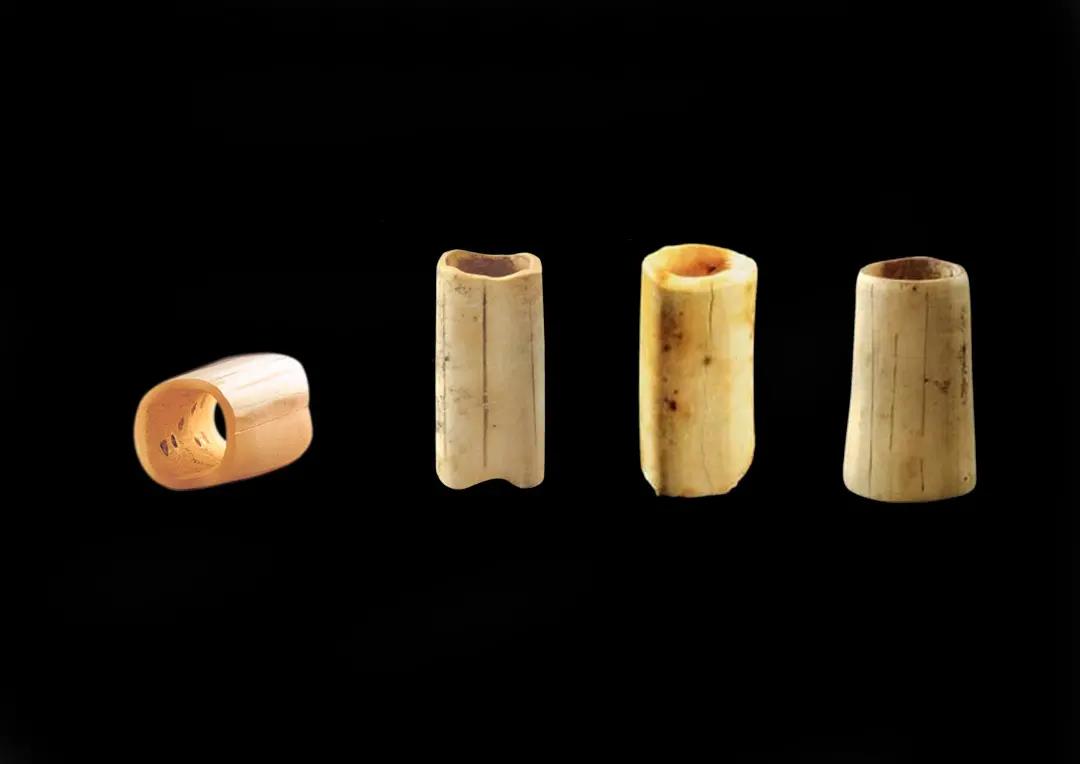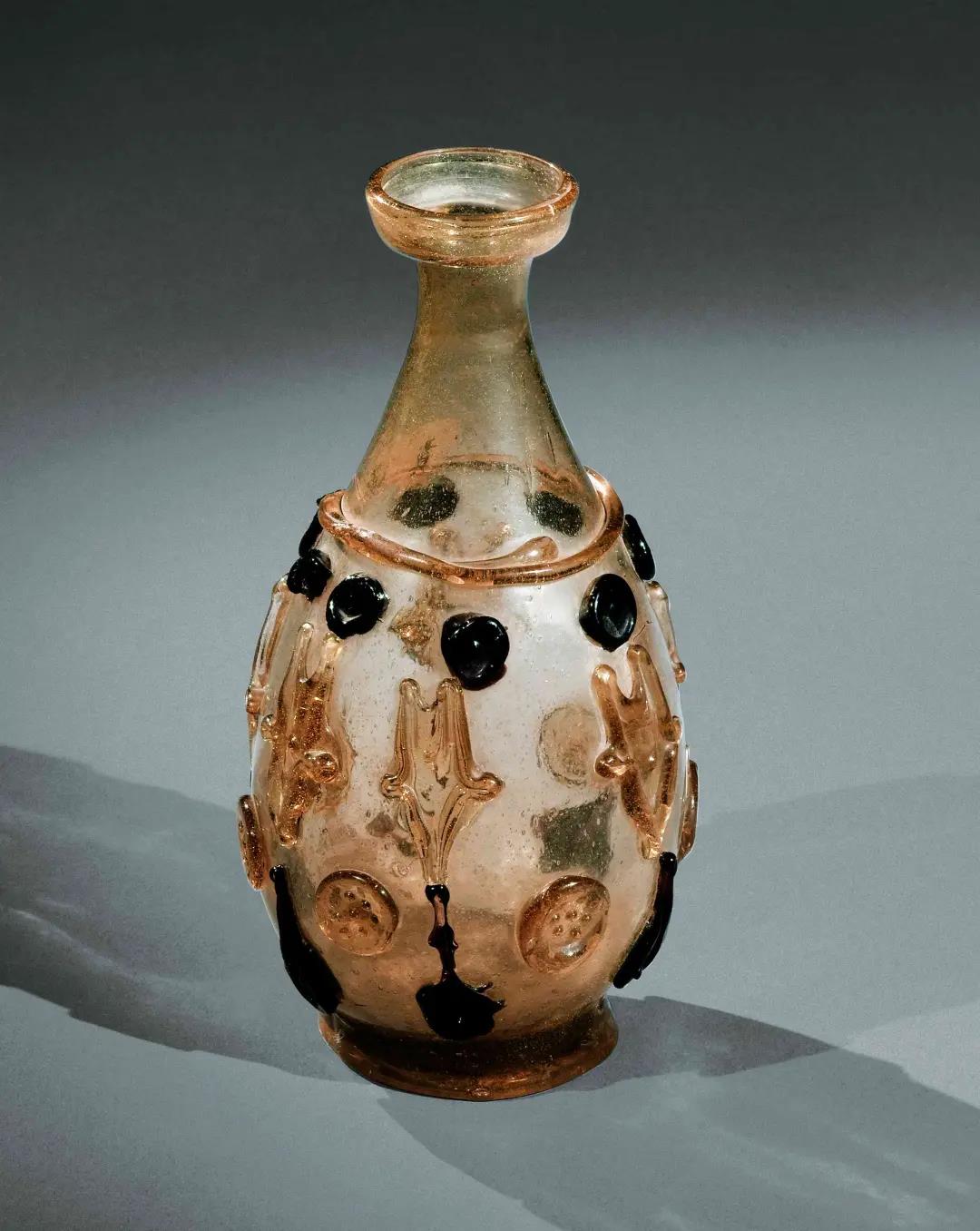 Plastic Coated Glass Bottle in Pale Yellow
with Handicap and Thin Neck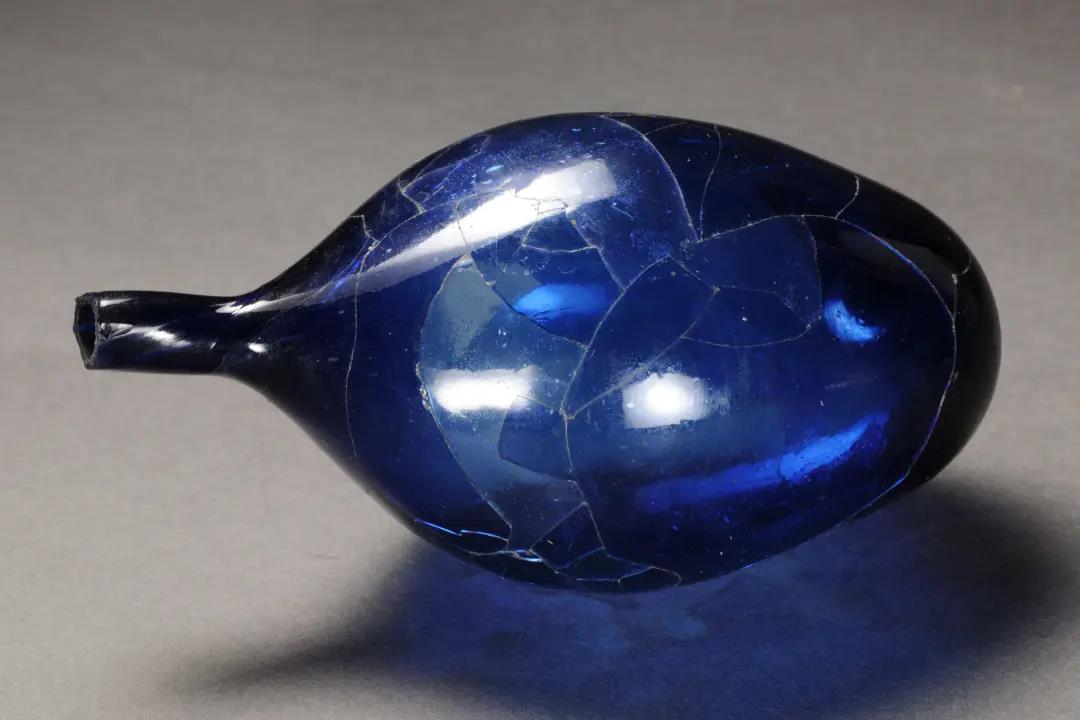 Blue Glass Bottle with Plain Surface,
Surrounding Bottom and Thin Neck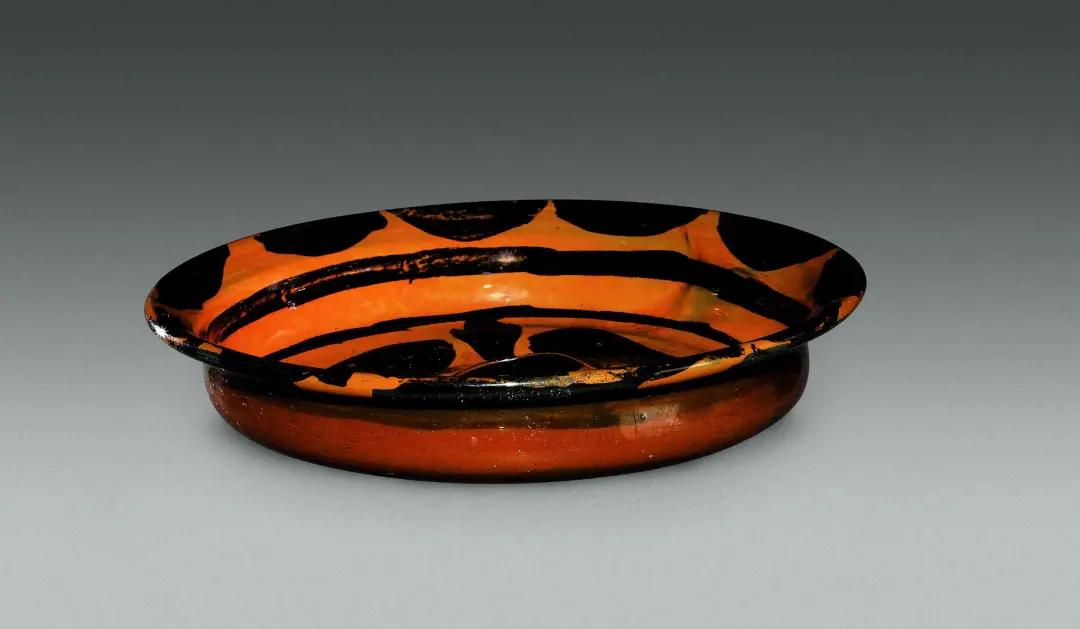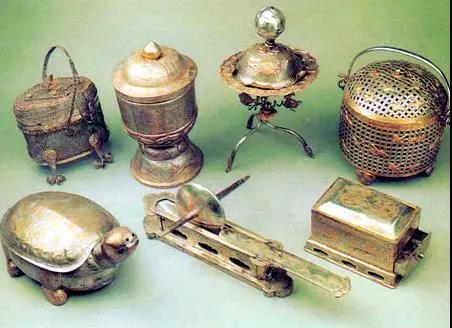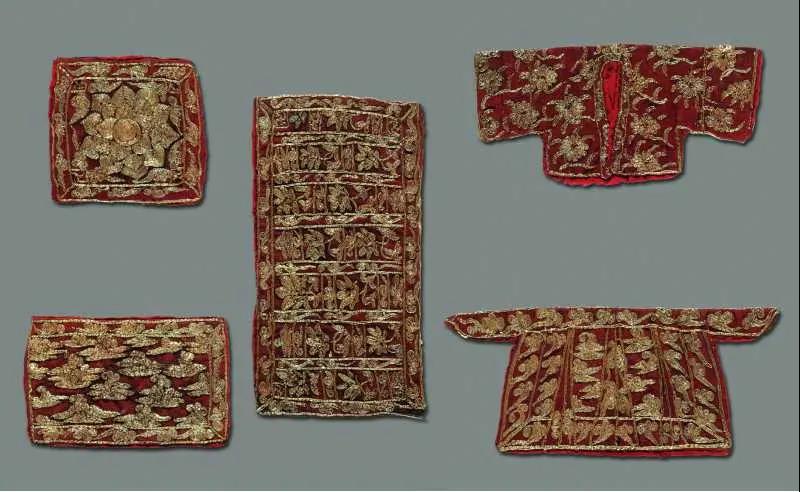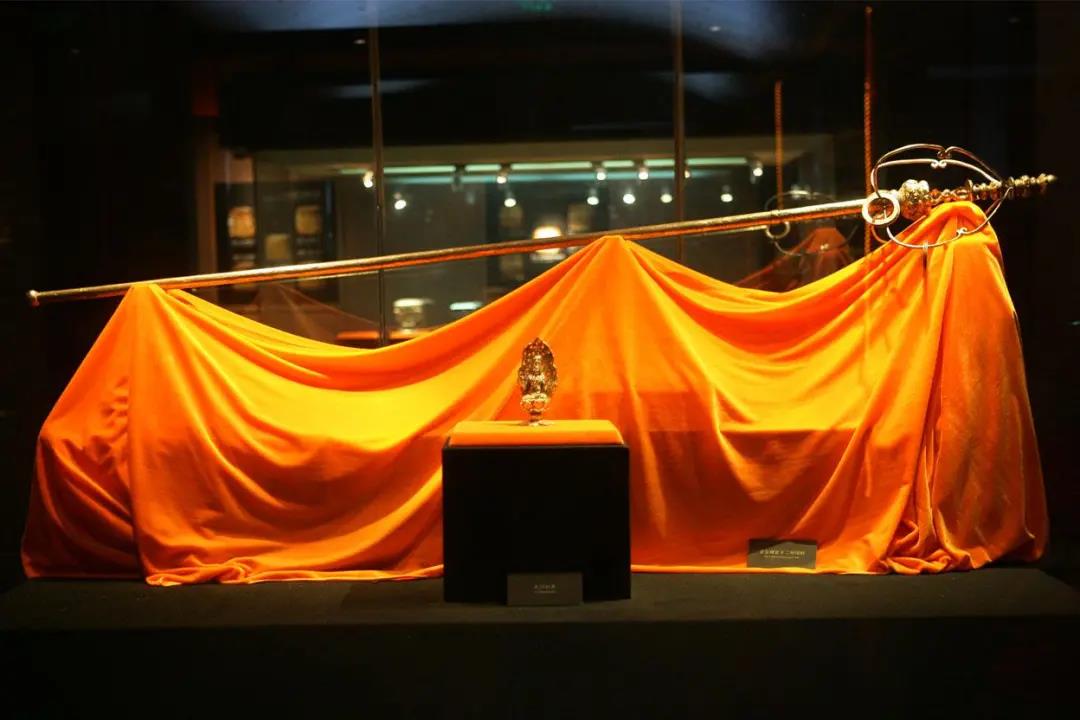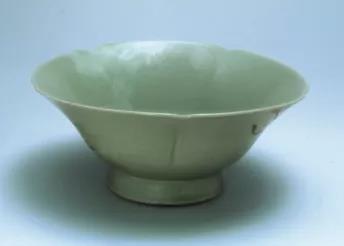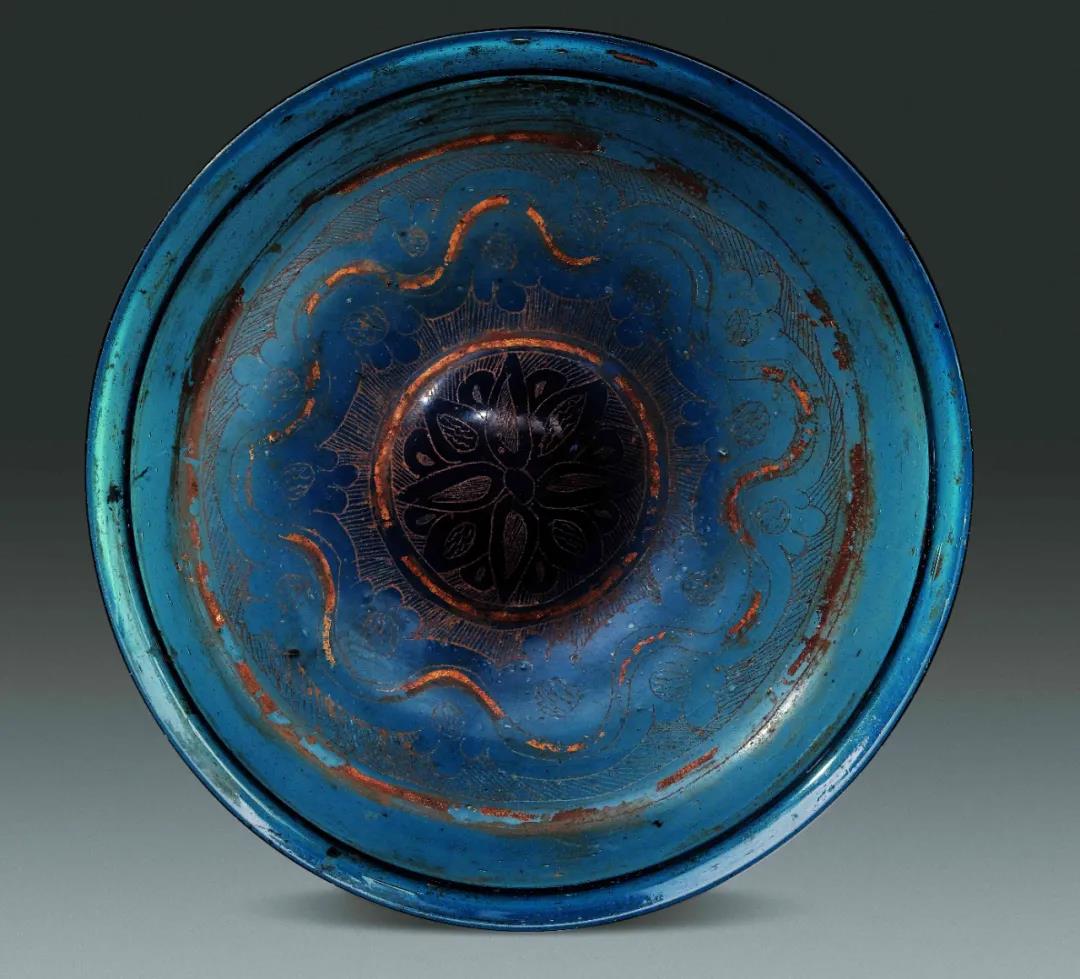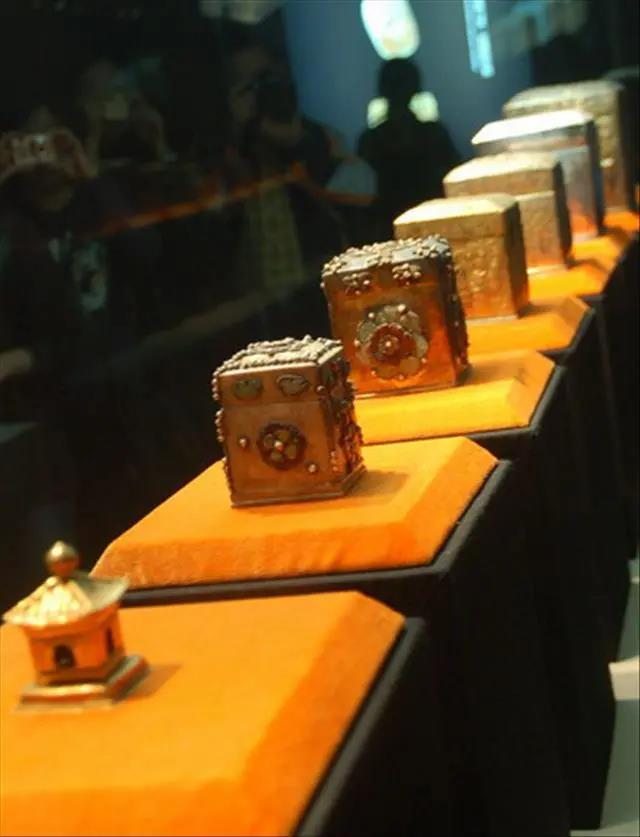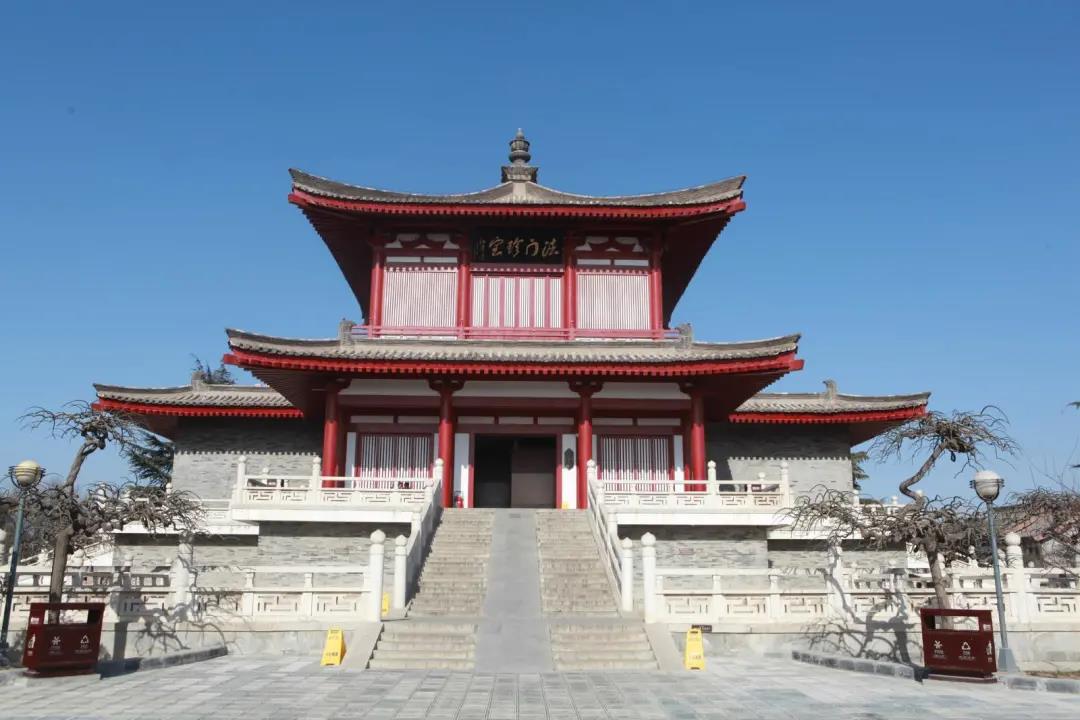 With Namaste Stupa as the core, Buddha's Light Avenue the main axis, also the green belts at both sides showcasing the development of Chinese Buddhism, the Famen Temple Cultural Scenic Area well demonstrates the profound history and traditional culture of China.