SUST, Good to See You in the Spring
Discover Shannxi
1587018010000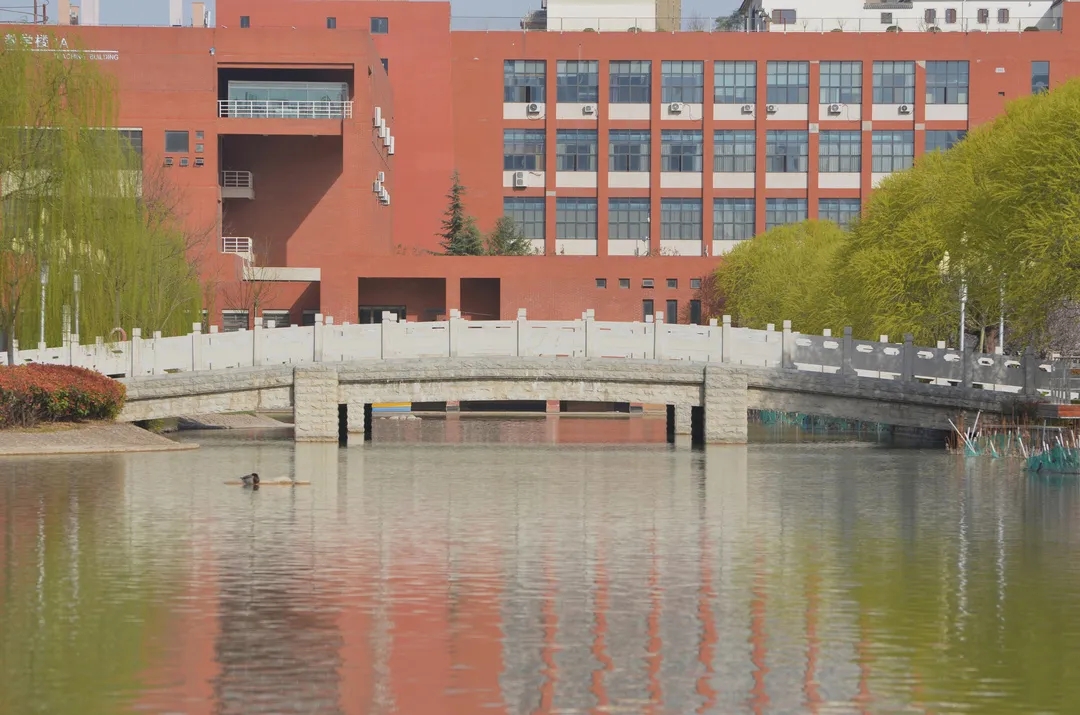 Here is the spring of Shaanxi University of Science and Technology.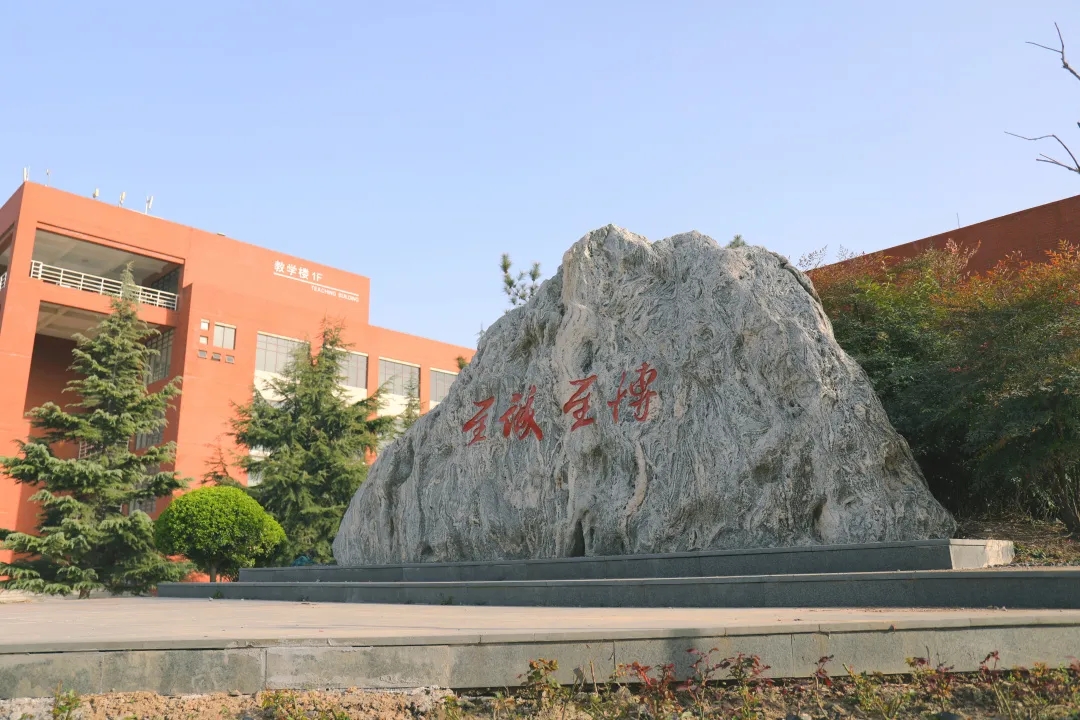 But the footsteps of spring have already come quietly, We can't wait to share with you .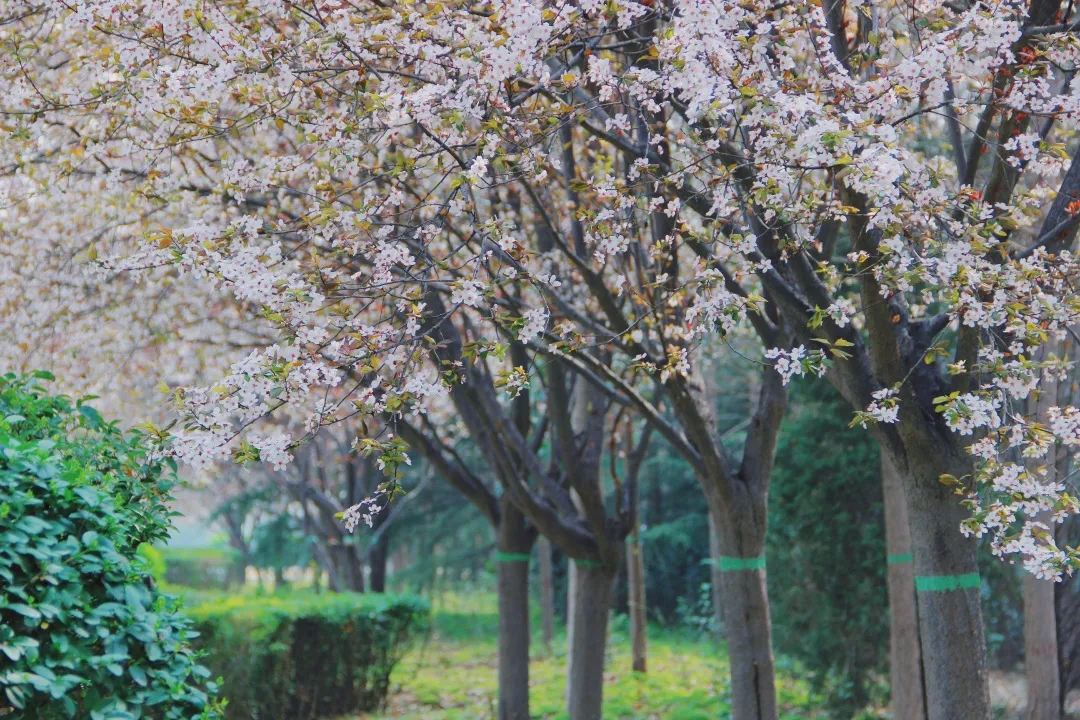 Those who left Shaanxi University of Science and Technology 65 Days, Still miss it.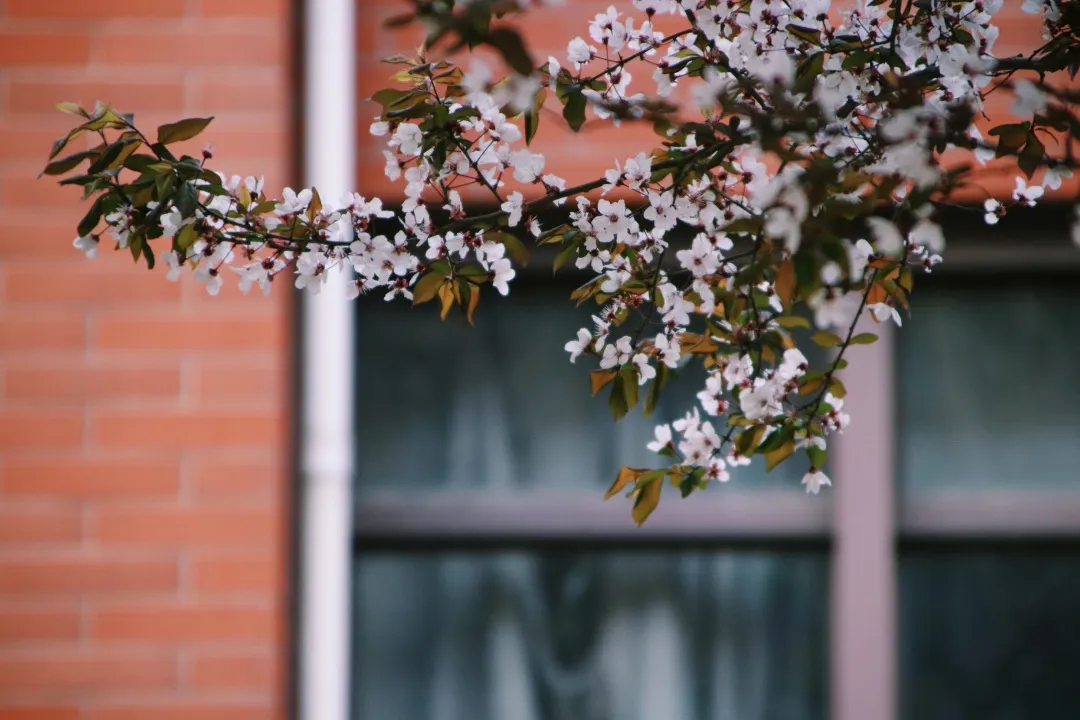 We are trapped in winter, and our hearts are inevitably sad.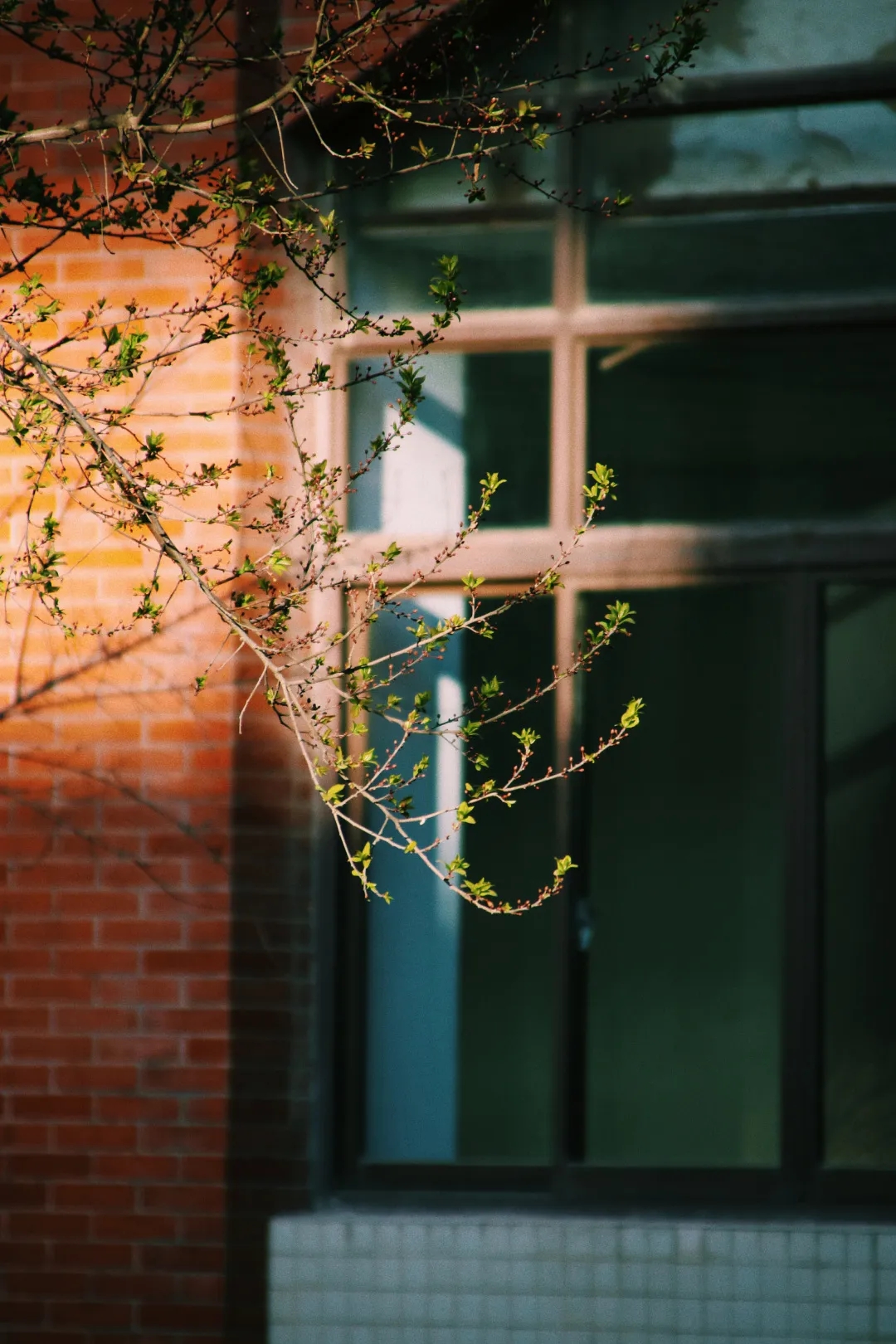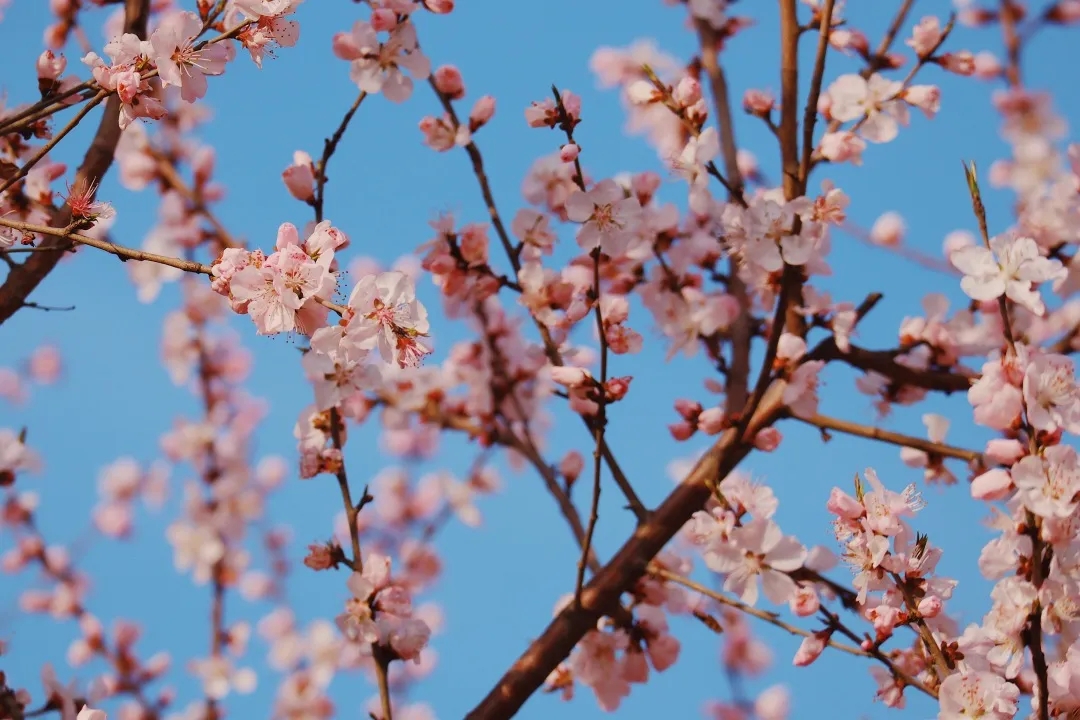 Flowers spread across the earth, The melody of youth floats in the sky.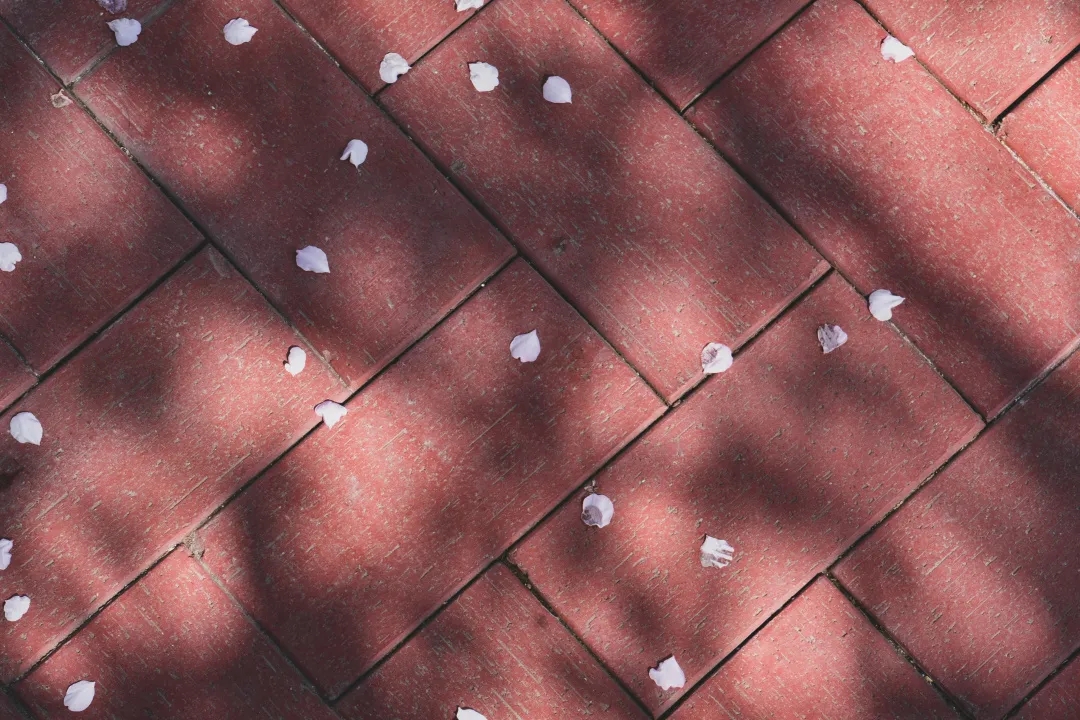 Lovely spring comes, A rapids that bring flowers and music.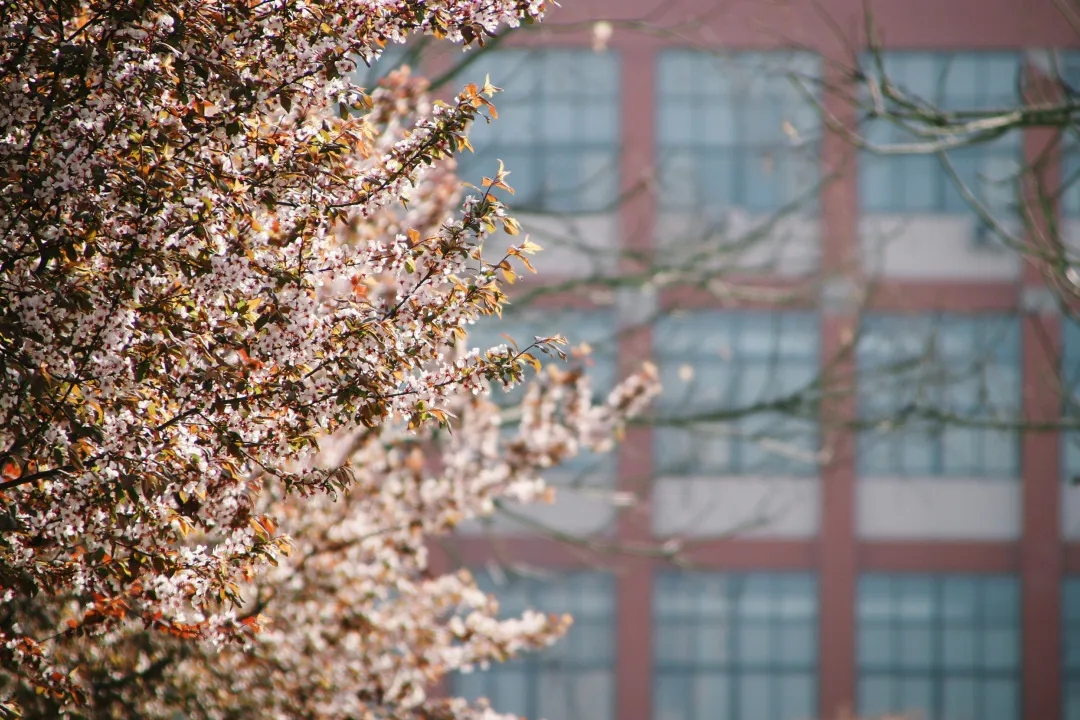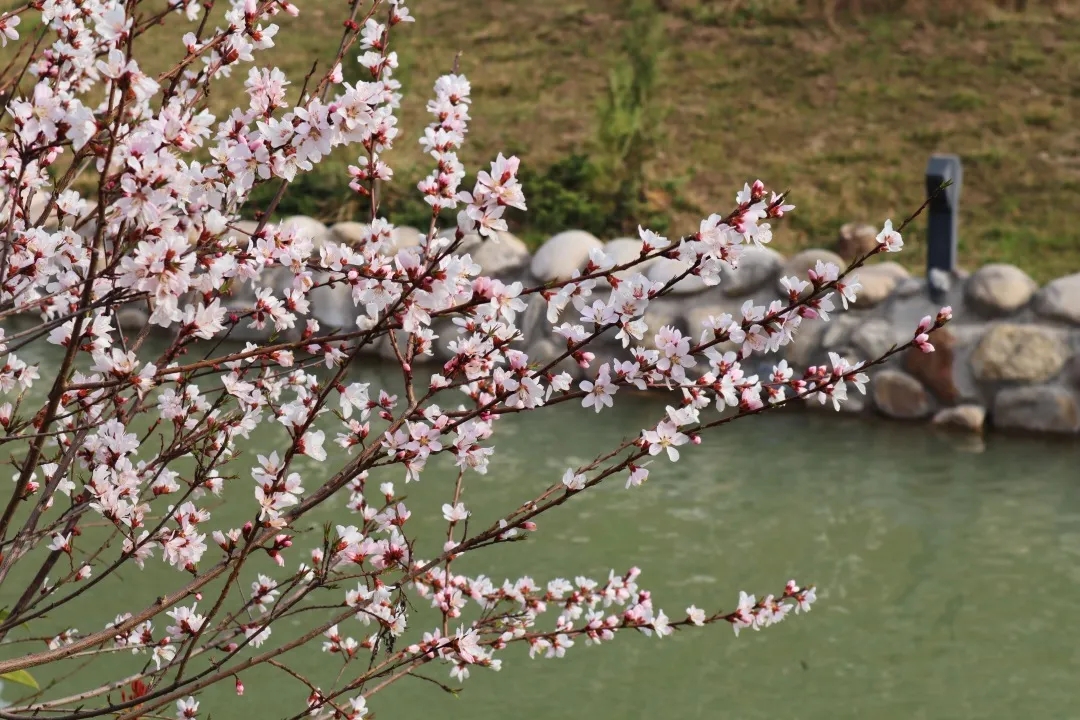 The past winter has been a little long and boring.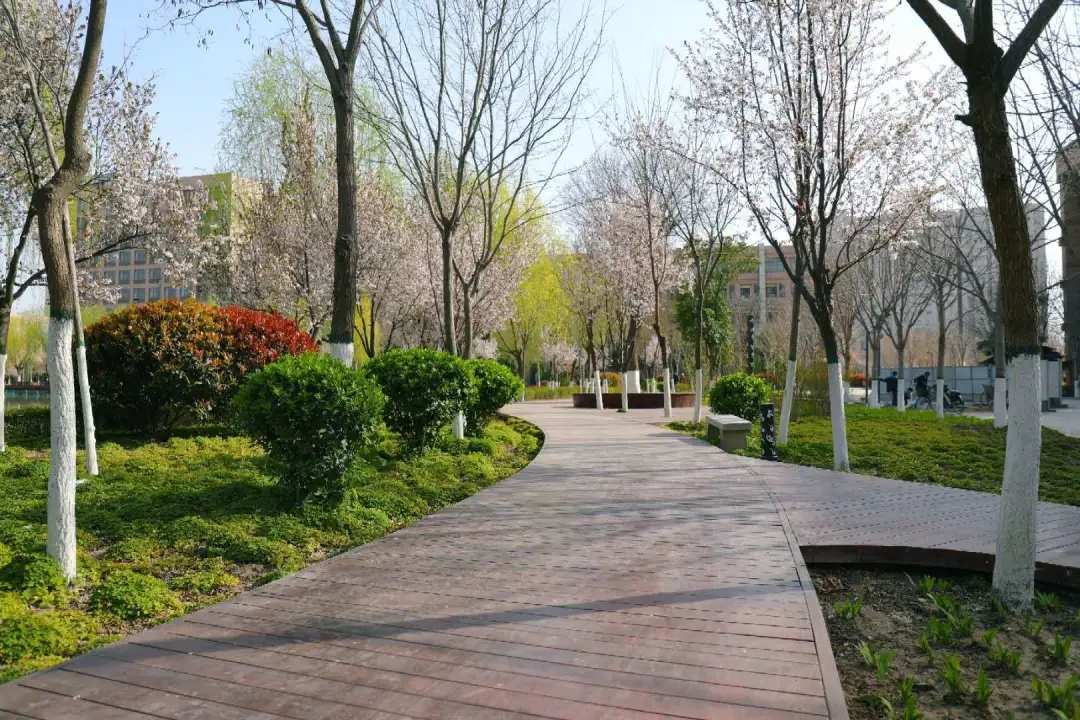 The campus by the lake in March. The flowers are already blooming, Spring is in the air.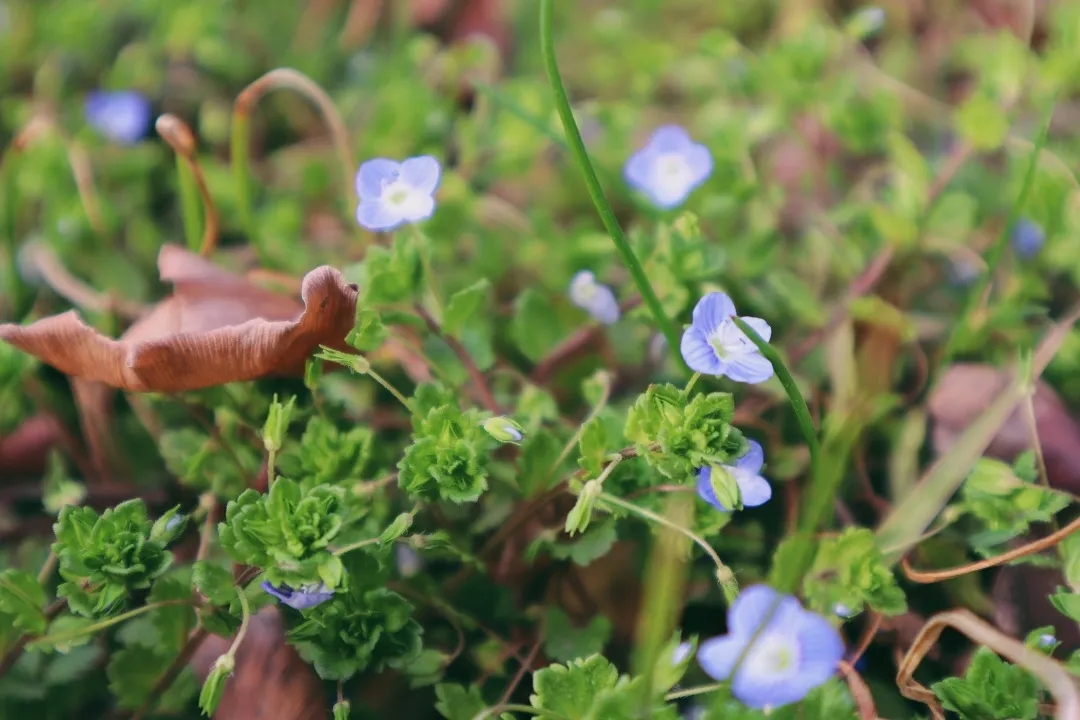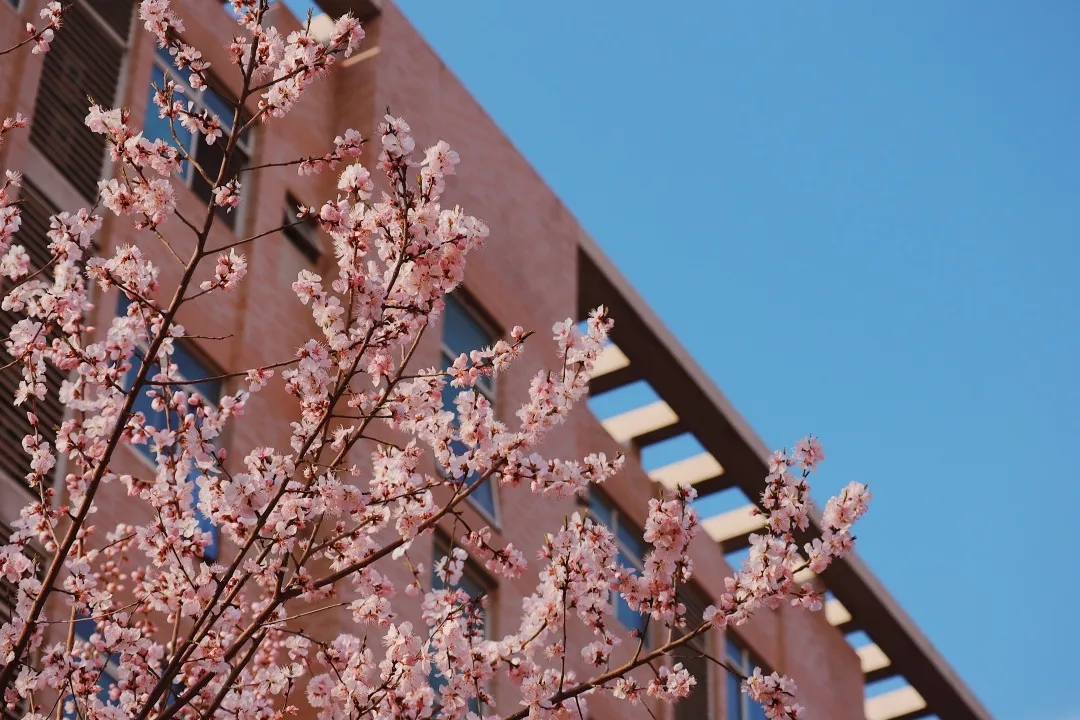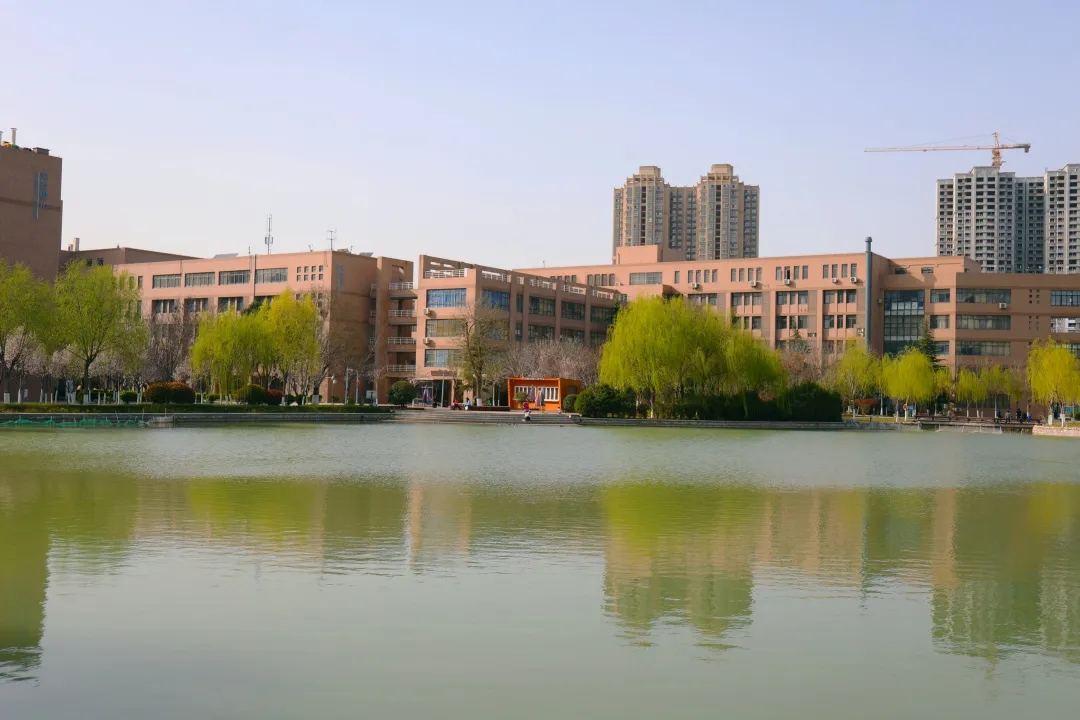 In fact, the spring in everyone's eyes is different, but the same thing is that everyone's spring is love, warm or hope.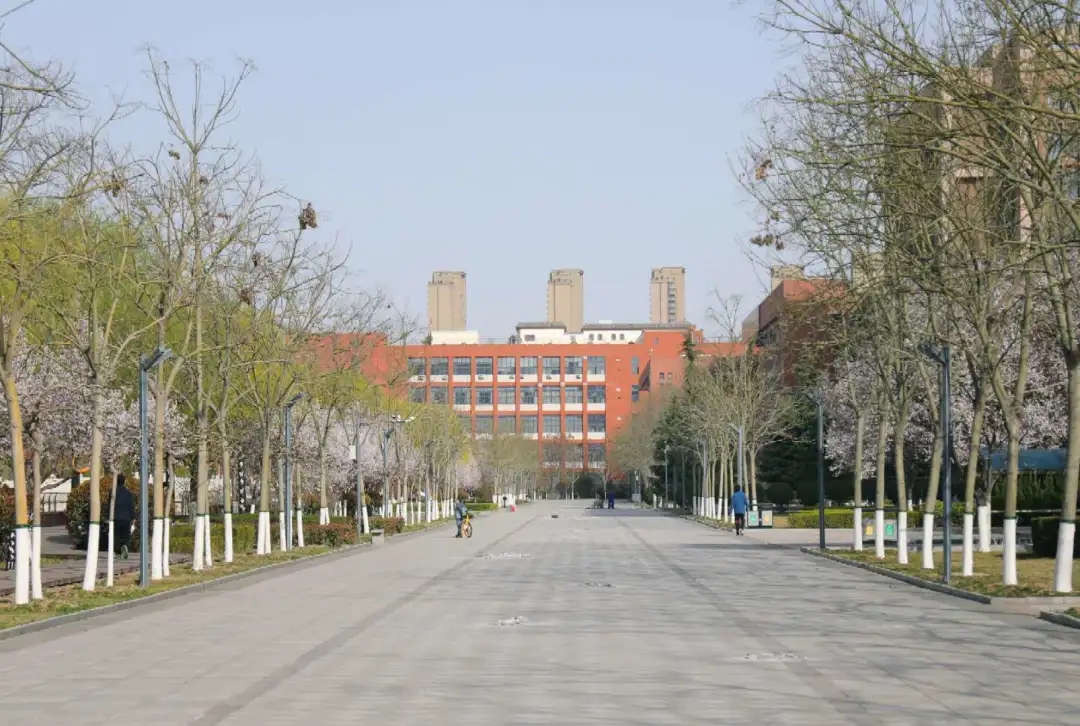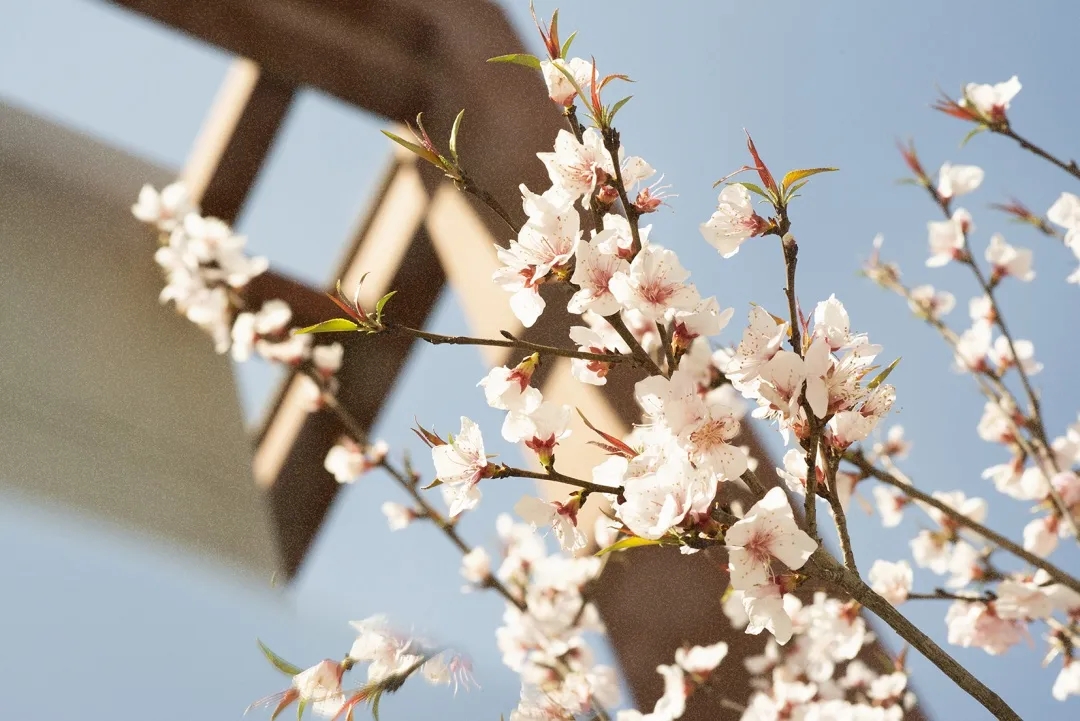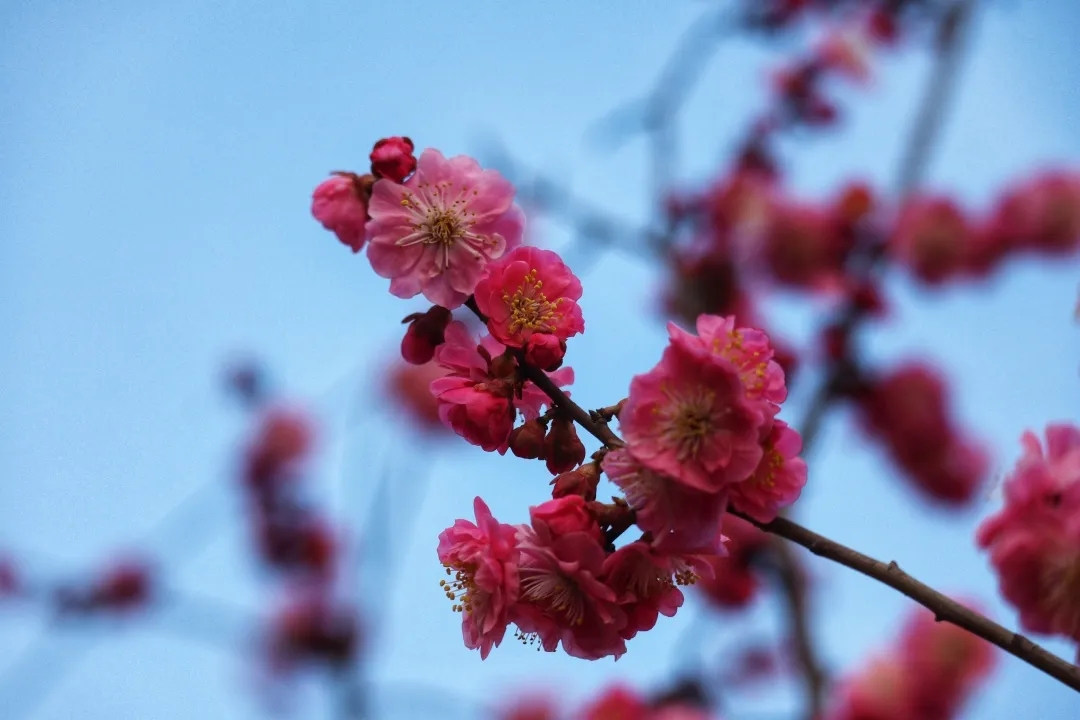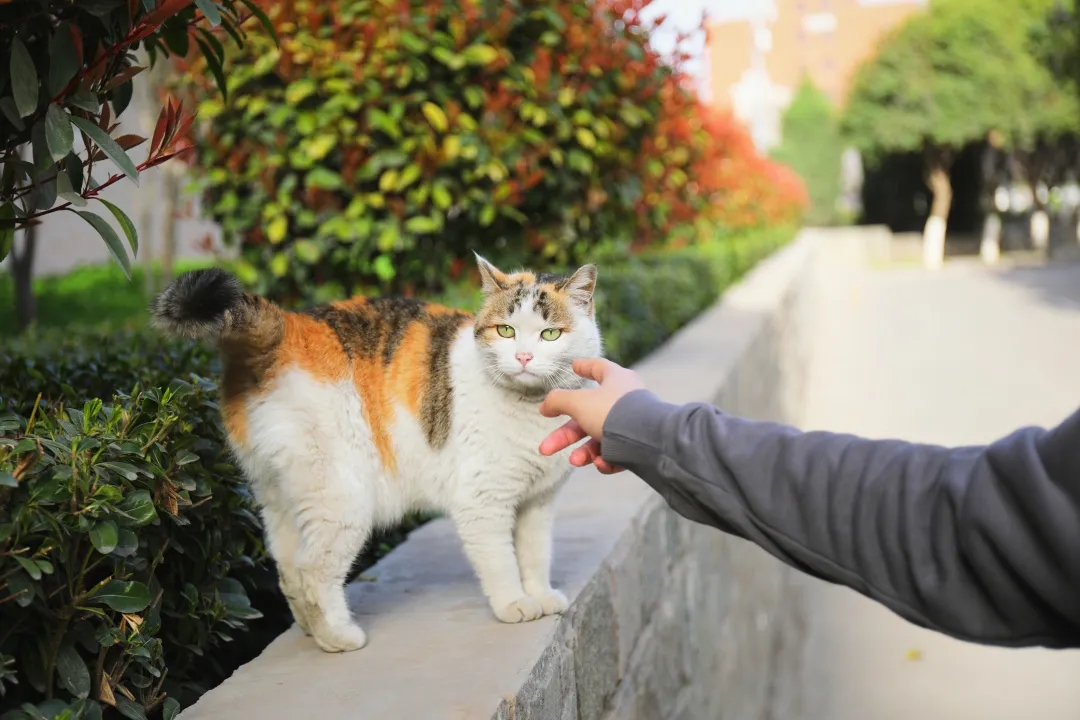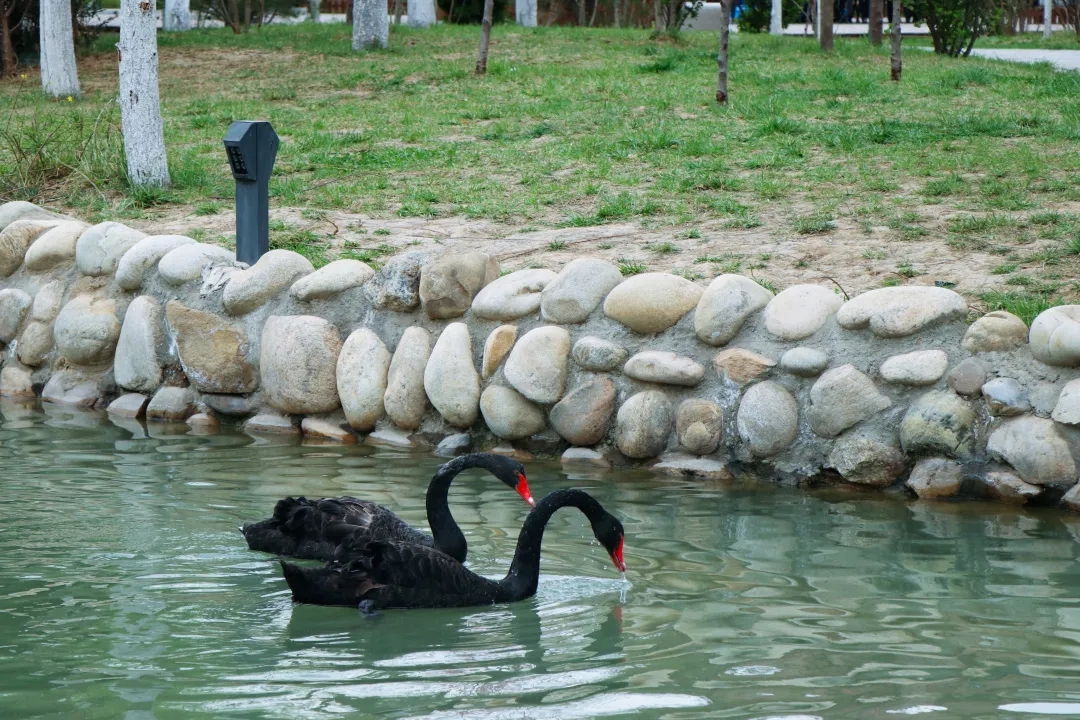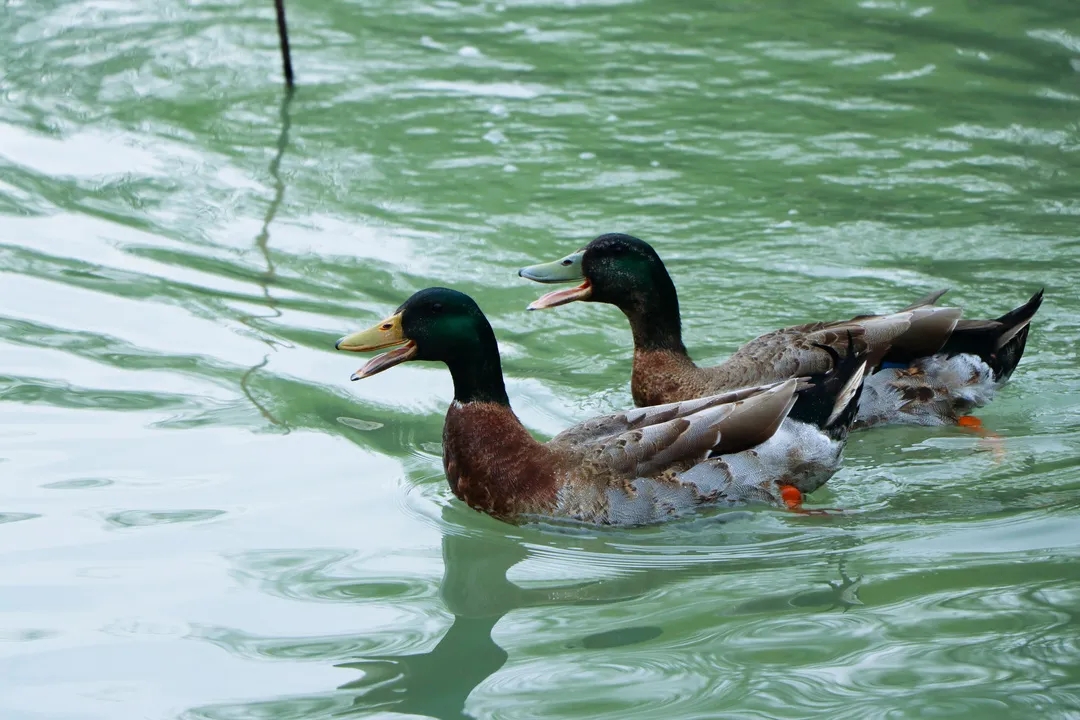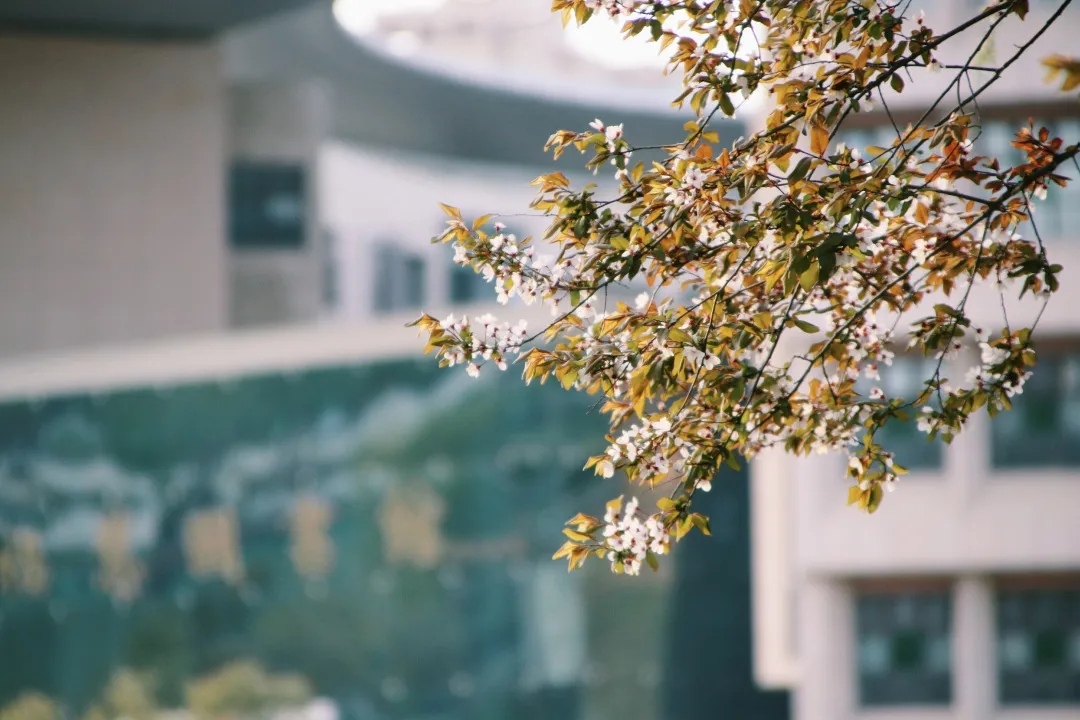 We were confined to the bedroom and could not reach the campus.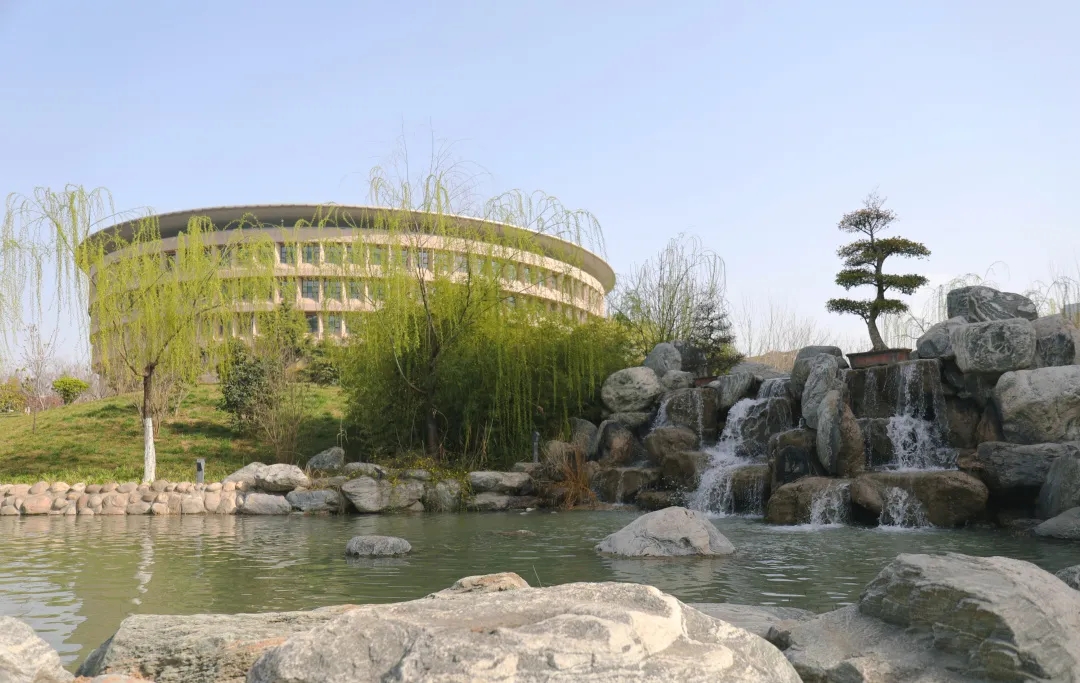 Do you still have the brilliance of spring captured on campus in those years on your phone?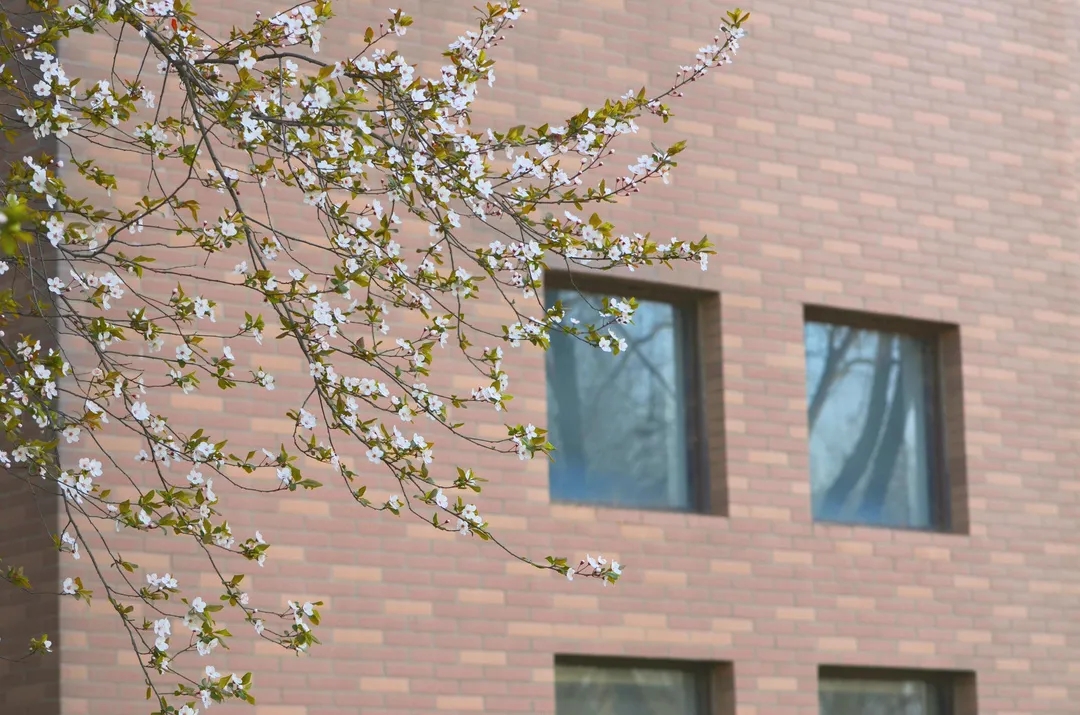 When the epidemic is over, when you go back to campus, We will pick you up with soft wind and warm clouds. We bet you that by then, you will say from the bottom of your heart: "it's good to see you in spring!"