Germany's Commerzbank partners with ICBC to support Belt & Road projects
Xinhua News Agency
1554693332000
Commerzbank AG has signed a Memorandum of Understanding (MoU) with the Industrial and Commercial Bank of China (ICBC) to cooperate in financing infrastructure projects under the framework of the Belt and Road Initiative, the Frankfurt-based lender announced on Thursday.
File photos: VCG
Commerzbank said it aims to support the Belt and Road Initiative related projects with a business volume of $5 billion in the following five years.
"Commerzbank's strong distribution capabilities in Europe combined with ICBC's knowledge of the Chinese market will add value for German and European corporates as they navigate business opportunities along the trading corridors, and support Asian companies seeking to do business in Europe," Nikolaus Giesbert, Head of Commerzbank's Financial Institutions division, said.
Commerzbank is a major international commercial bank and the first German lender to enter into an MOU with ICBC. The two signatories aim to work together more closely in the areas of trade financing, capital market advisory series, re-financing, payments and wealth management in particular.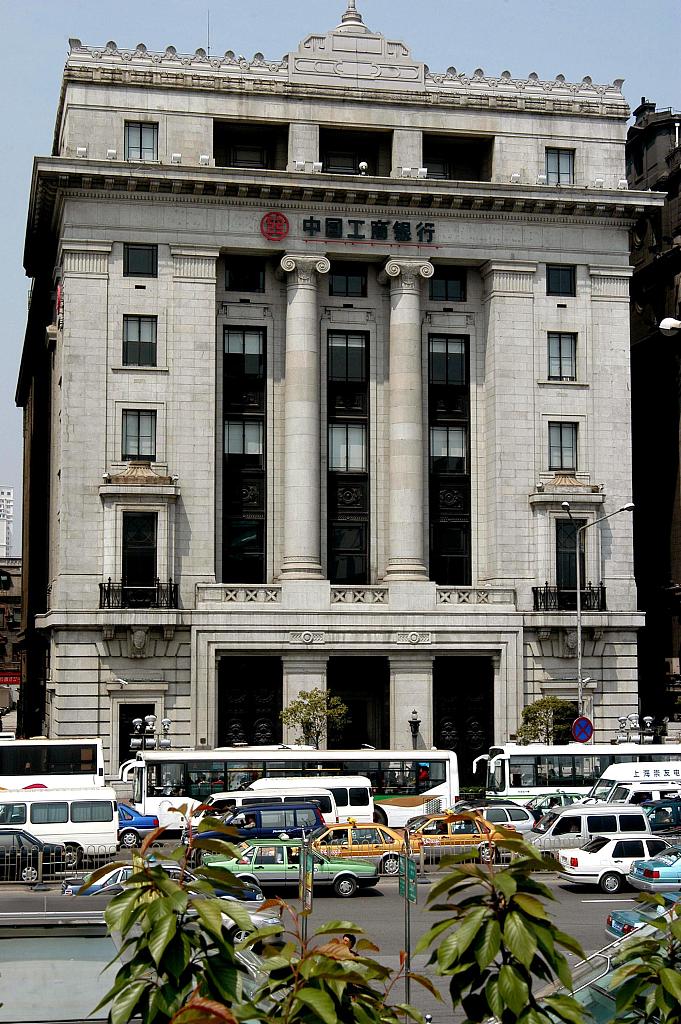 "We are delighted to partner with ICBC to further support projects along the Belt and Road route," Nick Johnston, Regional Board Member Asia of Commerzbank AG commented. Johnston highlighted that his company was well suited to the task of assisting customers in trans-national infrastructure development given that its corporate network already spanned more than 50 countries.
Commerzbank says it settles around 30 percent of Germany's foreign trade business.