Feature: Chinese, Egyptian experts discuss revival of Confucianism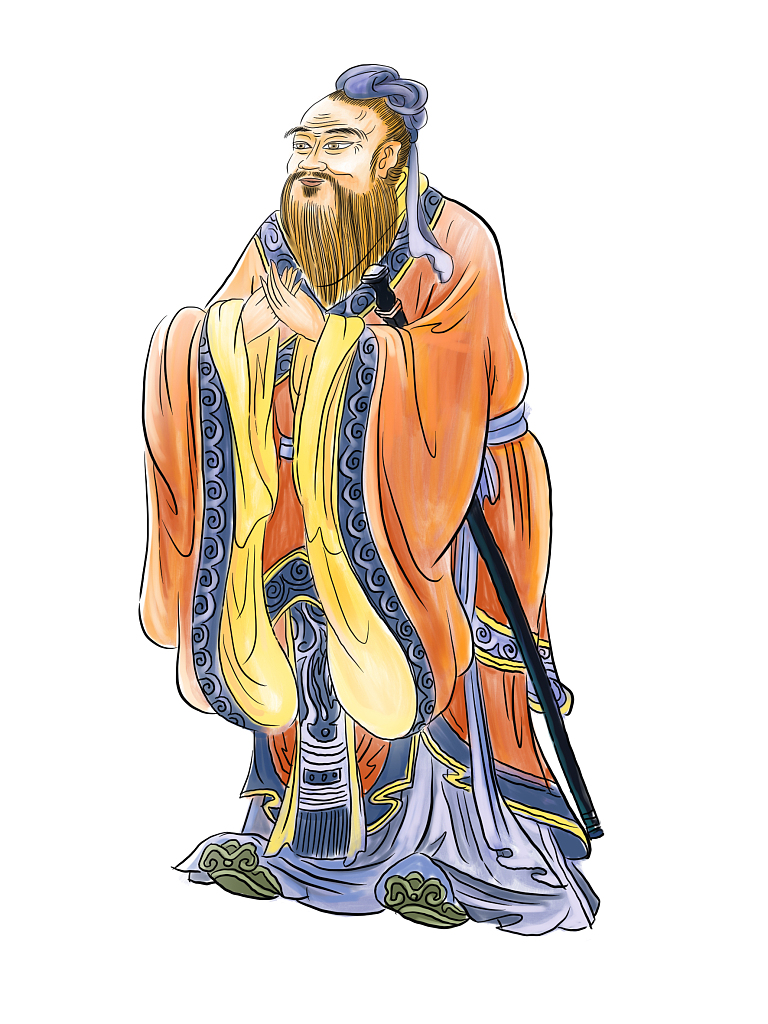 (Photo: VCG)

CAIRO, Aug. 7 (Xinhua) - Chinese and Egyptian experts stressed the importance of reviving the principles of the Chinese philosopher Confucius and its role in reforming the Chinese cultural identity during a lecture held in Cairo on Tuesday night.
The lecture was held at Egypt's Supreme Council of Culture in cooperation with the Chinese Cultural Center in Cairo with the presence of two Chinese researchers.
Shi Yuewen, the Chinese cultural counselor to Egypt and head of the Chinese Cultural Center, confirmed that Confucianism still impacts the Chinese and Asian people and some of the world citizens.
"Confucianism calls for rapprochement among mankind, spreading peace, renouncing war, promoting cooperation and coordination for building an international community," said Shi.
We still need to follow those principles that would help us in enhancing development and achieving international peace, the Chinese envoy said.
Meanwhile, Chen Na, researcher of Fudan Development Insititue at Fudan University in China, believes that principles of Confucius are still an essential part of the Chinese culture in general.
He pointed out that the term "harmony" is considered the most prominent definition of Confucianism, which refers to the harmony among the people as well as between human and nature.
"According to Confucius, harmony is achieved via mutual understanding that will be reflected eventually on the behaviors of individual and society," he said.
Al-Sawy Ahmad, a professor of philosophy in Banha University who attended the sympoium, told Xinhua that who reads the principles of Confucius could easily understands the bases of the Chinese foreign policy and the Chinese people.
On the other hand, Fan Lizhu, a professor of the School of Social Development and Public Policy at Fudan University, said Confucianism has also impacted the policy of reform and openness.
"The Chinese behavior and thoughts have never been worked in isolation all over history from the Confucianism," said Fan, noting the principles of Confucius has been dominating the souls of Chinese people.
"The principles of the Chinese foreign policies have also been derived from Confucianism, which are based on shared future for mankind, cooperation despite difference," she added.
Former Egyptian Prime Minister Essam Sharaf also joined the symposium and said that "the current human civilization has hurt the relations either between people and people or the human and nature."
"The world needs new ecological civilization to preserve the connection between mankind and nature," said Sharaf, who is also a committee member of the Silk Road NGO Cooperation Network.