Foreign minds show growing interest, confidence in China as BRI flourishes
Xinhua New Agency
1557155369000
LONDON, May 1 (Xinhua) -- Showing the audience a vast highway that spans from Lianyungang of east China to Russia's St Petersburg and a railway that links Kenya's largest port Mombasa and the capital Nairobi, WPP, a world leading communication services company, believes the Belt and Road Initiative (BRI) could be the biggest infrastructure project in history.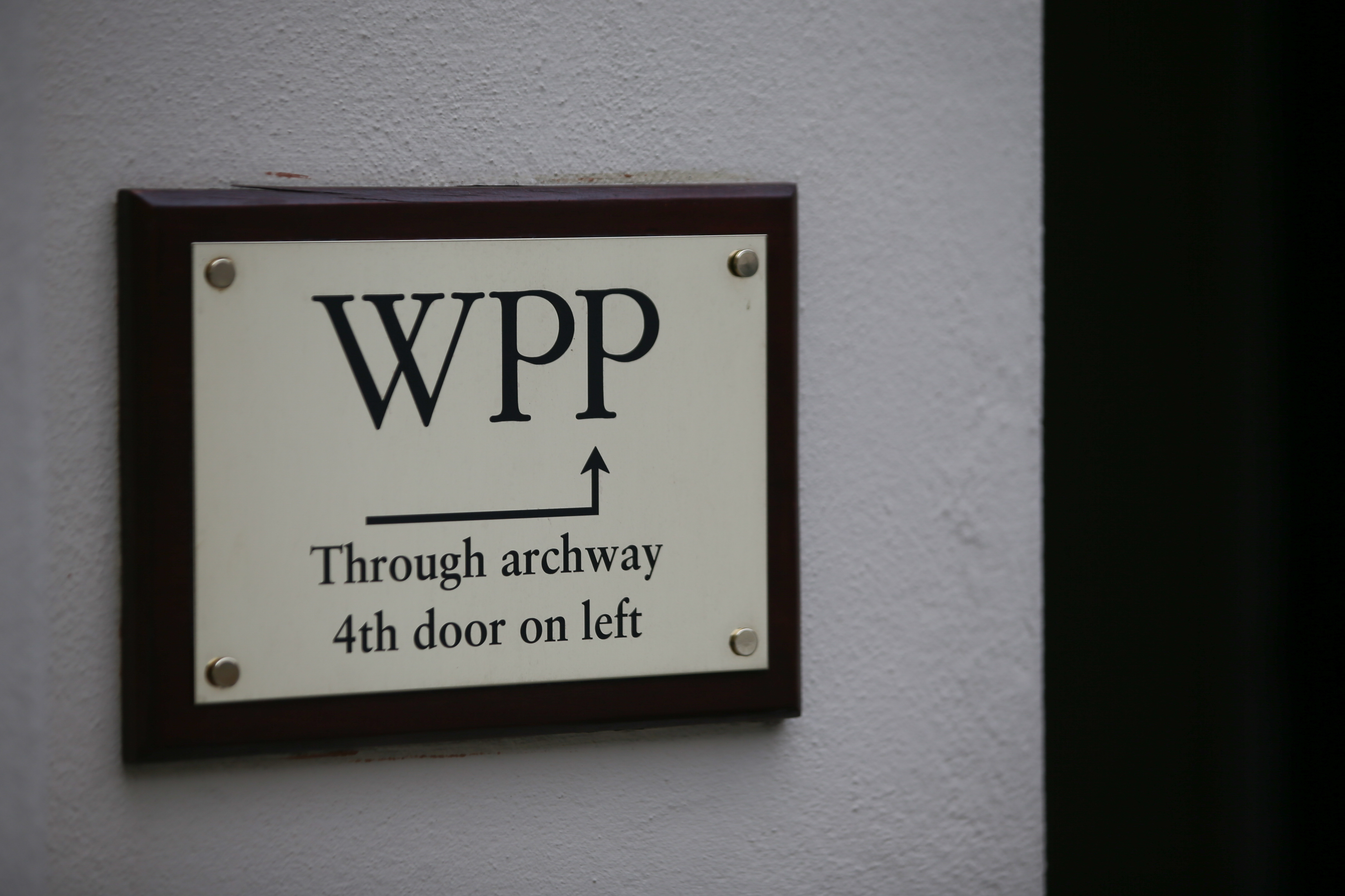 File photos: AFP
In a workshop co-hosted by WPP and the China Center of Jesus College in the University of Cambridge on Tuesday, attendees of scholars, business leaders and students were engaging in a heated discussion on China with lively interest.
Passionately exchange of ideas and thoughts kicked off after WPP presented some films under the theme of "China in the world."
An impressive feature of the BRI is that it is transnational, said Stephen Perry, chairman of the 48 Group Club, a British business network that promotes commercial links with China.
"It is the first infrastructure project in the world that is transnational," said Perry, adding that in the long run, "infrastructure being transnational will have a successful impact."
Christoph Isenburger, director for Brand Services Europe at Alibaba, said with BRI, the exchange of products will be much easier between the East and the West, and the huge initiative will have an impact not only on China but also on Africa, Europe and the rest of the world.
"We got to learn from China again in the next century or even longer, just as how the West was immersed in enthusiasm to learn about China from Marco Polo's narrative of his travels in China hundreds of years ago," Isenburger said.
Jim O'Neill, former commercial secretary to the UK Treasury, told Xinhua the BRI is China's signature policy and signs that showed at the just-concluded Belt and Road Forum for International Cooperation in Beijing about the initiative being more adaptive than before are to be welcomed.
"China is doing almost exactly what I assumed years ago," said O'neill, who coined the term BRIC, the acronym that stands for Brazil, Russia, India and China, the four fast developing economies, in 2001, while praising China's economic growth at 6.6 percent in 2018 as "enormous."
In the coming years, the single most important thing for the world is the Chinese consumer, he said.
As the international trade is given a boost thanks to the BRI, products labeled Made in China are also shaping China's image in the world, noted David Roth, CEO of The Store WPP in EMEA (Europe, Middle East and Africa) and Asia.
"If you believe Chinese products are cheap, inferior, you are being behind the times," said Roth, citing Huawei, Lenovo, Xiaomi and other Chinese brands that have gone global.
Younger consumers, especially these under the age of 25, think more positively of the Chinese products. As the young consumers grow older, demand for Made in China will only get stronger, Roth said.