Top news items in Ethiopia's major media outlets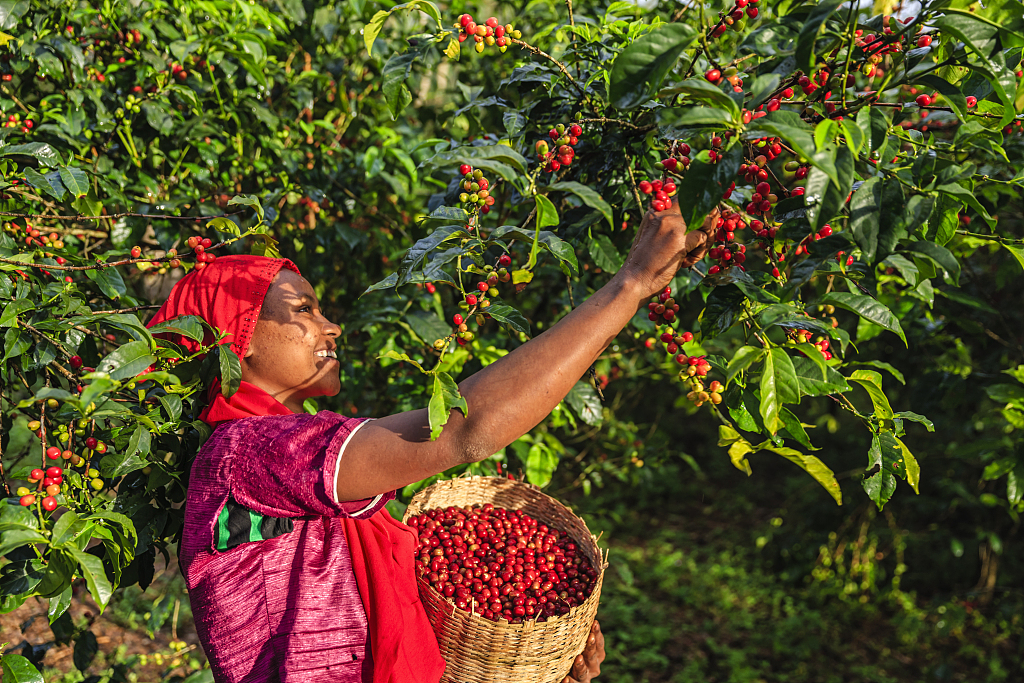 Photo: VCG
ADDIS ABABA, Aug. 29 (Xinhua) -- The following are news highlights in Ethiopia's major media outlets on Thursday.
-- The government of Ethiopia has been taking measures and critical adjustments on macroeconomic imbalances in order to protect the country's economy from crisis, Deputy Prime Minister Demeke Mekonen said.
Opening the Home-Grown Economic Reform Forum on Wednesday, the deputy premier said since last year the government has embarked on economic, social and political reforms at macro level. (Ethiopian News Agency/ENA)
-- The government of Ethiopia, in partnership with the private sector, is working to supply renewable energy to agro-processing industrial parks at a cost of 1.8 billion U.S. dollars. (Fana Broadcasting Corporate/FBC)
-- Scientists have recreated the face of an early human ancestor after a "remarkably complete" skull dating back 3.8 million years was discovered in Ethiopia.
Researchers said the find at the Woranso-Mille palaeontological site was a "game changer" in the understanding of human evolution. (FBC)