This is Shaanxi: Xi'an Moat Scenic Area
Foreigner | Discover Shannxi
1603197808000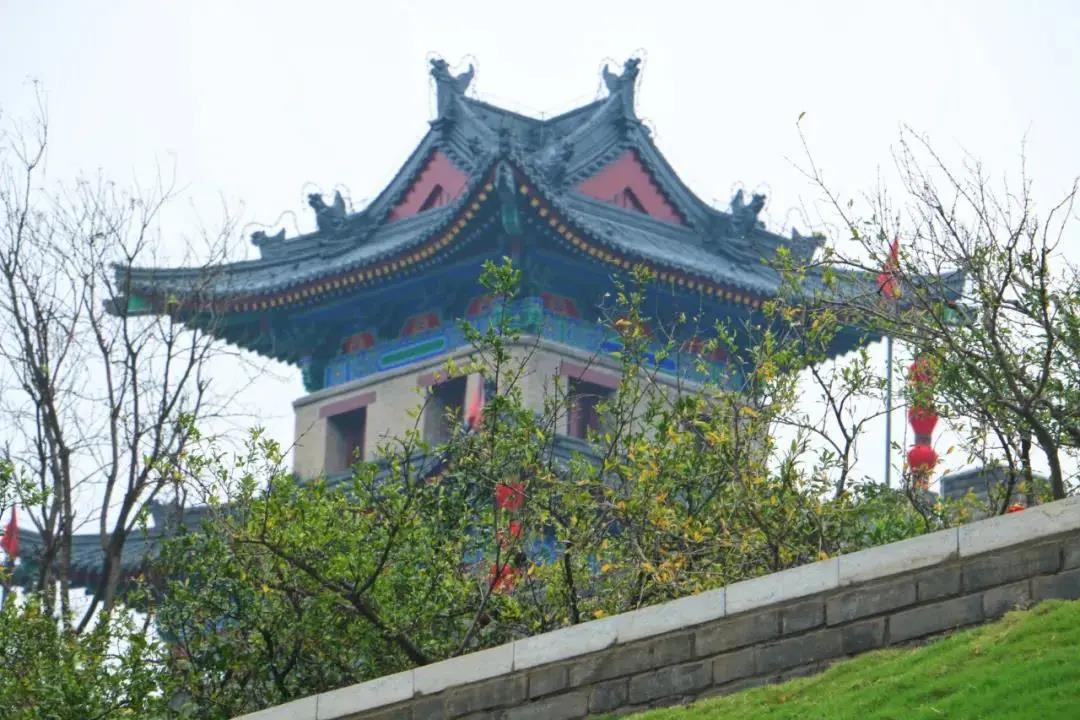 More than six hundred years ago, the moat was used to guard local people. After over a year's reconstruction, the 14.6 km long moat and forest belt around the city have been upgraded. Now the moat is fully open to the public for free.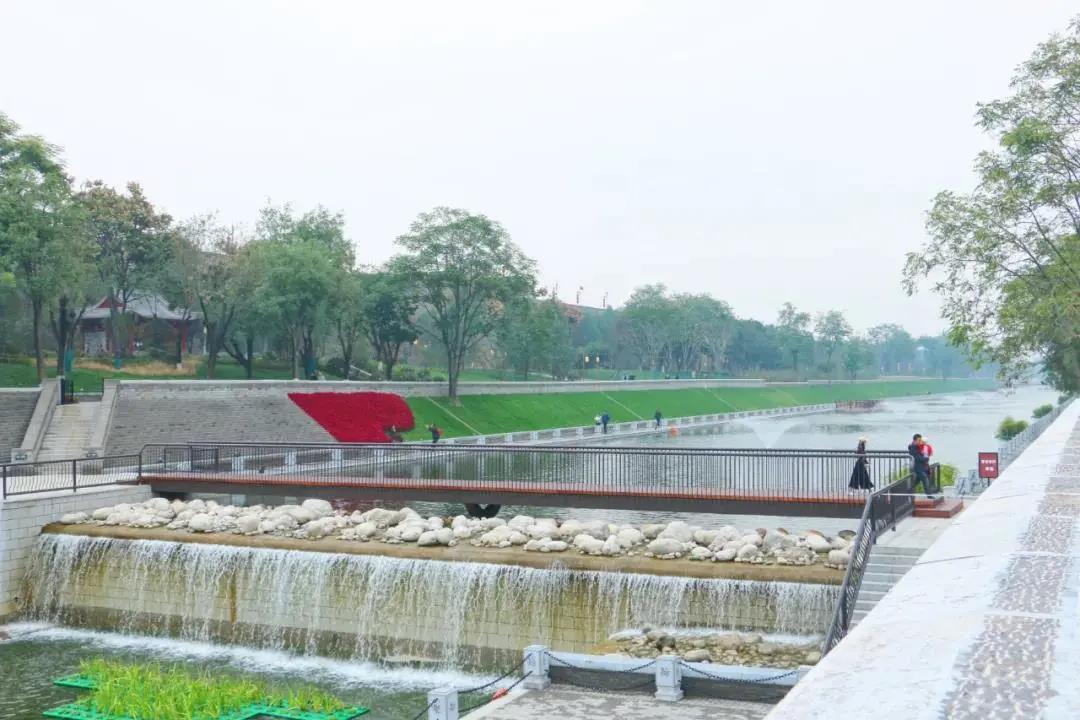 Where there is water, there is liveliness and vitality. The rippling water of the moat is another inviting sight in Xi'an, a city already surrounded by eight beautiful rivers.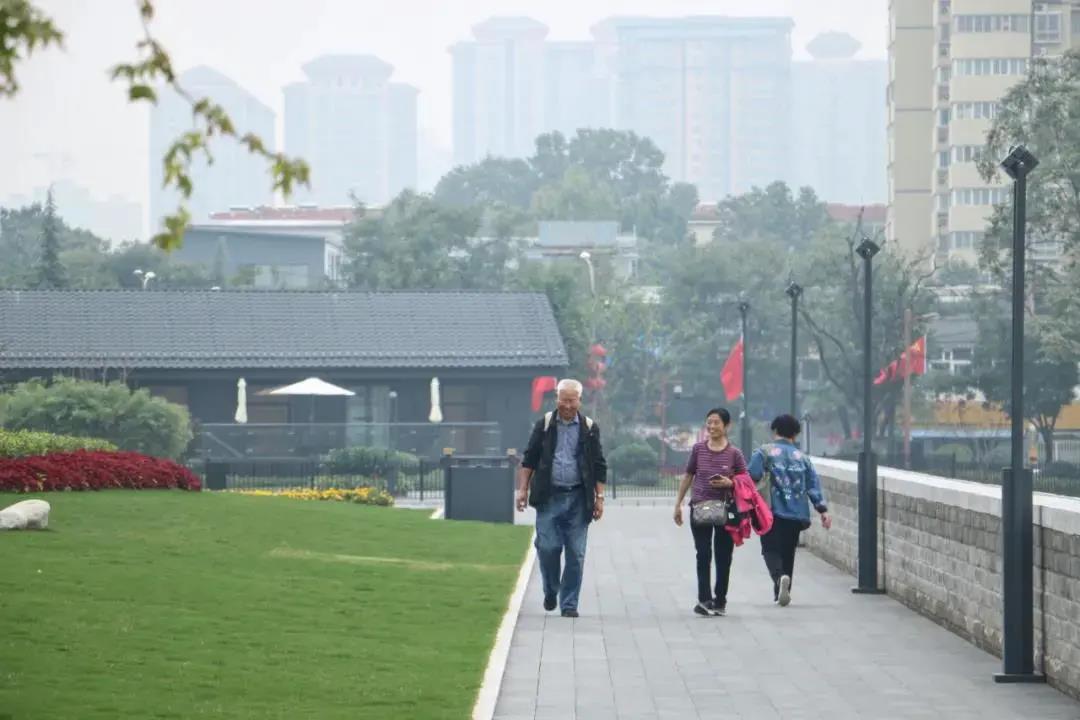 Strolling along the banks, visitors are part of a picture that combines tenderness and strength.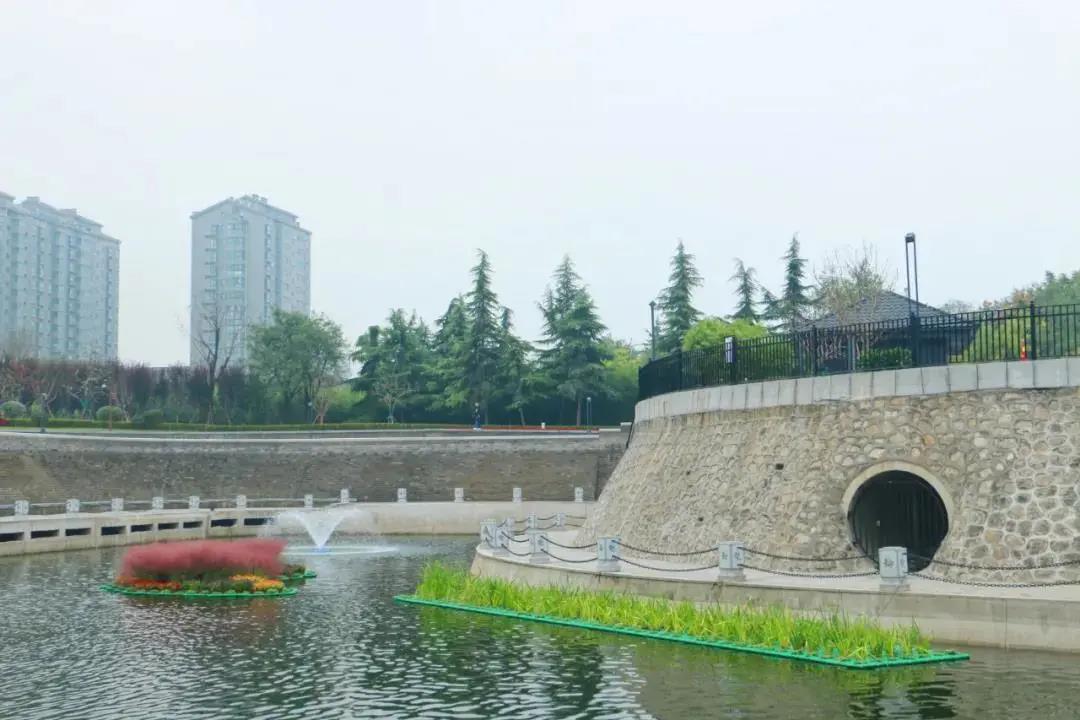 The reconstructed Xi'an Moat Scenic Area has a water area of 353,000 square meters, a vegetation area of over one million square meters, and a jogging greenway of 8.2 kilometers. There are also 117 leisure and fitness squares along the line.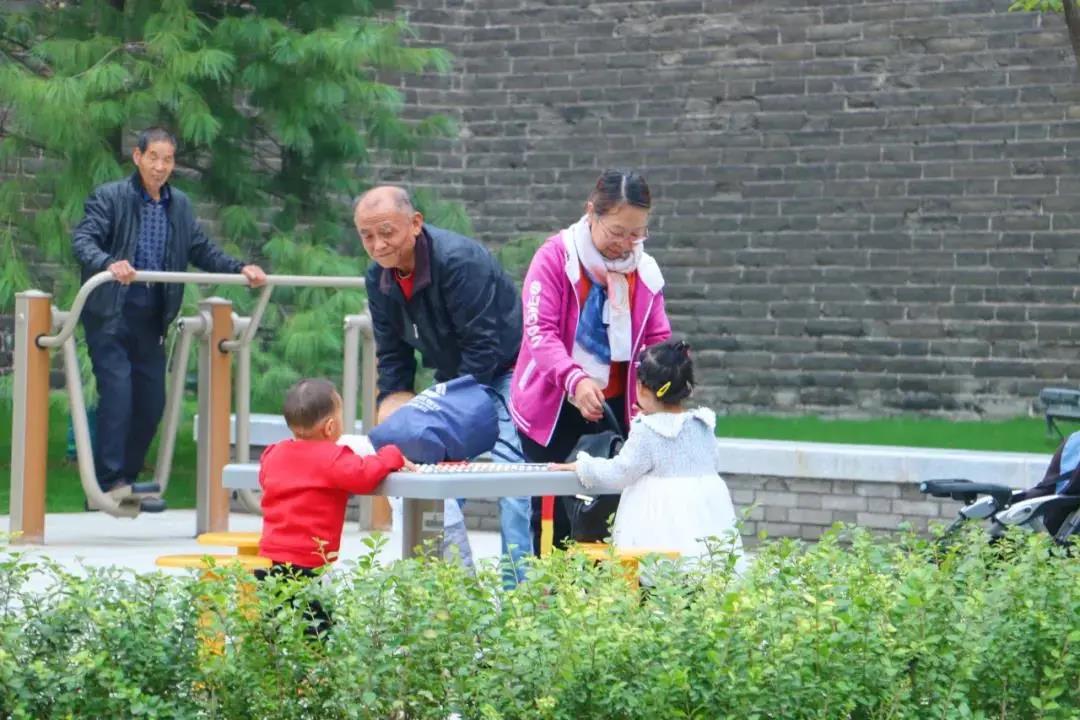 With all kinds of popular facilities, the lush Xi'an Moat Scenic Area is an ideal place for exercises and walking.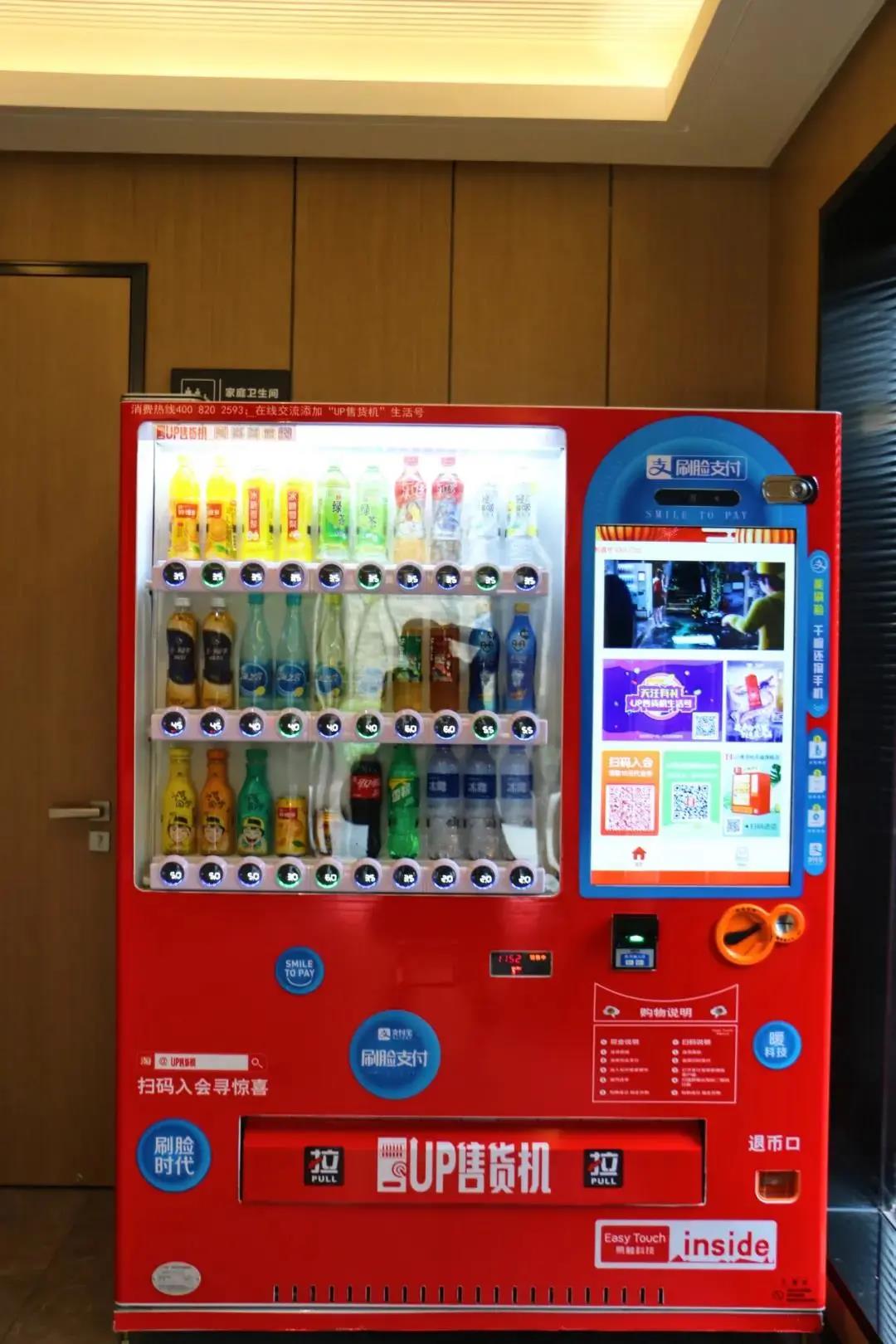 Vending machines and road signs seen everywhere brings more convenience to the comfortable trip in Xi'an.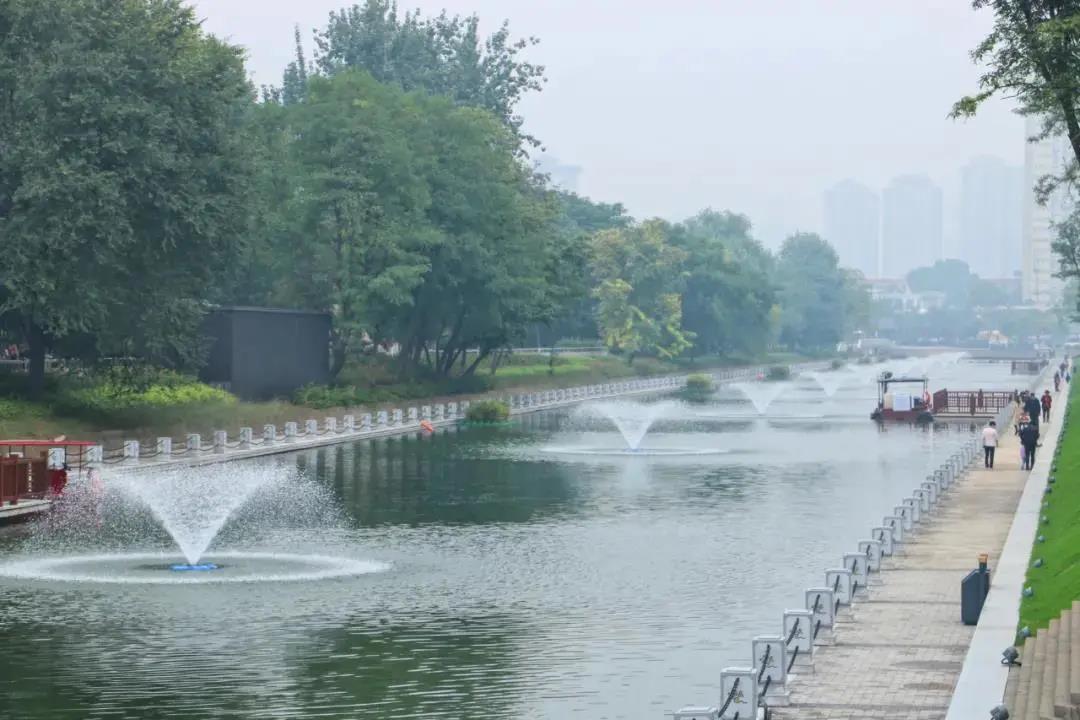 The newly renovated moat makes ecological civilization part of local people's daily life before they notice it. Recycled water is largely used with harmful substances in the river absorbed by plants, purifying the water quality and nourishing the plants.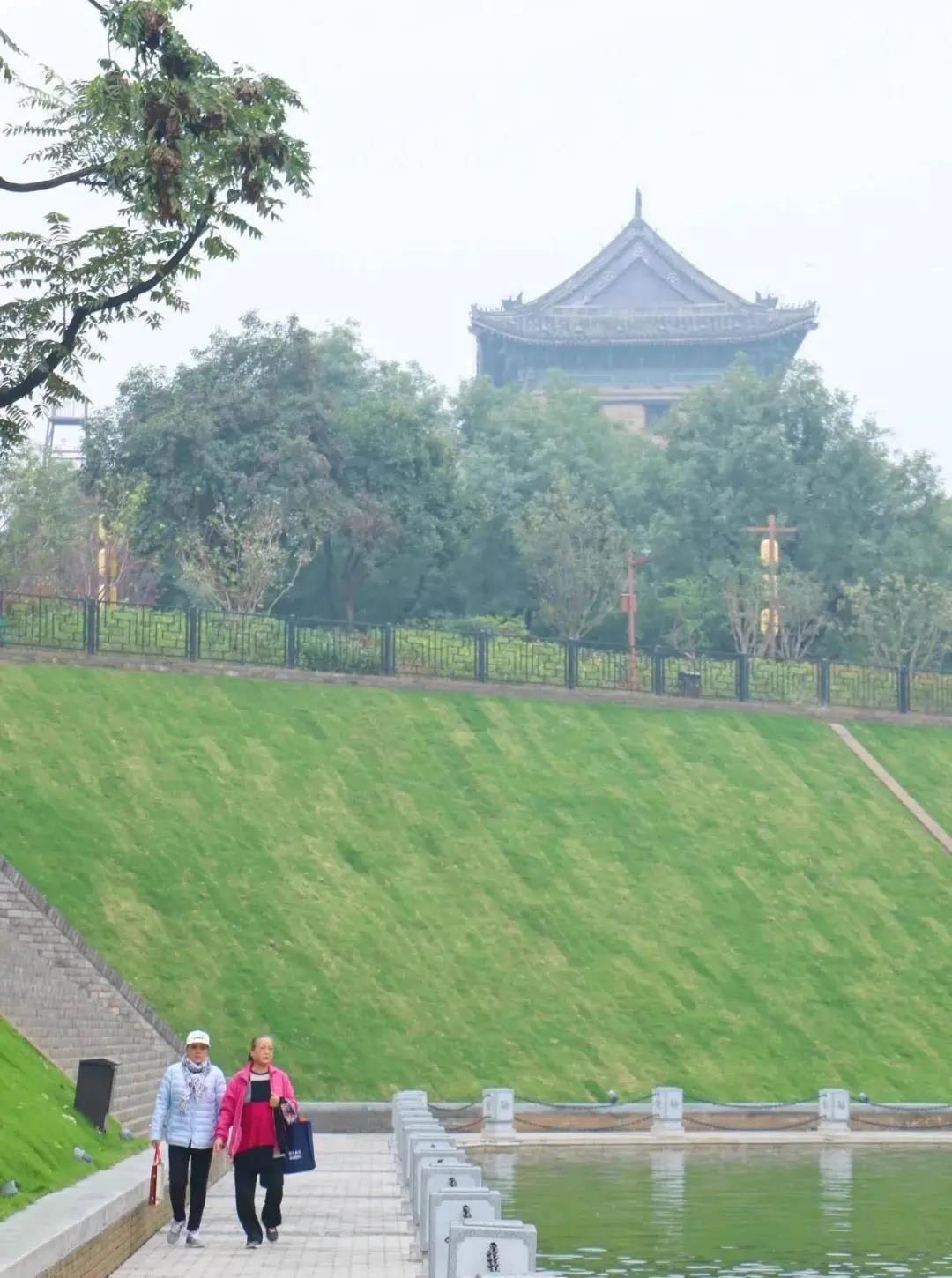 The dark solemn city wall is covered by bright green vegetation. In such a beautiful place, people are light-hearted, playing erhu (a traditional Chinese musical instrument), singing, doing exercises, or playing games with friends.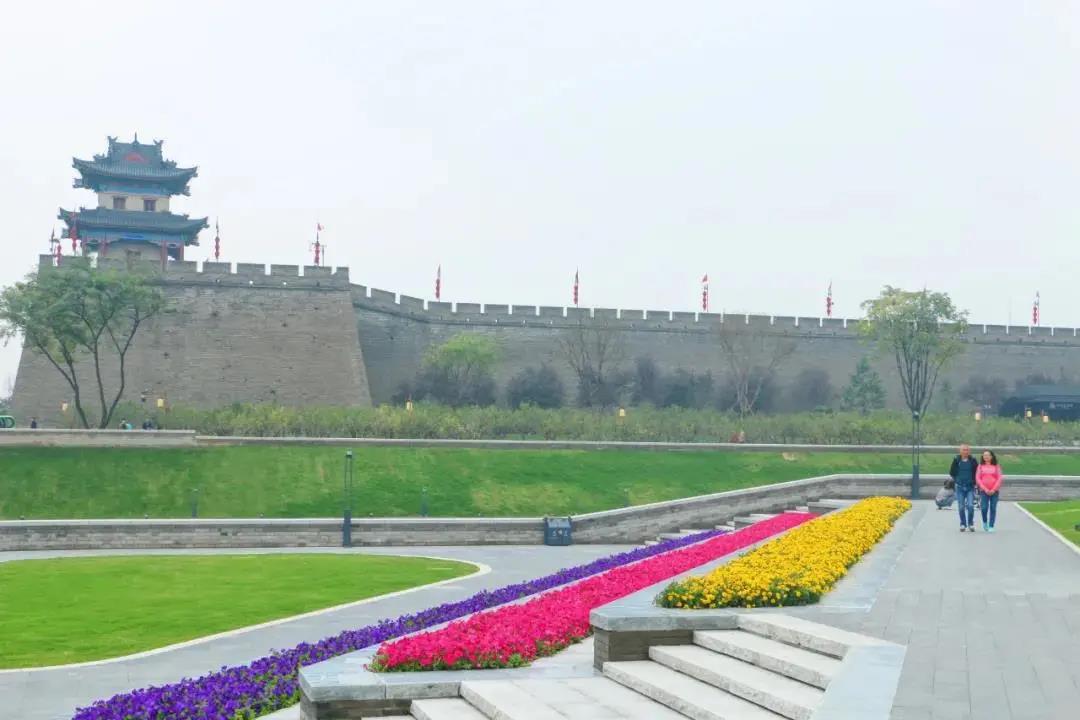 The city develops by leaps and bounds every day and the Moat Scenic Area is the tranquil corner where you can slow down to enjoy the beauty of life.