Chinese tourists to Israel up 36.7 pct in 2019: annual report
JERUSALEM, Jan. 6 (Xinhua) -- The number of Chinese tourists visiting Israel in 2019 increased by 36.7 percent in 2019, compared to 2018, according to an annual report released by the state's Central Bureau of Statistics on Monday.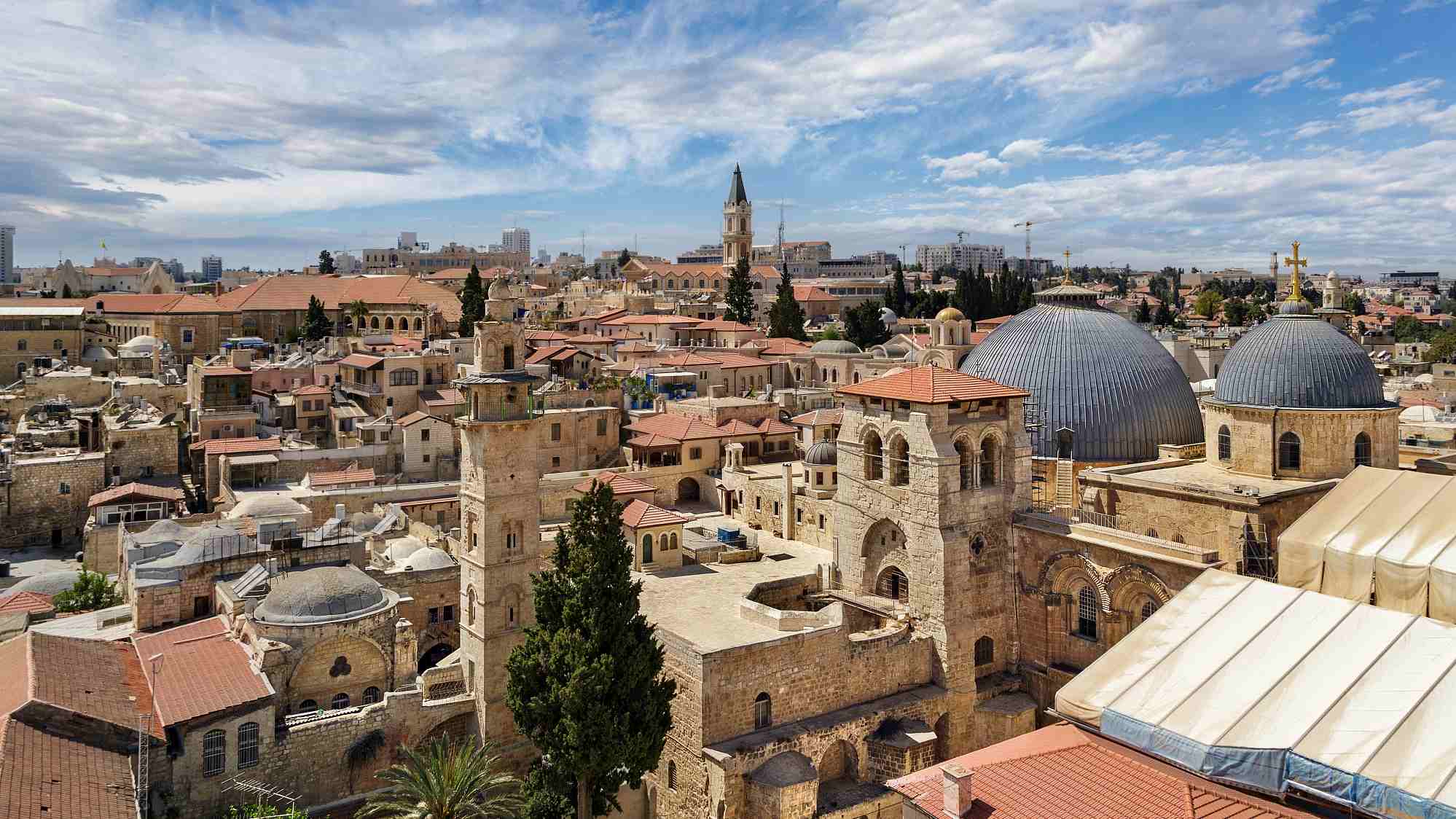 File photo: CGTN
According to the report, a total of 156,100 tourists from China visited Israel in 2019, compared with 114,200 in 2018.
Last December, 11,700 Chinese tourists visited Israel, an increase of 12.5 percent compared to 10,400 tourists in December 2018.
The report also shows that in 2019, an all-time record of 4.55 million tourists visiting Israel was recorded, an increase of 10.4 percent compared with 4.12 million in 2018.
Another annual report released by the Bureau shows that in 2019, a total of 4.2 million Israelis travelled abroad (almost half the population), up 2.4 percent from 2018.