China's private courier businesses use more int'l freight flights
Xinhua News Agency
1554705396000
Chinese private courier companies are increasingly using international freight flights to transport goods as global e-commerce booms.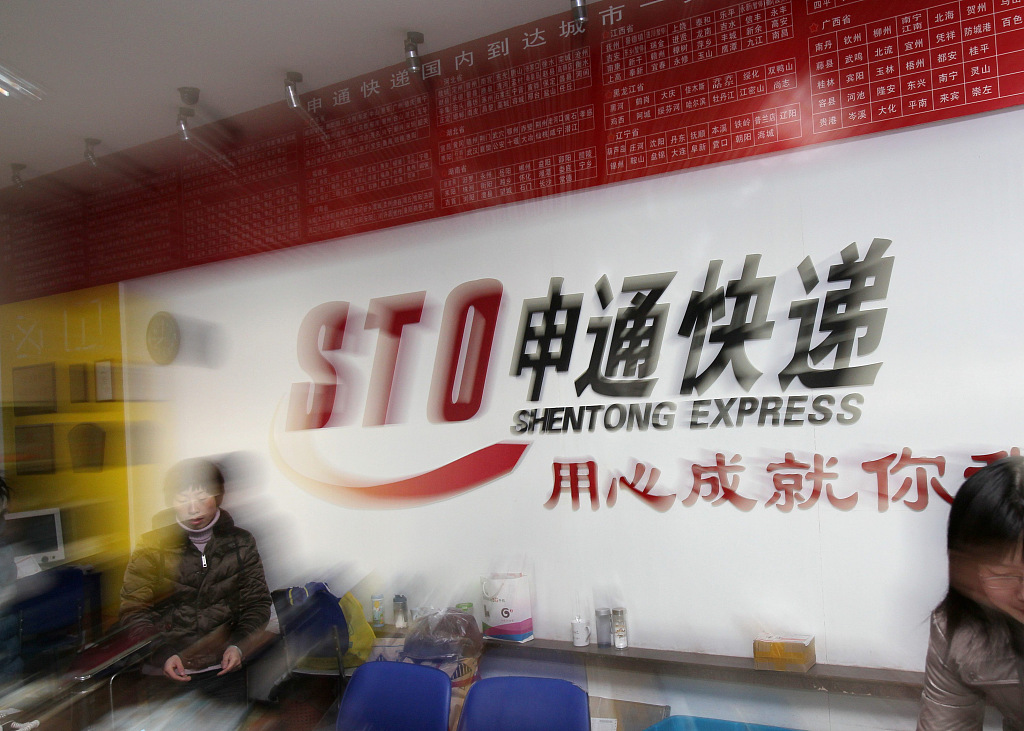 File photos: VCG
Earlier this month, SF Airlines, the cargo airline under SF express, opened a freight air route between cities in northeast China and Ulan Bator, capital of Mongolia. The company also launched regular flights between Nanjing, capital of east China's Jiangsu Province, and Osaka in Japan, in December, with five round-trip flights each week.
China's top courier companies, including ZTO Express, Yunda Express and STO Express, plan aggressive expansion overseas, while the world's logistics market is still dominated by DHL, UPS and FedEx.
According to the Ministry of Commerce, the value of China's cross-border e-commerce industry stood at 3.6 trillion yuan ($569 billion) in the first half of 2017, a year-on-year increase of 30.7 percent. Chinese sellers are the most active among cross-border e-commerce groups, and products from Chinese sellers are sold in over 220 countries and regions globally, according to eBay.
The rapidly growing market has created numerous opportunities for Chinese delivery companies.
According to China's State Post, the number of international express deliveries (including packages to Hong Kong, Macao and Taiwan) in the first three quarters of 2017 reached 560 million, up 32.3 percent year on year, higher than the growth rate of domestic deliveries.
"The opening of new air cargo routes enriches the international air express transportation network of SF Express, makes the company's cross-border logistics capabilities more efficient and helps create a better customer experience," said David William Adams, CEO of SF Express's international business unit.
China's private delivery companies have also established joint ventures with international partners or merged other companies to expand their global market.
Last year, UPS and SF Express announced a joint venture. YTO Express bought a majority of Hong Kong-listed On Time Logistics.