Chinese product shine at World Cup
People's Daily
1670462192000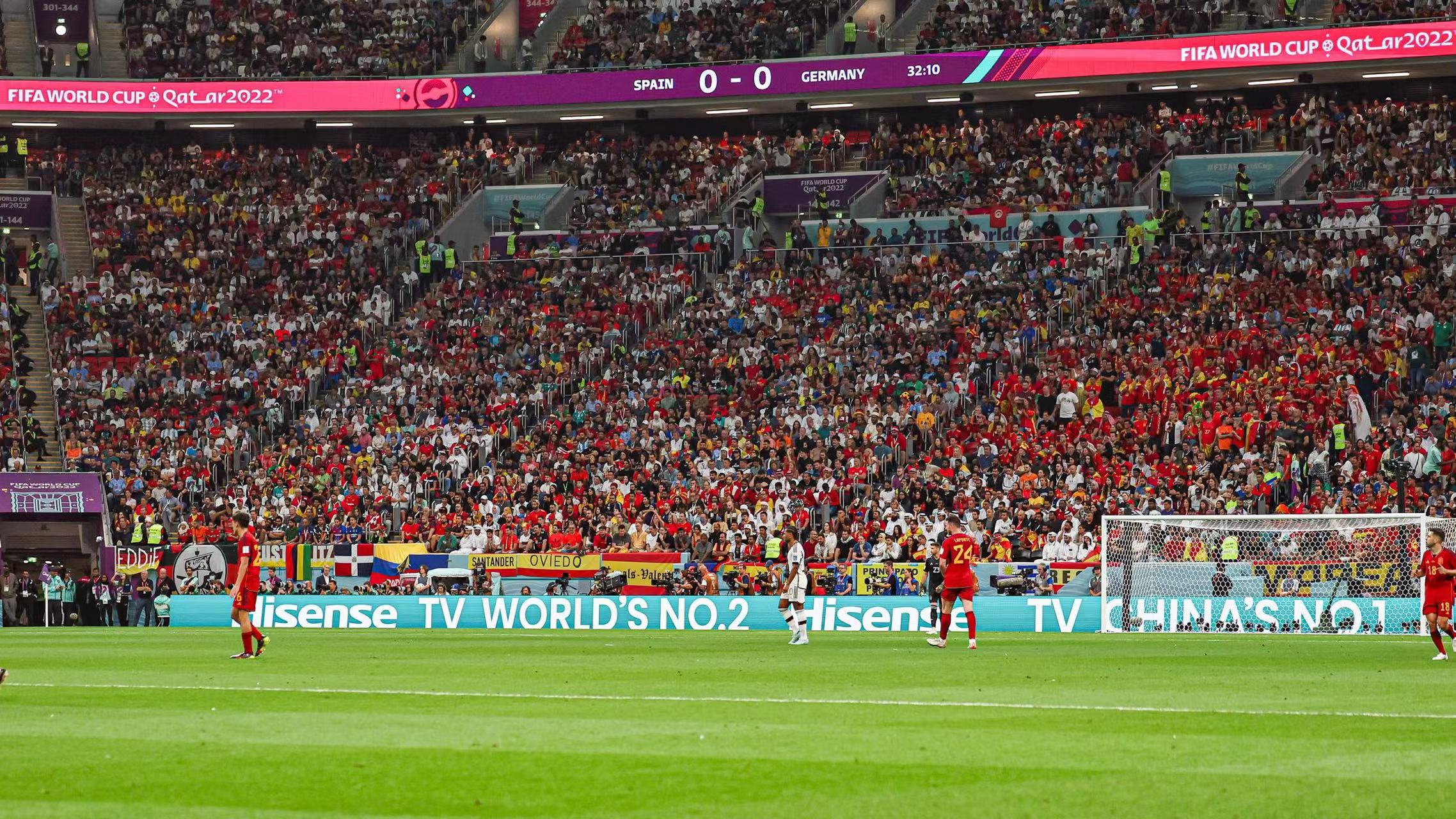 A banner with the phrase "China No.1, World No.2"from Chinese home appliance giant Hisense has been placed at an eye-catching spot in the World Cup stadium in Qatar, which has garnered great attention recently.
Though the banner was later updated as scheduled, it signifies that "Made in China" is no longer a concept of which to be ashamed, but one of trust and honor.
In fact, it is the epitome of Chinese products' transformation, from imitation to cost-effectiveness, to incremental innovation, and eventual overtakes.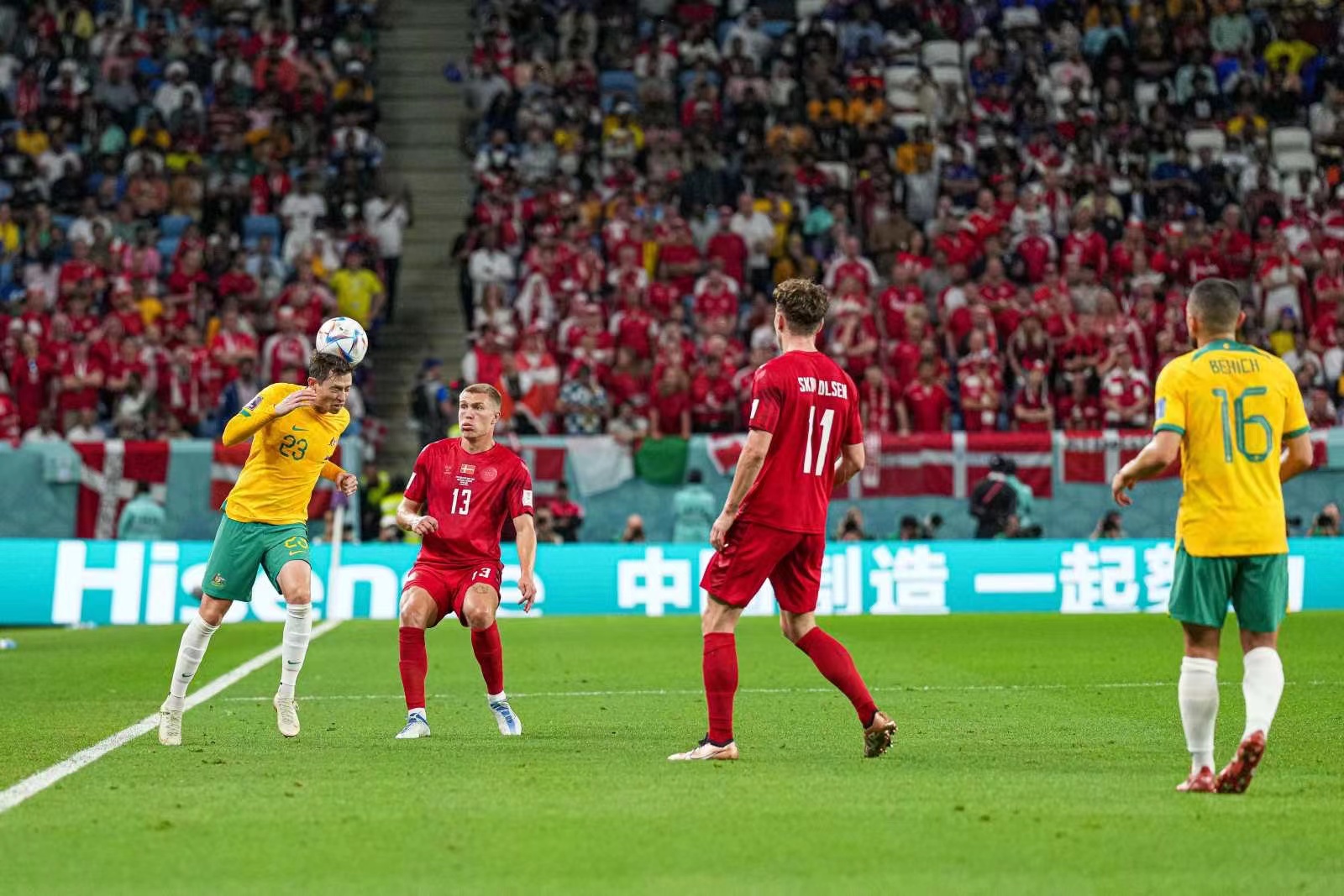 Confidence

On November 15, AVC Revo released the global TV brand monitoring data from January to October 2022: The global shipment of Hisense TV reached 19.6 million units, an 18 percent year-on-year growth, ranking second in the world, which is also the first time that a Chinese TV brand has ever held second place in the world.
Over the last 12 years Hisense has grown from less than 5 percent of global TV shipments to more than 12 per cent this year. The upward trend in demand seen by Hisense is the most direct manifestation of the overall improvement of Chinese enterprises' competitiveness on the world stage.
Sponsoring international events is a demonstration of strength and renewal. Since 2018, on behalf of Chinese TV companies, Hisense has appeared in the World Cup two consecutive times, becoming the reflection of Chinese companies from the audience and even taken center stage at the World Cup.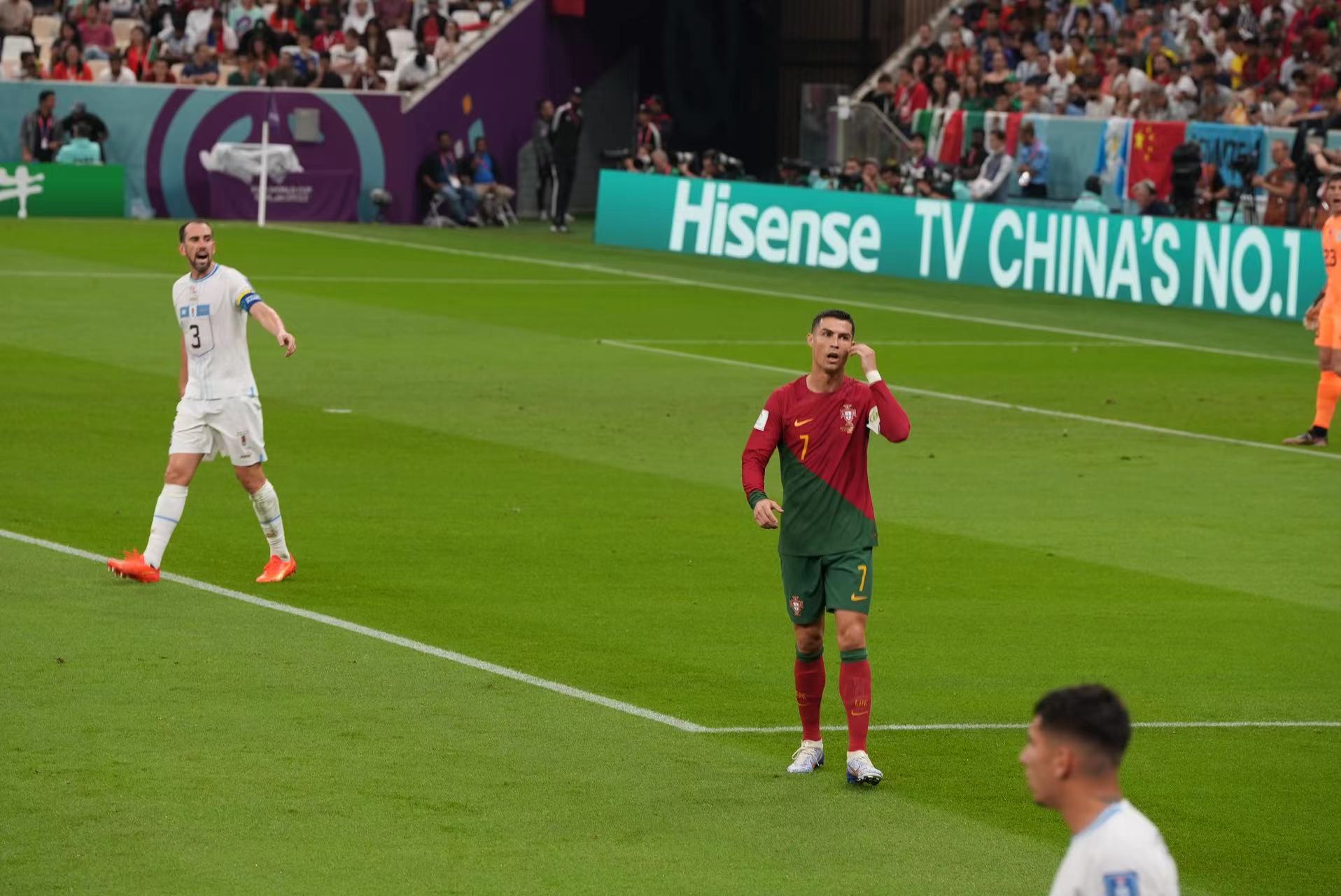 Strength

Different from laboratory innovation, an industrial upgrade not only emphasizes independent research and development, but also pursues quality stability after mass production. Only in this way can the innovation cycle be longer lasting.
China's Ministry of Industry and Information Technology specifically nominated two innovations in the field of television this September: The world's first laminated TV and the world's first crimp screen 8K laser TV, both reflecting Hisense's groundbreaking innovations in ULED technologies and laser ULED technologies after efforts of six iterations in 10 years.
Hisense's multi-zone dynamic backlight control technology has now become the standard of middle and high-end LCD TV products in the world, driving the continuous industrial evolution toward the direction of high picture quality.
With more than 50 years of efforts, Hisense has established a vertical and deepening industry chain with chips, core devices, software, display technology, cloud platforms, and application services as the core, which has become a "stepping stone" for Hisense to communicate with global users, and is also the cornerstone of Hisense's continuous upward trajectory in market performance.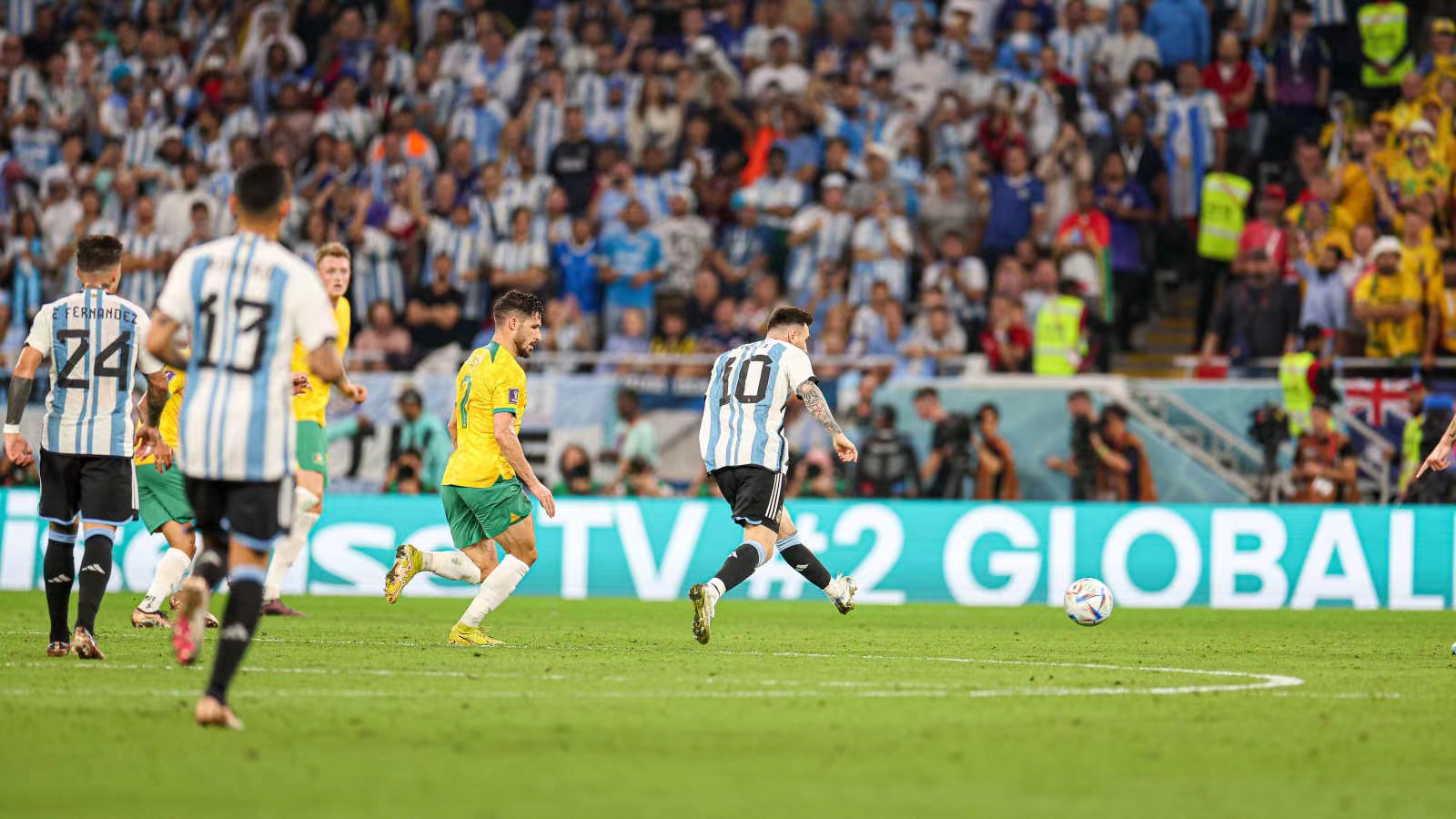 Tenacious growth

The two World Cups not only witnessed the improvement of China's display industry, but also the continuous progress of China's economy and the tenacious upward trend of Chinese manufacturing.
In the last ten years, China's manufacturing industry has not only made repeated miraculous leaps forward, but has also firmly and centrally established itself in the world.
Chinese products are being sent abroad with confidence. Hisense is not "fighting alone" on the journey to wider global recognition. A large number of Chinese enterprises are leading the industry in different fields, making China a fertile land for rich innovation practices. These companies grow together, continue to strengthen independent innovation, and improve the quality of the manufacturing supply system,pushing "Made in China" to the high end of the global value chain.