Job quality in Cambodia improves, new policies needed to benefit from cc: world bank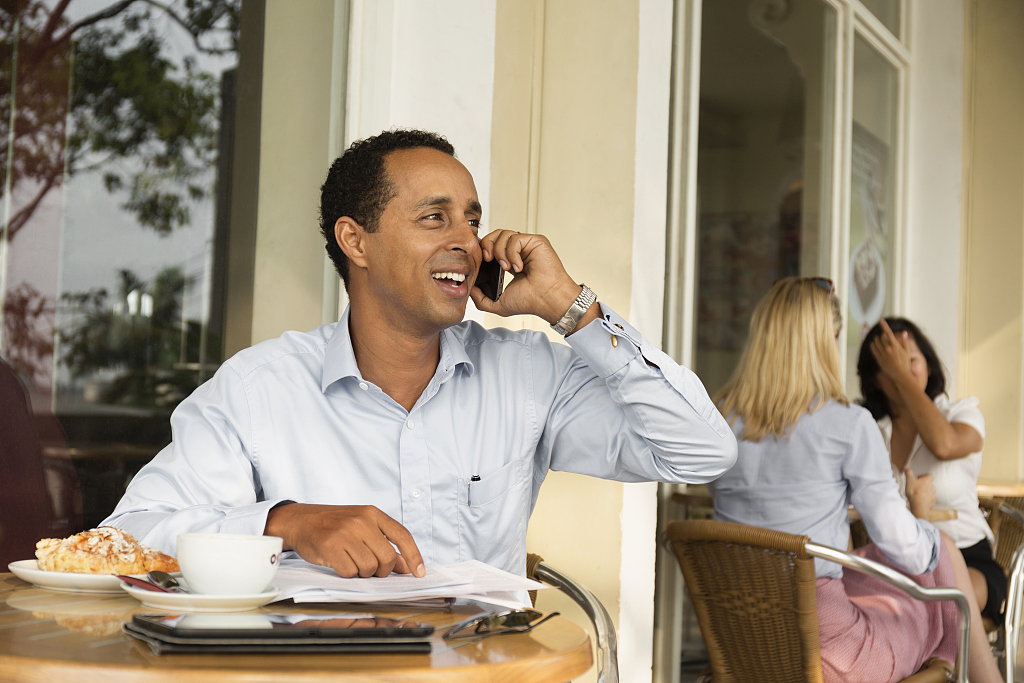 Photo: VCG
PHNOM PENH, Nov. 19 (Xinhua) -- The diversity and quality of jobs available in Cambodia is improving, yet new policies are needed for the country to benefit from the opportunities available in future global markets, according to a World Bank report released on Tuesday.
Titled Cambodia's Future Jobs: Linking to the Economy of Tomorrow, the report said among the 8 million jobs in Cambodia, 37 percent are wage jobs, many of which offer higher earnings and more protections to workers.
However, the other 63 percent of jobs remain more traditional, it said, adding that such jobs on family farms or in household enterprises are weakly integrated in the modern economy and offer workers lower earnings.
"The diversity and quality of jobs in Cambodia has gradually improved," Inguna Dobraja, World Bank country manager for Cambodia, said during the launch of the report in Phnom Penh.
"But global trends, such as the growing Asian middle class, shifting trade patterns, and automation require that Cambodia re-think its jobs strategy as it advances to the next stage of export-led development," she added.
Foreign-owned firms have been significant contributors of higher quality jobs in Cambodia, the report said, adding that by 2015, one-third of all wage jobs in Cambodia were in foreign-owned firms.
During the period 2010-2015, the garments industry was the fastest-growing occupation sector, increasing its share of employment by 1.1 percent per year, it said.
Domestic firms are more numerous than foreign-owned firms, but they do not contribute as many jobs, it added.
"Domestic firms employ an average eight workers, compared to 124 in foreign-owned firms," the report said. "A key concern is ensuring Cambodian workers are equipped with the skills to compete with workers from other countries for jobs in foreign-owned firms."
It added that in 2016, 37.6 of exporters cited an inadequately educated workforce as a top business obstacle.
Wendy Cunningham, lead economist and a lead author of the report, said the report recommended a four-pronged strategy to securing more and better jobs in the future.
The recommended strategy includes diversifying exports into higher value-added production, creating a domestic business environment that supports local firms' growth, strengthening linkages between the domestic and export sectors of the economy, and investing in workers' skills and education.
"The success of Cambodia's job strategy will depend on the participation and cooperation of stakeholders across the economy, not only policy makers and government leaders, but also entrepreneurs, investors, development partners, and, of course, workers themselves," she said.