Embrace Spring on Arbor Day
Foreigner | Discover Shannxi
1618560783000
Spring comes, and everything revives

Seeds break through the soil
The trees have sprouted
Today is March 12, the Chinese Arbor Day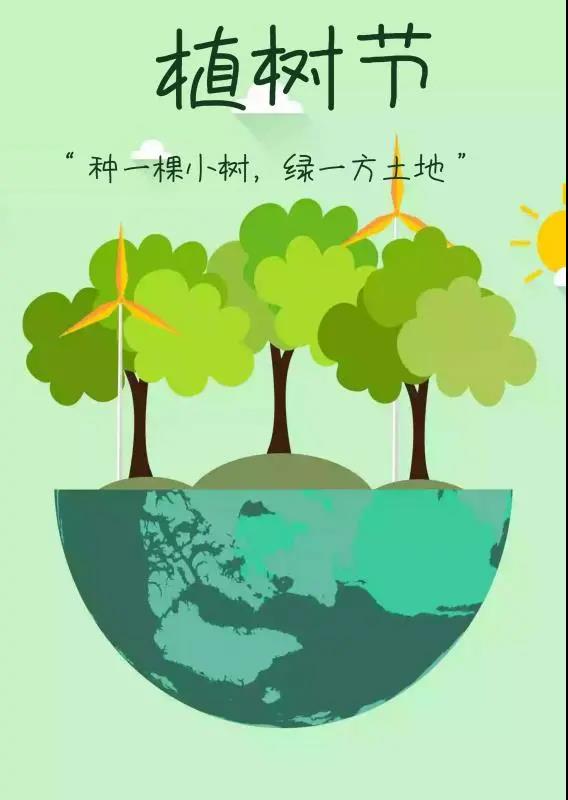 As early as the ancient China, there was the tradition of planting willows and trees during the Qingming Festival, which has evolved into China's Arbor Day now. Shaanxi also has a long history with tree planting. In Chinese history, the earliest roadside tree planting was initiated by a man named Wei Xiaokuan in Shaanxi more than 1400 years ago.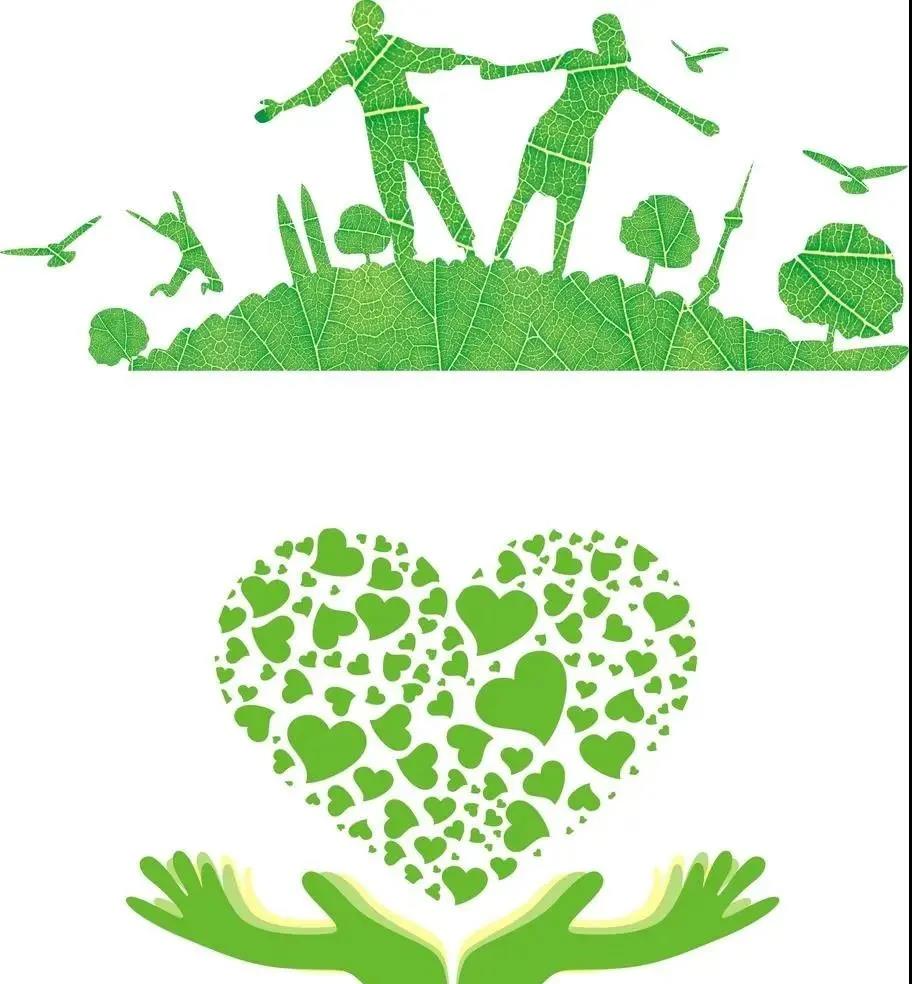 Shaanxi was the first place to have trees planted on official roads in history, and Shaanxi used to be the national model of road greening. The locust trees planted by Wei Xiaokuan have been cherished for thousands of years, especially in Shaanxi. Nowadays, the locust tree is very popular, widely planted as the symbol of Xi'an City and the city tree.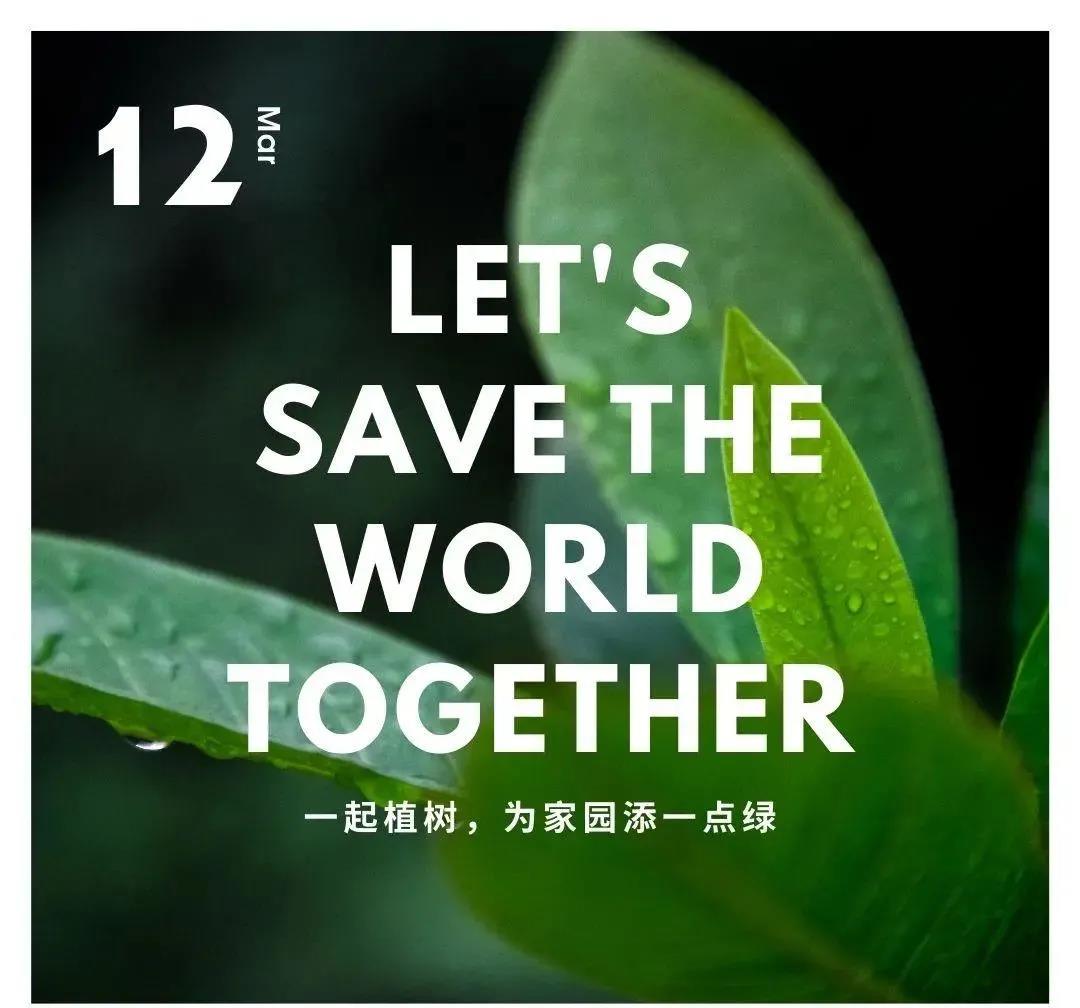 We are at the marvelous spring, it's the right time for tree planting.

Here we also list some places to plant trees around Xi 'an.
During this spring, let's put on new clothes for our home, earth!
Qinling Botanical Garden in Xi'an
Xi'an Changning Palace
Yuanjia Village in Liquan County
Zhuque Forest Park
Ceramic Village in Fuping County
Xian Qinling Wildlife Park
We also have some tree planting tips for you!
1.Plant trees where there is no underground optical cable or other important facilities.
2.When digging the pit, make sure the pit size match with the size of the seedlings, and ensure the integrity of the root of the seedlings.
3.When planting, the saplings should be vertical to the pit surface.
4.Water the soil halfway through the first filling, and then do the second filling.
5.After filling, it's better to put a layer of leaves around the trees to prevent the water from evaporating quickly.
Scatter a little green, harvest many greens. In fact, planting trees is not a one-day work just on March 12, it should be implemented all year around. Even if it's not a tree planting day, we ought to plant trees spontaneously!