WRL together OnePlus mobile phone to achieve Green esports
People's Daily
1670847539000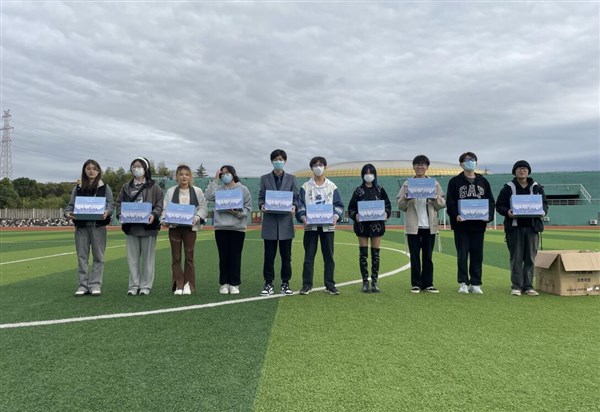 The League of Legends Mobile Game Professional League (WRL) and OnePlus successfully co-launched the "Sport machine recycling program" recently. The One plus 10 Pro phones used in the first WRL tournament have been sent to Tianjin University, Henan University, Qilu University of Technology, and esports clubs among other universities to help realize the esports dreams of young students, while practicing the concept of sustainable development to build green esports.
As the designated machines in WRL1, the OnePlus 10 Pro's performance specs are luxurious. Equipped with a new generation of Snapdragon 8 mobile platform, combined with UFS3.1+LPDDR5 ultra-fast storage combination, the actual performance of the phone has been comprehensively improved. Aside from that, the HyperBoost full-link game frame stabilization technology ensures its stable frame rate, smooth control, quick start, and accurate operation.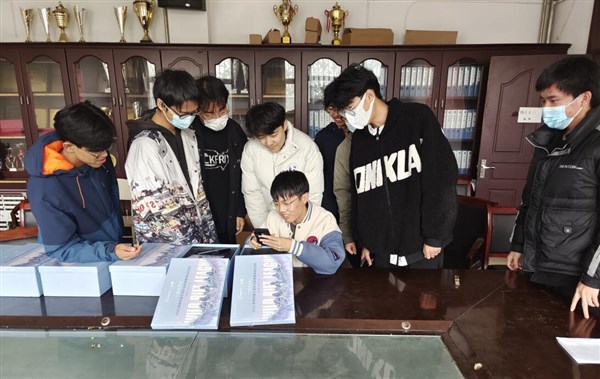 What's more, the O-Sync overclocking response and custom super X axis vibration motor further enhance the sense of fluency. After countless, rigorous tests, the OnePlus 10 Pro contributed to the smooth processing of WRL1.
The upcoming WRL2 Racing Machine Recycling Program is expected to be fully upgraded. At that time, part of the recycled mobile phones will continue to be used as donations to college esports clubs, while the other part will cooperate with famous bloggers to create commemorative toys.