Further steps to stabilize growth on way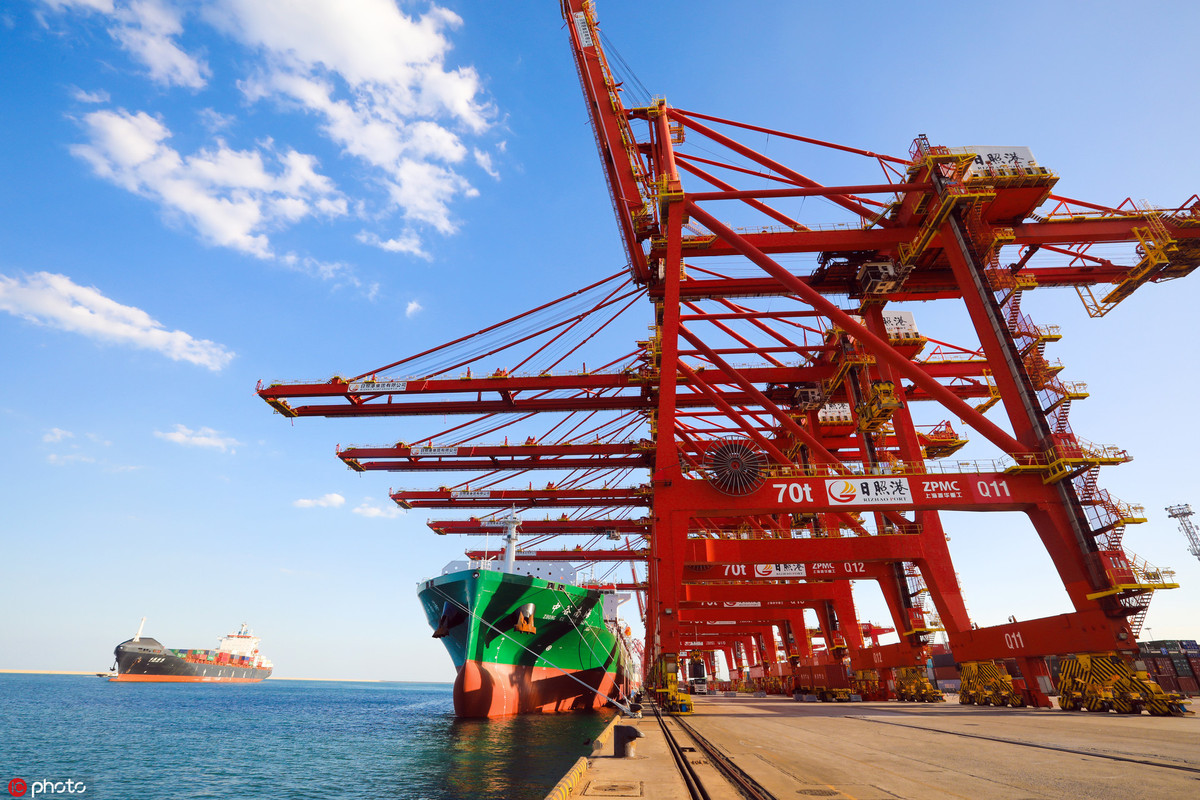 Analysts said macroeconomic policy adjustments, focusing on boosting investment, will be able to secure a GDP growth rate within the authorities' target range of 6 to 6.5 percent this year. (Photo: IC)
Key meeting looks at how to establish incentive mechanism for investment
Innovative measures to boost fixed-asset investment, without spurring debt, are expected by analysts as the key policy tools to stabilize China's economic growth in the coming months.
Experts suggested measures to improve infrastructure financing, the major driving force of growth, after a meeting held by the State Council's Office of Financial Stability and Development Committee over the weekend.
The meeting highlighted exploring ways to establish an incentive mechanism for investment, to unleash the potential of investment and accelerate regional development, according to a statement released after the meeting.
The financing method for investment should be changed, to better control debt while ensuring sufficient and cheaper funds, Wu Ge, chief economist at Changjiang Securities, told China Daily on Monday.
Increasing the issuance of local government special bonds and implementing debt swap programs may be in the government's policy toolkit, making up a financing shortage of more than 2 trillion yuan ($278 billion) in the second half of this year, said Wu.
To strengthen infrastructure financing, financial institutions need to replenish capital through issuing preferred shares and perpetual bonds, said Wen Bin, chief analyst at China Minsheng Bank.
"We attach great importance to the development of infrastructure, high-tech, traditional industrial transformation, social services and new growth regions," said a statement released after the high-level meeting, which urged better integration of fiscal, financial and monetary policies to spur investment.
Analysts said they believed that macroeconomic policy adjustments, focusing on boosting investment, will be able to secure a GDP growth rate within the authorities' target range of 6 to 6.5 percent this year.
They didn't deny that China's economy continues to face growth headwinds, given the recent escalation in trade tensions.
Xie Yaxuan, chief analyst at China Merchants Securities, said the high-level meeting stressed the prevention of an economic slowdown through enhancing "counter-cyclical adjustments". Specific measures include maintaining a prudent monetary policy, ensuring reasonably ample liquidity in the economy and a reasonable growth of total social financing-a broader measure of credit growth.
Efforts to "improve the monetary policy transmission system", as the meeting urged, will focus on reducing the actual financing costs for the real economy, said Xie, referring to a major move by the central bank in August to reform the interest rate system.