Sri Lanka imports train from China for upcountry line
Sri Lanka has imported a train from China for its upcountry line at a cost of 10.3 million U.S. dollar which will be the first of nine power sets, the island's Transport Ministry said in a statement here Tuesday.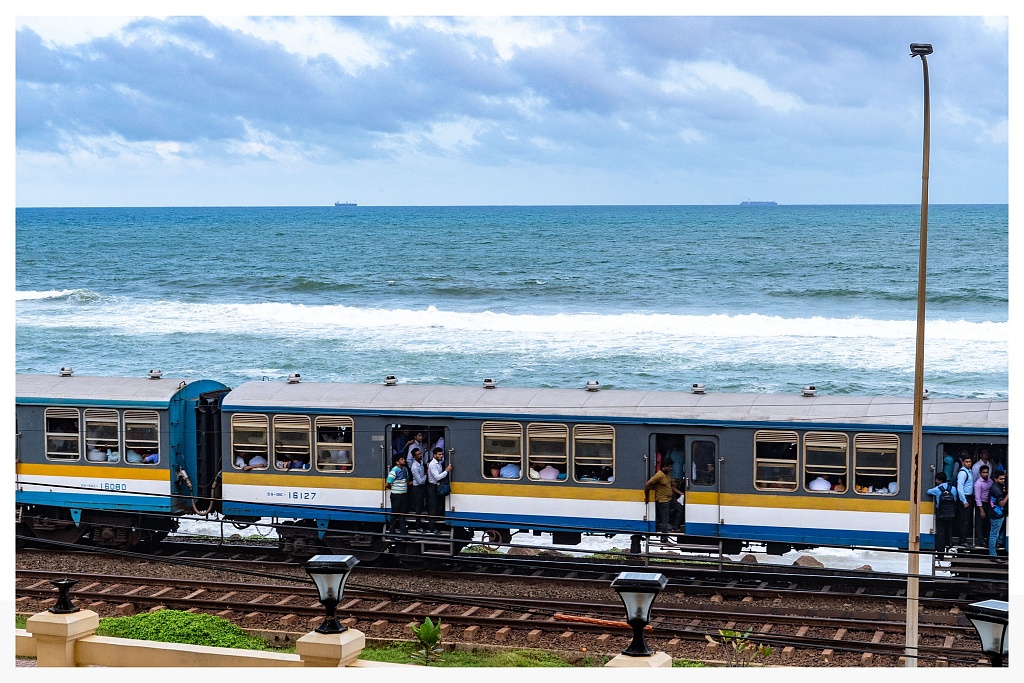 Photo: VCG
Quoted in the local media, the Transport Ministry said the train is able to run on winding roads on the upcountry line.
The train will have two air-conditioned carriages, two second class carriages and two third class carriages and a dining car.
Sri Lanka plans to import nine trains from China for upcountry services, and the ministry hopes to start intercity services with the power sets.