Shaanxi Province in 24 hours
People's Daily app
1567130031000
Within 24 hours, what's happening in Shaanxi?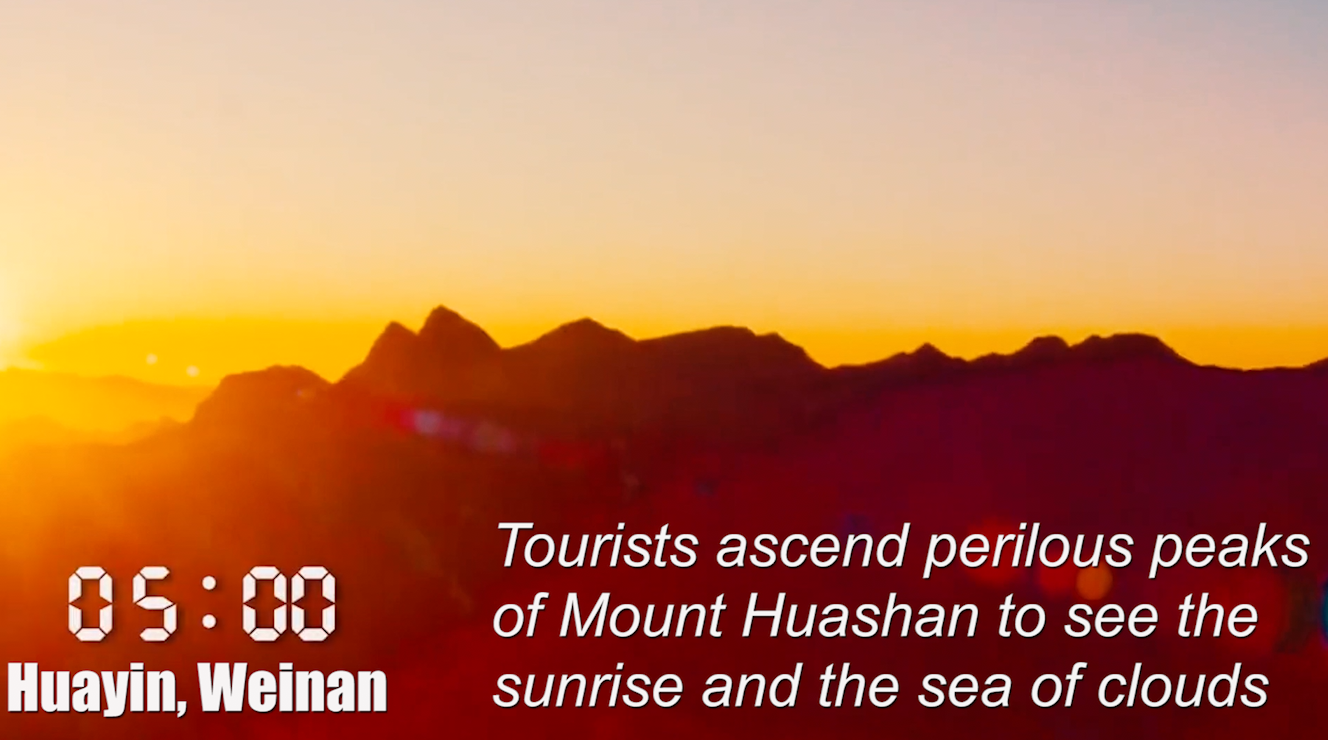 05:00 - Huayin, Weinan
Tourists ascend perilous peaks of Mount Huashan to see the sunrise and the sea of clouds.
06:00 - Longxian, Baoji
Herds of horses and cows roam boundless Guanshan Grassland, adding hues to the astonishing scenery.
07:00 - Xi'an
A new day starts when people hit the road for work in the morning.
08:00 - Huangling, Yan'an
Hundreds-year-old cypress planted in the Mausoleum of Huangdi represents Chinese civilization.
09:00 - Zhouzhi, Xi'an
Ripe kiwis are ready for picking, carrying promises of a good harvest year.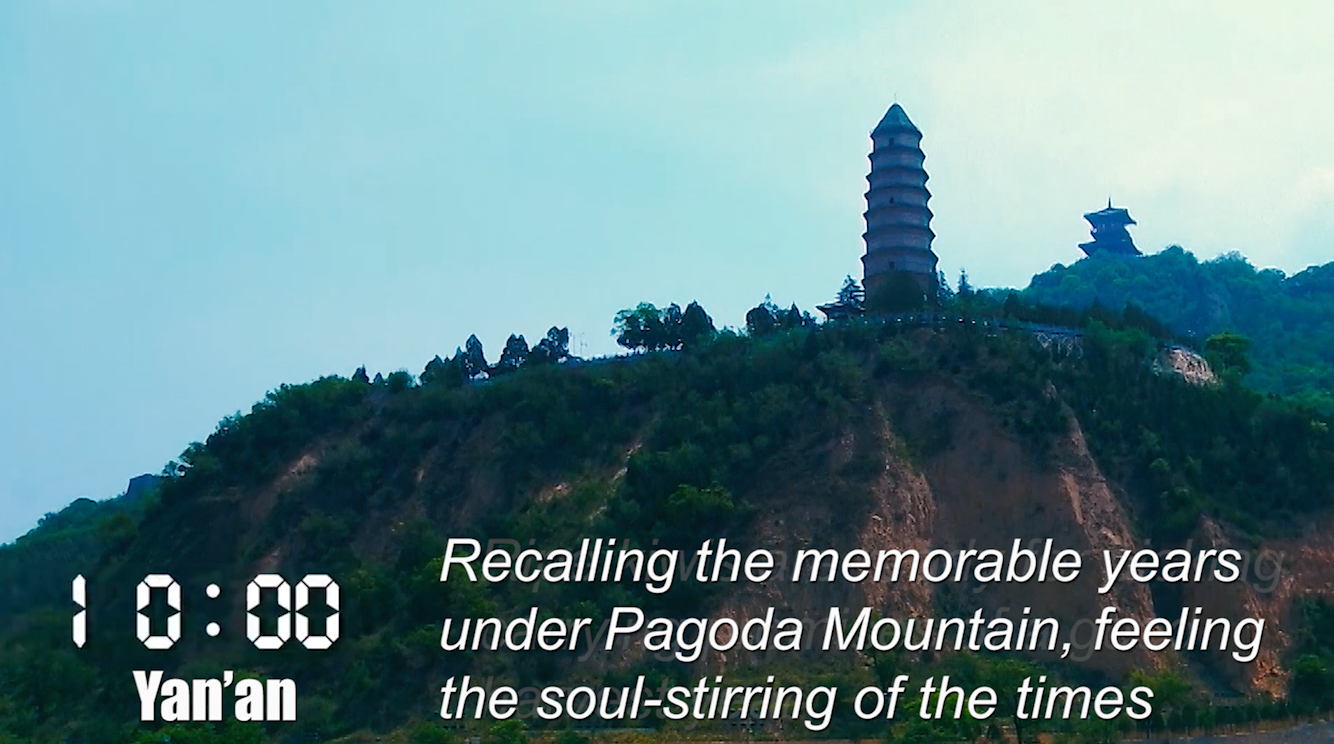 10:00 Yan'an
Recalling the memorable years under Pagoda Mountain, feeling the soul-stirring of the times.
11:00 Xi'an
New energy automobiles are produced automatically in a busy scene.
12:00 Xi'an
Workers construct the Olympic Sports Center for the 2021 China National Games.
13:00 Ankang, Hanyin
Farmers are cultivating the picturesque Fengyan terraced fields.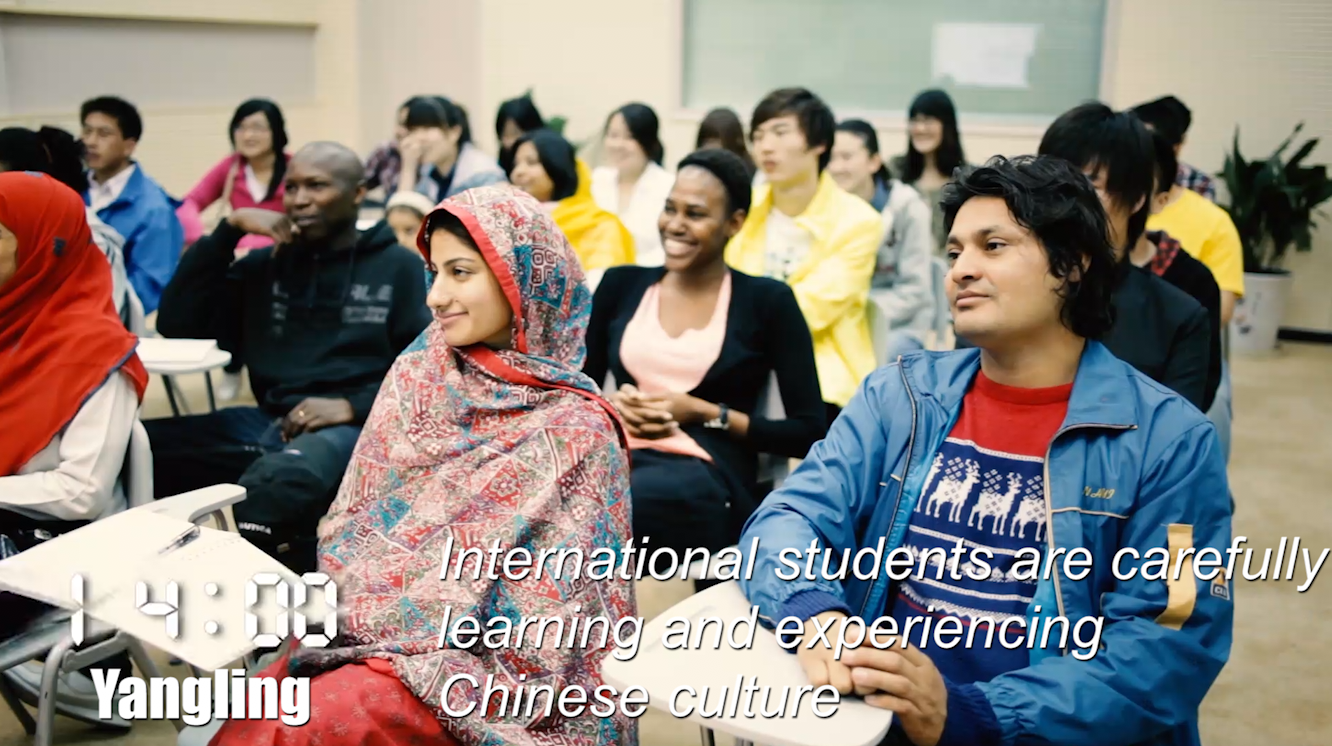 14:00 Yangling
International students are carefully learning and experiencing Chinese culture.
15:00 Xi'an
China-Europe trains are ready to start, sending development dividends of the "Belt and Road" initiative.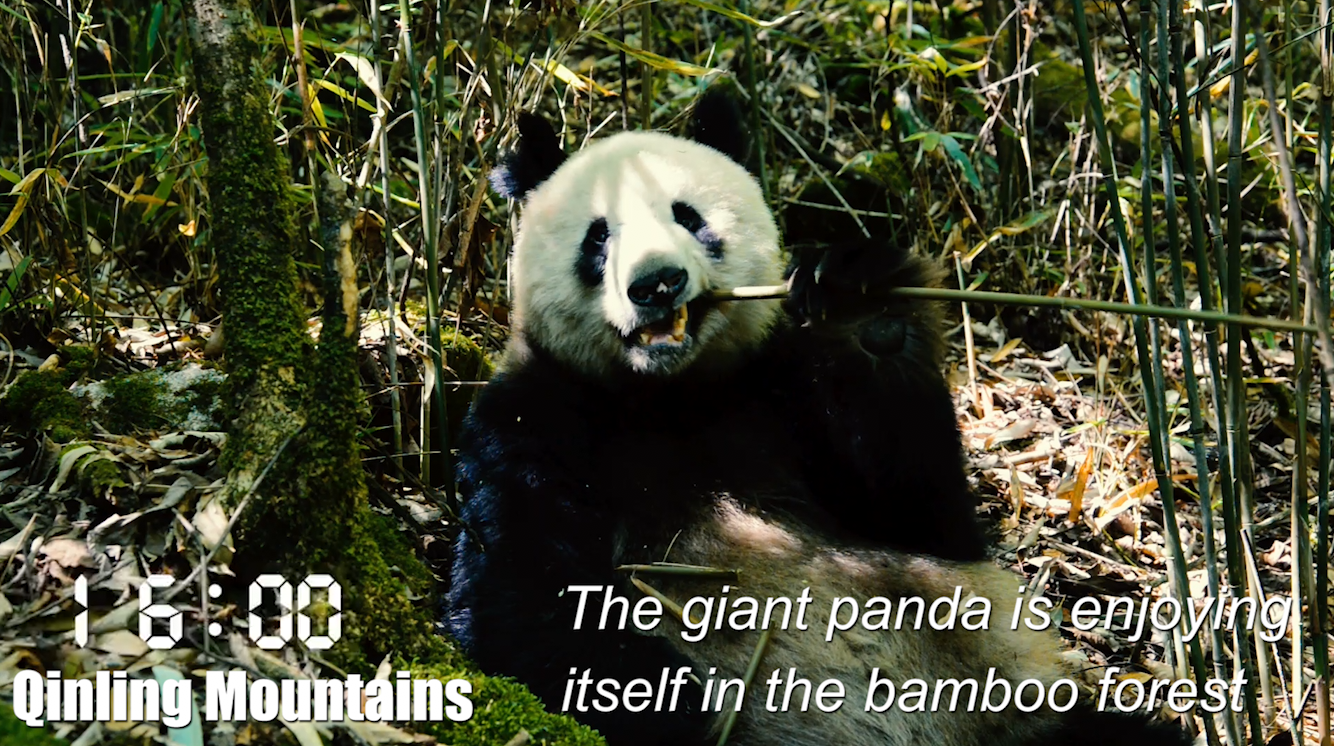 16:00 Qinling Mountains
The giant panda is enjoying itself in the bamboo forest.
17:00 Lintong, Xi'an
The craftsman is delicately restoring the Terracotta Warriors.
18:00 Ankang
Residents benefit from Water Transfer Project of Han River.
19:00 Baoji
People enjoy the tastes of life through Saozi noodles.
20:00 Xianyang
Qin Opera tells the charm of Shaanxi through the ages.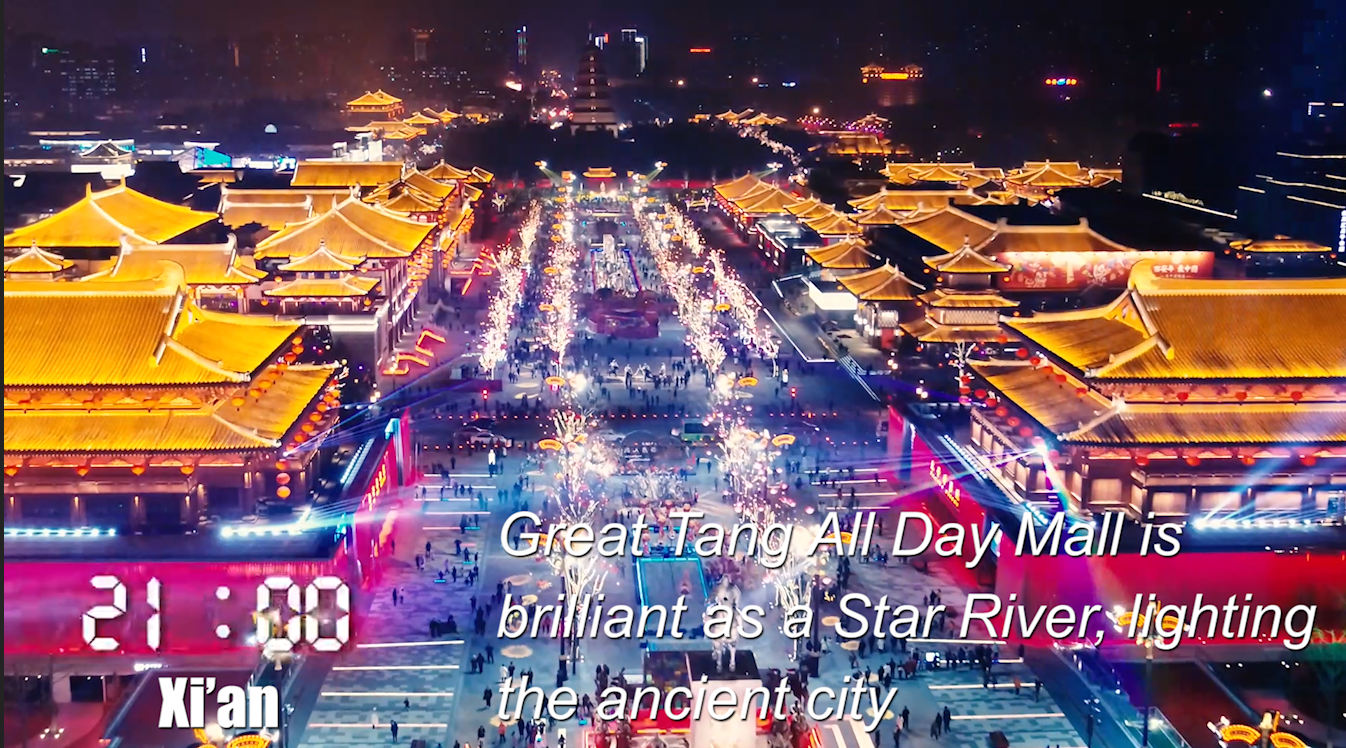 21:00 Xi'an
Great Tang All Day Mall is brilliant as a Star River, lighting the ancient city.
22:00 Ningqiang, Hanzhong
Residents sing and dance at a campfire party in Qingmuchuan town.
23:00 Xixian New Area
The innovation port is ablaze with lights, serving Shaanxi Province.
24:00 Lintong, Xi'an
National Time Service Center signals midnight Beijing time.
01:00 Xi'an
People are feeling the magical music of a guitar at the city gate.
02:00 Xi'an
Readers are traveling in the sea of books at the bookstore that doesn't close.
03:00 Jingbian, Yulin
Chemical industrial parks are producing in order with glittering refinery towers.
04:00 Xi'an
Traffic officers are fulfilling their duties to safeguard people's lives day and night.
24 hours witness the 70 years of Shaanxi's glory days.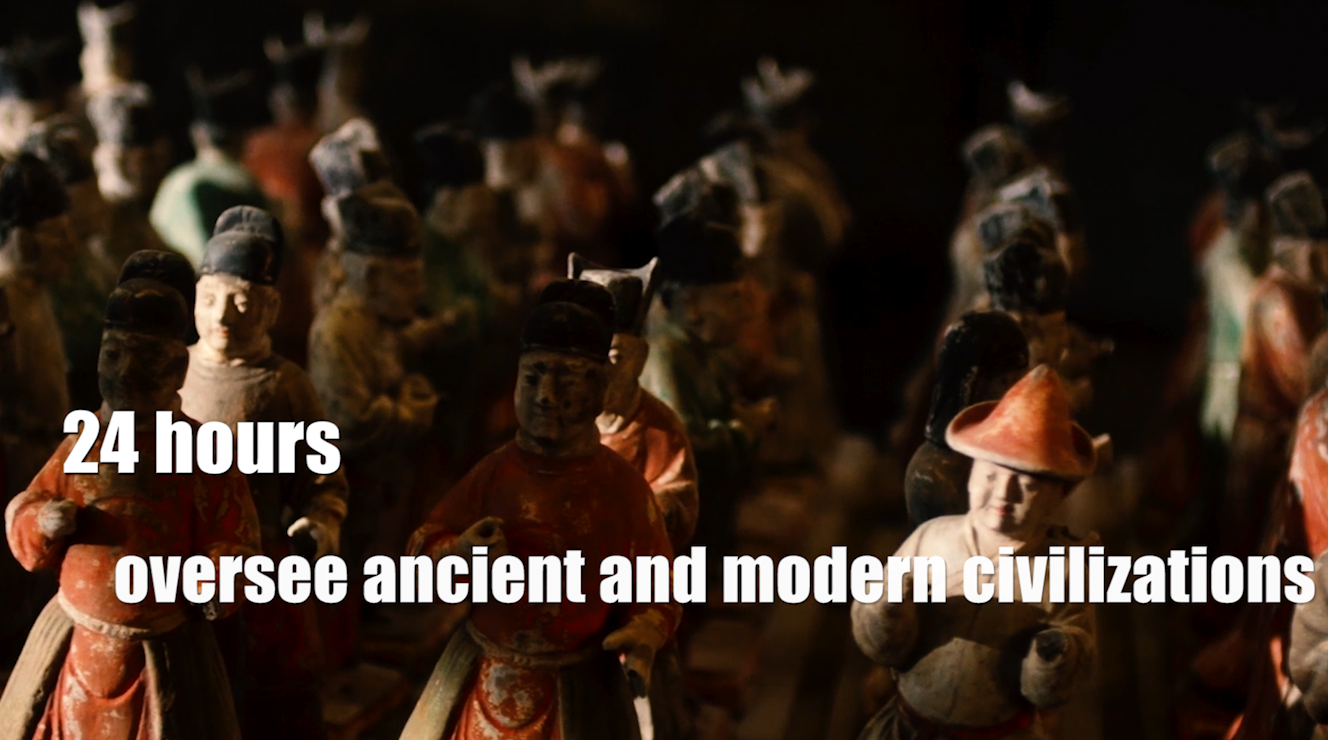 24 hours oversee ancient and modern civilizations.
24 hours pursue red memories.
24 hours embrace green water and mountains.
24 hours witness the Silk Road spirit.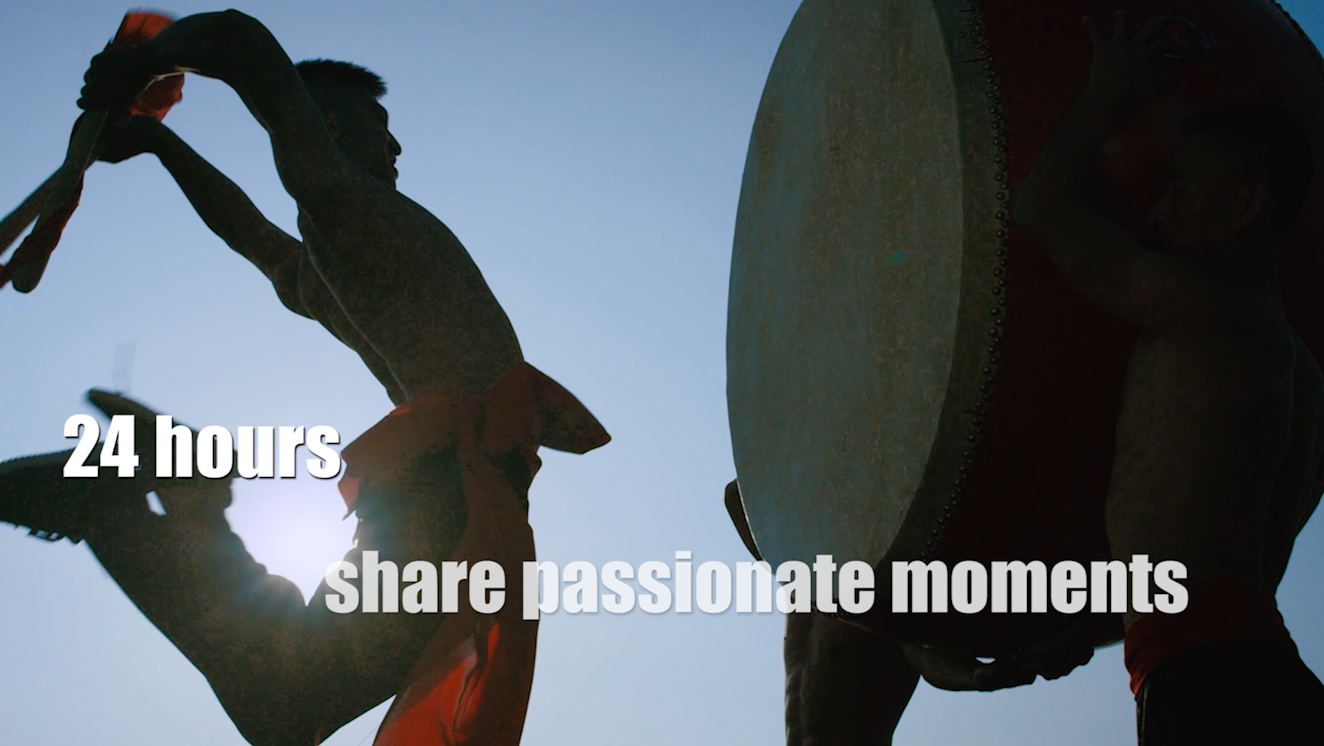 24 hours share passionate moments.
24 hours send sincere invitations.
24 hours in Shaanxi, inheritance blooms.
(Video edited by Yan Yiqiao; Subtitles translated by Wu Mingyu, Cui Chunhui, Ryan Yaoran Yu and Elaine Yue Lin)