Iran, India likely to ink major trade deal this year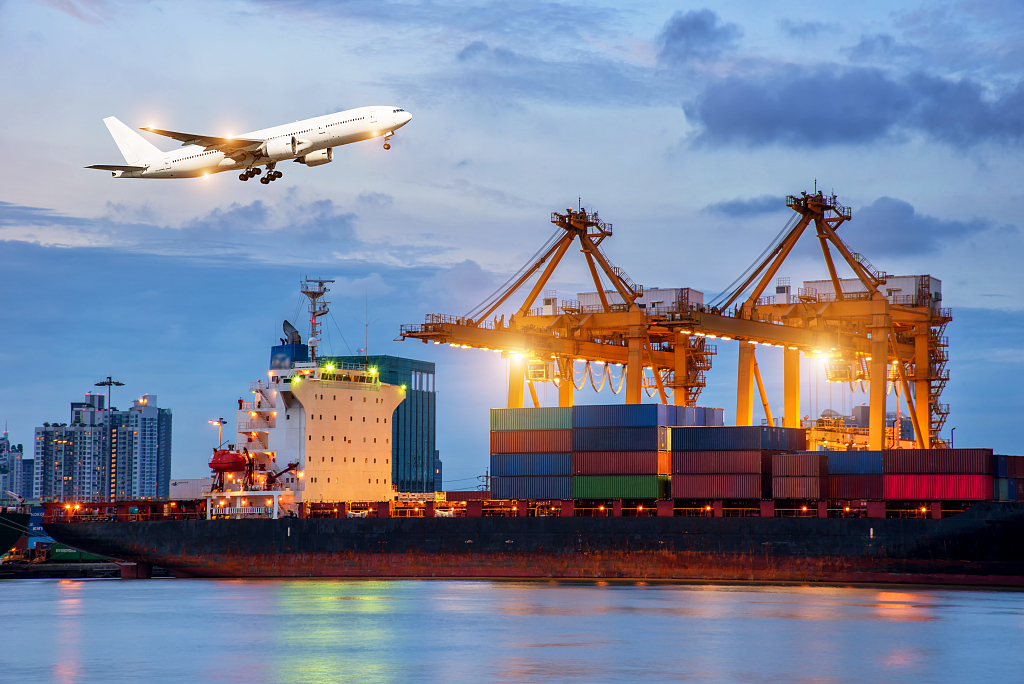 Photo: VCG
TEHRAN, Aug. 29 (Xinhua) -- Iran and India are likely to conclude a major deal by the end of this year to boost trade ties, Iran's Ambassador to India Ali Chegeni was quoted as saying Thursday.
Iran and India hoped that a Preferential Trade Agreement (PTA) could be sealed to make trade between the two countries "cheaper and simpler," Chegeni was quoted by the Press TV as telling Indian businessmen at a meeting on Wednesday.
A new round of talks was planned to be held in New Delhi to complete "very few formalities" ahead of the signing of the PTA deal, Chegeni said.
He expressed the hope that a Double Taxation Avoidance Agreement between Tehran and New Delhi would also be implemented with the approval of the Iranian government and parliament.
Chegeni said that Iran and India had made "huge progress" in facilitating bilateral trade over the past years despite the sanctions imposed by the United States, by signing a total of 26 deals and memorandums of understanding on trade and economic cooperation.
The two countries have a separate mechanism to encourage barter trade to further offset the impact of the U.S. sanctions on their economic cooperation, he said.
He expected the Iran-India trade to rise to 50 billion U.S. dollars in future from 17.50 billion dollars in 2018.