Iraq's 1st Chinese language department to open in northern university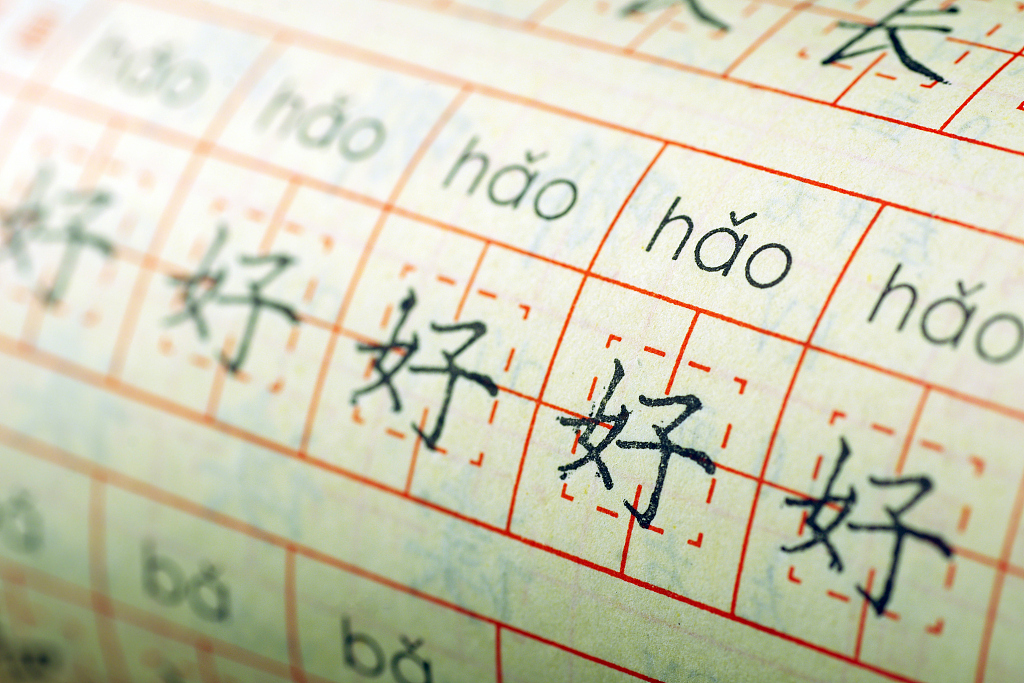 Photo: VCG
BAGHDAD, Aug. 27 (Xinhua) -- Iraq's first Chinese language department will be opened in October in Salahaddin University in the city of Erbil, the capital of Iraq's semi-autonomous region of Kurdistan, China's Consulate in Erbil said in a statement on Tuesday.
The department of the Chinese language will open with the start of the coming academic year, China's Consulate in Erbil said in a statement issued on its official Facebook page after a meeting between Ni Ruchi, China's consul general in Erbil, and Ahmed Dezaye, president of the Salahaddin University-Erbil.
"The Chinese side will send two teachers to the university in its efforts to support the Chinese language teaching at Salahaddin University-Erbil," the statement said.
During the meeting, Ni handed over the agreement signed by the Confucius Institute Headquarters in China to Dezaye, which was previously signed by the Salahaddin University-Erbil, the statement noted.
"This move will further enhance the people-to-people exchanges between China and Kurdistan region, and bring benefits to people," the statement added.
Local media reported that Iraqi Ministry of Higher Education agreed in May to open the Confucius Institute in Baghdad University and is preparing to open a Chinese language department in the collage of languages of the university in the near future.