IMF programme to be completed soon: Asad Umar
Independent News Pakistan
1555386392000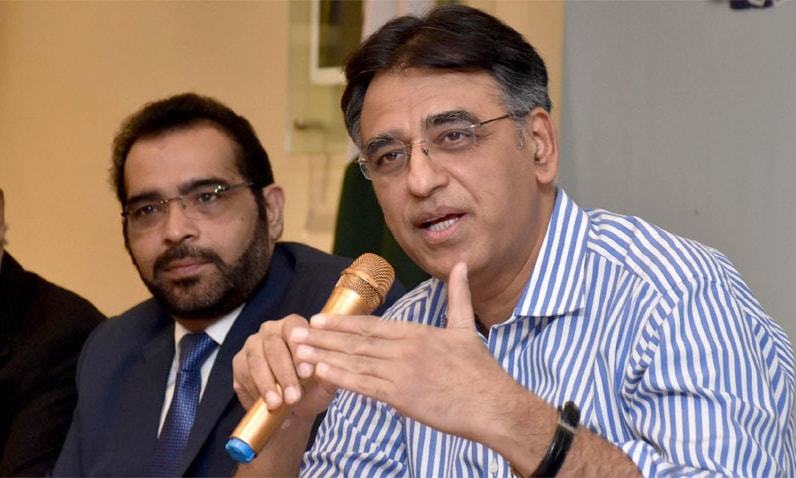 (File photo)
Finance Minister Asad Umar on Friday said Pakistan has been facing a crisis of balance of payments for a long time and we went to the IMF due to some previous wrong decisions.
"The programme with the International Monetary Fund (IMF) would soon be completed for Pakistan", he stated while talking in a ceremony in Washington.
Umar said it has been decided in principle to start the IMF mission and the decision has been taken in the best interest of the national economy and added that the program will bring improvement in the economy.
He said IMF delegation will visit Pakistan in coming weeks to finalize technical details.
Asad Umar said trade activities in the region will improve the living standard of the people.
He said Prime Minister Imran Khan expressed his desire to improve relations with India in his first speech and offered to enhance trade relations.
He said gas agreement with Turkmenistan has been signed while Free Trade Agreement with Turkey will be concluded soon.
He said PPP and PML-N governments also sought IMF programs.
The minister is in Washington for talks with the IMF for a fresh bailout package for Pakistan, what he terms will be the last for the country.