OPPO introduces safer, smarter flash charging technology
People's Daily app
1627831844000
Leading global smart device brand OPPO held its "What's Next for Flash Charging?" OPPO Flash Charge Open Day on July 22, during which it unveiled the most recent achievements from its ongoing research into fast charge technology and the development of its flash charge technology solution.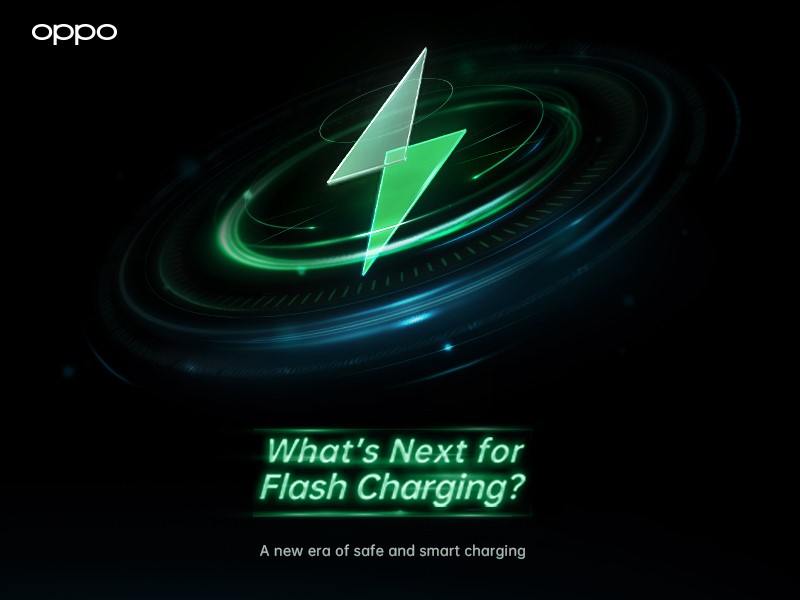 "OPPO's development of its VOOC flash charge technology is based on innovation across an entire fast charging system that encompasses the charging adapter, charging cable, PMIC, battery and more," said Jeff Zhang, chief scientist of OPPO VOOC flash charge. "Whether people choose wireless or wired charging, VOOC flash charge technology is now capable of meeting a wide range of needs when it comes to charging electronic devices, even in the most extreme circumstances."
OPPO has always placed efficiency and safety at the forefront of its development of flash charge technology. Based on this concept, OPPO has introduced a five-fold safety protection system which consists of a fuse with lower impedance, gallium nitride (GaN) switches, internal series bi-cell design, battery safety detection chip and composite current collector to improve safety in VOOC flash charge technology, and has been exploring how new materials, AI algorithms, charging architectures and other factors can be used to deliver further innovations.
OPPO also unveiled its new smart charging technology during the event. Designed to keep the charging speed within the safest possible range, the technology adjusts the charging current based on intelligent detection of different charging scenarios. This can also help to reduce the occurrence of unusual battery aging, allowing users to enjoy optimal battery life for a longer period of time.
The smart charging technology is able to deliver noticeable improvements to multiple aspects of the battery's performance, including longer battery life, improved charging speed in specific scenarios, balancing charging speech and phone temperature and so on.
As of June 30, 2021, OPPO has already applied for over 3,000 patents related to fast charge technology; and through over 30 devices that support VOOC flash charge technology, OPPO has brought this fast, convenient, and safe charging experience to more than 195 million people worldwide.
In 2021, OPPO launched its new project - The Flash Initiative – bringing its proprietary VOOC technology to automobiles, public spaces, and chips inside a wide variety of devices. In the era of the Internet of Experience, OPPO's flash charge technology is evolving to bring users a new generation charging experience designed to excel in any situation, allowing people to charge any device, anytime, anywhere.