China's Chongqing sees foreign trade up
CHONGQING, July 17 (Xinhua) - Southwest China's Chongqing Municipality saw its foreign trade volume reach 266.36 billion yuan (38.7 billion U.S. dollars) during the first half of this year, up 16.48 percent year on year.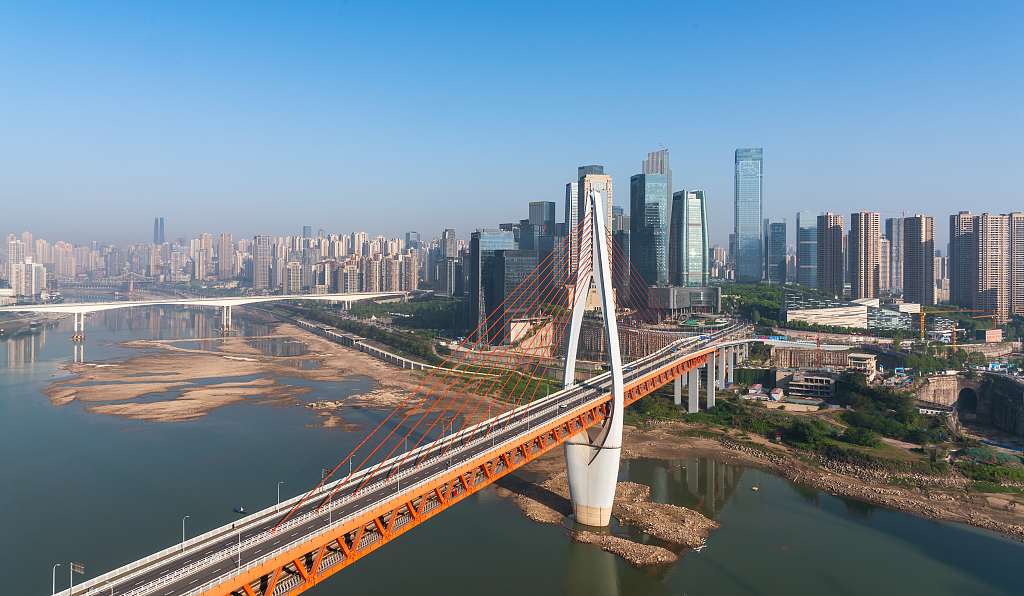 The city's export grew by 16.49 percent to 171.12 billion yuan, while its import grew 16.45 percent to 95.24 billion yuan during that period of time, according to Chongqing customs Wednesday.
Trade with the European Union reported an increase of 21.9 percent, while that with ASEAN countries saw a robust growth of 47.7 percent. Trade with Belt and Road countries grew by 32 percent.
Hi-tech products have been an important driving force for trade growth. Chongqing exported 121.07 billion yuan worth of hi-tech products such as computers, integrated circuits and central processing units, accounting for 70 percent of its total exports.