Chinese company discusses project to manufacture electric buses in Egypt
Egypt's Minister of Military Production Mohamed Saeid el-Asar and Local Development Minister Mahmoud Shaarawy discussed on Wednesday with officials from China's Foton Motor and IMUT (International Marathon United Technology) companies a new project for jointly manufacturing electric buses, official news agency MENA reported.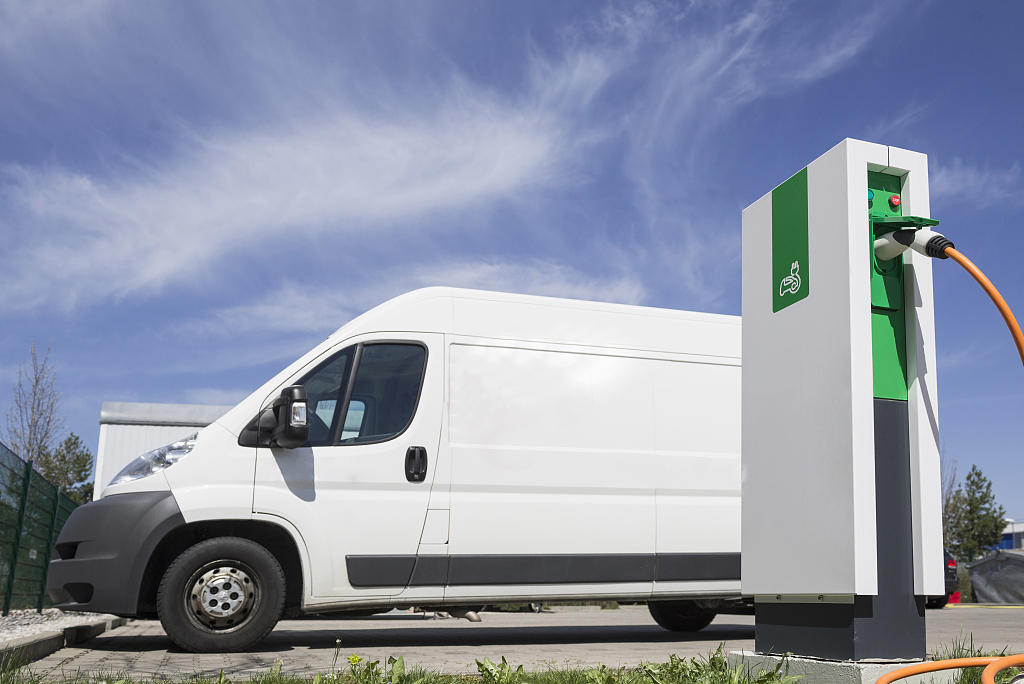 Photo: VCG
Foton officials reviewed the characteristics and the capabilities of the buses to be manufactured in Egypt, the report said.
Foton said it is currently working on exporting the newest electric buses that are suitable for the operation and environment in Egypt.
"Manufacturing electric buses in Egypt is part of a government plan to upgrade the fleet of the public transport authority with an aim to ease the traffic congestion in the capital and the countries' largest cities," Shaarawy said.
The plan is also meant to localize the electric buses in Egypt and to improve services offered to citizens, he added.
Foton also reviewed what has been implemented from its side since the contract was signed in April.
A delegation from Foton has visited the Army 200 Factory in June to supervise the preparation of the production lines.
Some Egyptian engineers and technicians will be trained in Foton headquarters in Beijing in October, the report added, noting that two model buses will be delivered to Egypt in September for a pilot operation in Cairo.
Some 48 electric buses will be delivered to the Egyptian army factory in December 2019 based on the contract.
Governor of Cairo Khaled Abdel Aal said the electric buses are considered a civilized technological leap in Egypt because they are more secure and environment friendly with less maintenance expenses compared with the fuel operating buses.